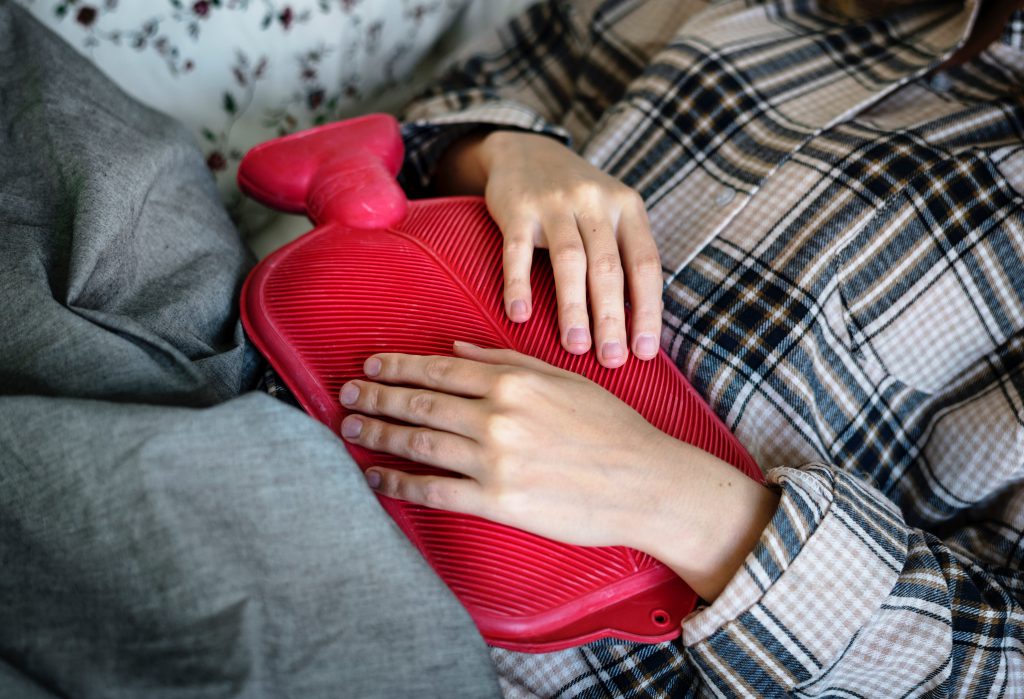 I remember when my youngest child was born. At 10 days old, his big brother tested positive for pneumonia, his sister was on antibiotics for a double ear infection, and he too was sick with a mild case of RSV. That entire year, our young family of five rotated sicknesses. It was so bad that I started writing on the calendar when someone got sick. I thought, "Surely it's not as bad as I think. It just FEELS like we are sick ALL. THE. TIME. And then I stopped. Because we WERE sick all the time. I'm not a mathematician but we were averaging a new sickness every 5 days. Ugh. Having sick kids is tough! I'm not a doctor and I can't give you any medical advice. Trust me with my sick average, you probably don't want my medical advice anyway! But I CAN give you some tips on how to make the most of the times when you can't keep the fam healthy. Good luck, momma
Quarantine Space
When your child is sick, they want comfort. If you're not careful, however, attempting to keep them comfortable could lead to more people getting sick. Designate a quarantine space. Depending on their level of sickness, that might be as simple as covering the couch over with a sheet and forbidding the rest of the family from getting too close. It may be setting up a tv in your child's room and bringing them all their meals while they recover. When someone feels poorly in her household, my friend Andrea, designates a specific bathroom to be used on by those who are sick. Regardless of your approach, the goal is to contain the sickness to keep it from spreading.
Emergency Sick Kit
When everyone is sick, you may not have the luxury of sending someone out to get the supplies you need for cleaning up messes and making family members comfortable.
Here's a list of items that are good to have on hand in your Sick Kit
Cleaning Supplies: Gloves, Clorox wipes, water bottle mixture of essentials oils and water, lysol or spray isopropyl alcohol for surfaces
Basic packaged remedies: cough drops, saline spray, crackers, tissues, bottled water, new toothbrushes (more on this below)
Disposable everything: paper plates, cutlery and paper towels. My friend Alex even has paper towels in the bathroom!
Humidifier: whether that's a humidifier, steam from a hot shower, a diffuser, a container of Vicks Vaporub, helping your kiddo breather more easily will help in the healing process.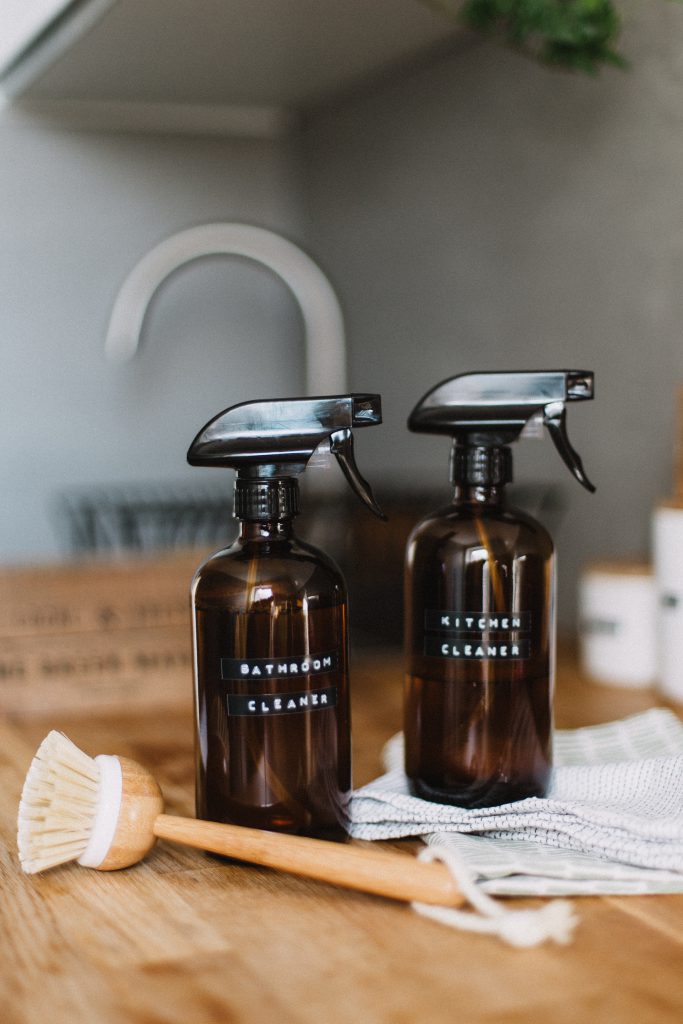 Feel Better Supplies
Sometimes when we're sick, all we can do is sleep and zone as we play Monster's Inc for the millionth time but as our precious littles start healing, finding activities they can do from the comfort of the couch of their bed is an added treat.
Here's a list of ideas you can use to help make the healing process better for your little one.
When they can't even lift their little head: soft music, reading books to them, a special movie they haven't seen before
As they start feeling better: Coloring books, stickers, playing cards, boardgames, mad libs, drawing pads and pencils
Lift their spirits: make them a get well card, show them get well videos from friends and family members, watch cat videos, tell them knock-knock jokes, put on a comedy show for them..you're the talent!
Ways to Stop the Cycle
As I've already mentioned, it can be easy to pass on sickness and feel like you are sick literally ALL. THE. TIME. Part of the problem are those pesky germs. Like glitter, they multiply and keep showing up all over the place.
Here are some proactive strategies you implement keep sickness at bay!
Disinfect: Clean all surfaces that are frequently touched like light switches, door knobs, sink faucets, toilets including handles, carseats, car handles including the steering wheel,
Change everything: Change sheets and encourage regular bathing and fresh clothes. Even when your child is not her best, a bath may help and cleans sheets and fresh pj's can make all the difference!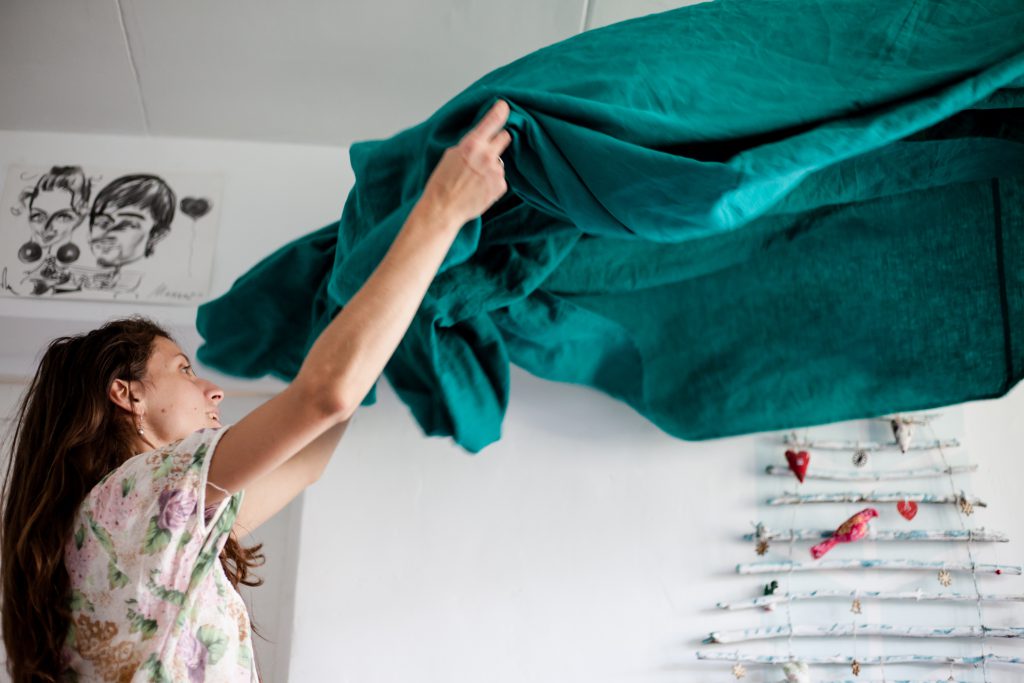 Throw away toothbrushes!!! The ADA suggests every 3 to 4 months but if your child has been sick, throw that sucker away!
Supplement: there are many remedies out there. Vitamin C, elderberries juice, echinacea. Boost everyone's immunity even family members who seem healthy.
Embrace the Hard Stuff
I recently sat with a truly precious friend. She was lamenting the lack of snow we have here in Texas. Although her thoughts were turned toward all the memories and beauty that snow brought, the statement that struck me most about our conversation was this. Snow slows us down. People don't venture out as often. We withdraw to our homes, snuggle on the couch, sip our cocoa, and enjoy the peace and quiet. The busy must slow.
Similarly, when a child is sick, our plans must change. We don't want our children to be sick but it does slow us down. Embrace the snuggles. Enjoy the quiet moments of house arrest. Receive the meals offered. Treasure the beauty that comes along with the sniffles, waste basket by the side of the bed, and Pixar movies on repeat. Motherhood is beautiful; vomit and all.