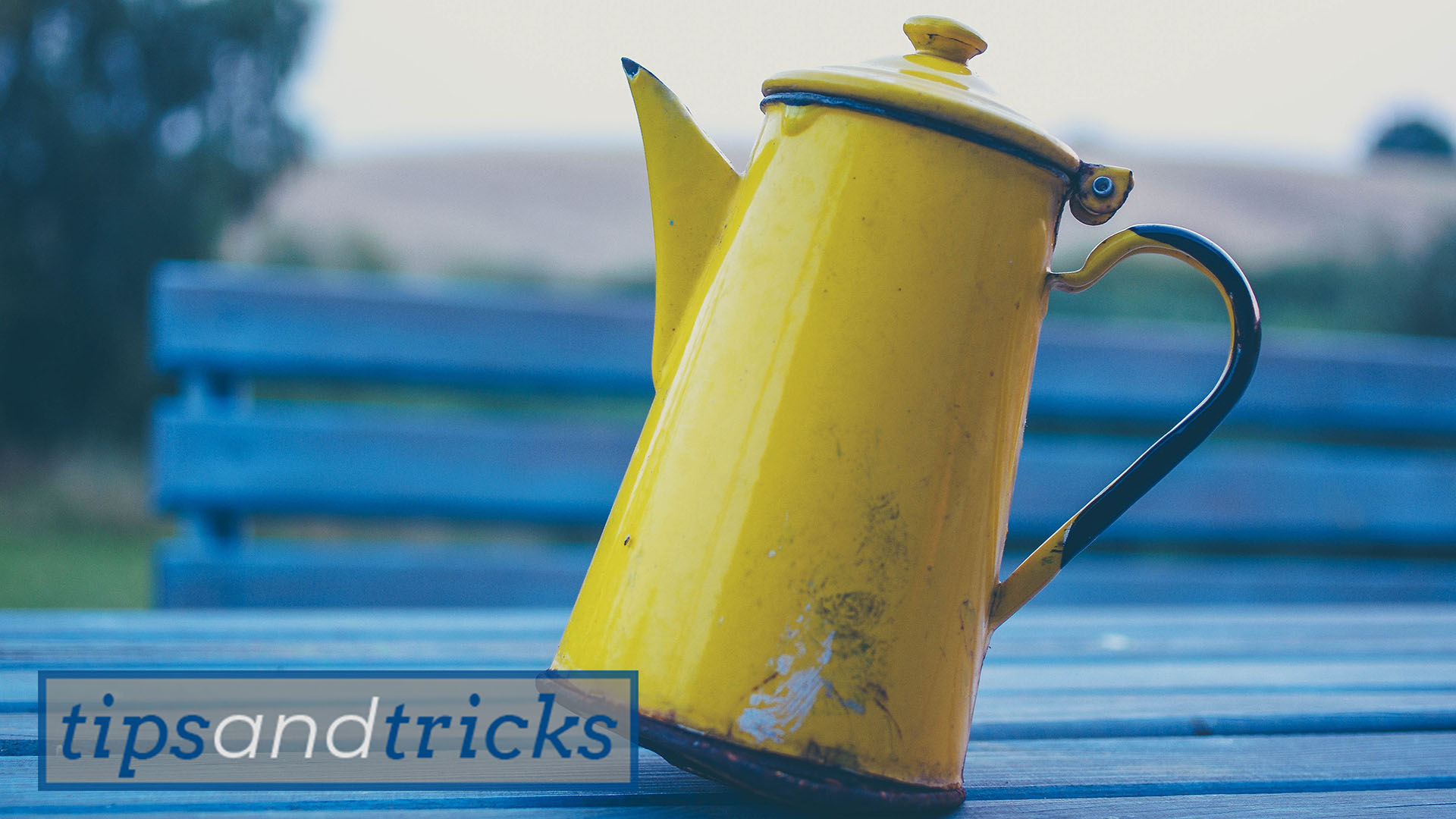 Check out these bite-sized tips that focus totally on making life easier! 
Keeping our kids healthy is not easy. Here are TIPS on cutting down on the germs and soothing the "ow"-ies when they come!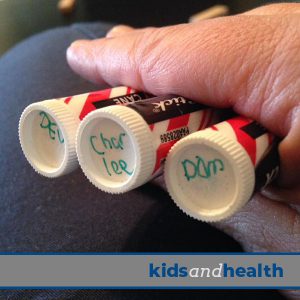 Feeding your littles can be a challenge. Meal time is not for the faint of heart! Check out these TIPS that make the process a little easier!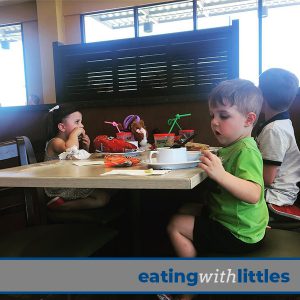 We know we need to keep the house clean but we have kids! Check out these HACKS that get you back to the important parts of your life!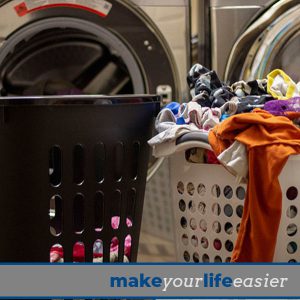 How do you keep organized with kids? Check out these TIPS to keep your home organized amidst the chaos of kids!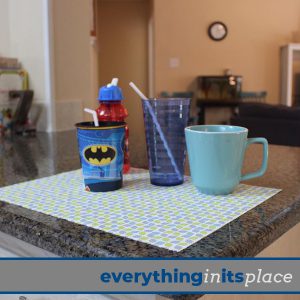 Feeling overwhelmed? When that is your reality, READ THIS.