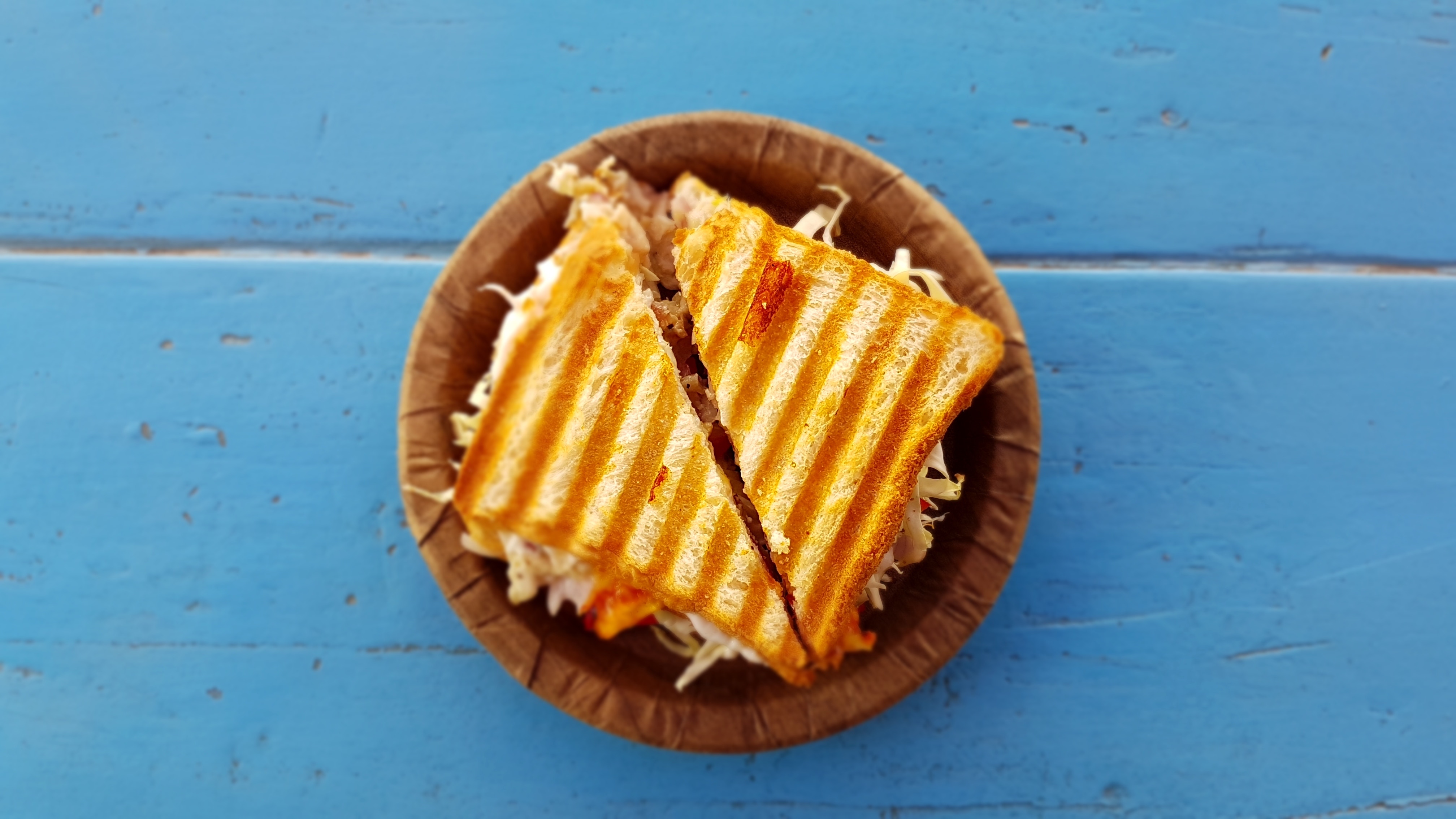 There was a time when I made a menu a month in advance. Yeh. I didn't have kids or a job. Ha!! But now with a fuller heart and a little less mental margin, I often just need someone to tell me what to make. Could someone just tell me that I don't have to make a 3 course meal?!
So here's a quick list of ideas for meals you can put together in a few minutes to keep the kids happy and hold onto your sanity!
PIGS IN A BLANKET
This is a fun and EASY meal for your kids. Just pick up some little smokies and crescent biscuit dough. Roll the sausages in the dough and bake for about 10 minutes and then you have a yummy quick dinner or even lunch for your kiddos!
ENGLISH MUFFIN PIZZAS
These are so fun. Pick up some pizza sauce, pre-cut English muffins (this part is important because they don't always pre-cut them), shredded cheese and your favorite toppings like pepperonis. Have your kids help you top your pizzas and bake for 10-15 minutes and enjoy!
DECONSTRUCTED SPAGHETTI
I don't understand how anyone could NOT like spaghetti but I have a few in the crowd who do not…so I'll cook pasta (bowties and spirals are fan favorites), make spaghetti sauce and place them separately on their plate with a veggie. It seems to work for them. You can do this with a lot of the meals that you and your husband enjoy but they seem to stick their nose up over.
PICNIC OR BUFFET STYLE
Just pick up a whole lot of deli meat, cheese, pre-cut fruit and veggies. I like to buy the Hawaiian rolls as well, Set it out on the table or a picnic blanket and everyone can make their own plates.
CEREAL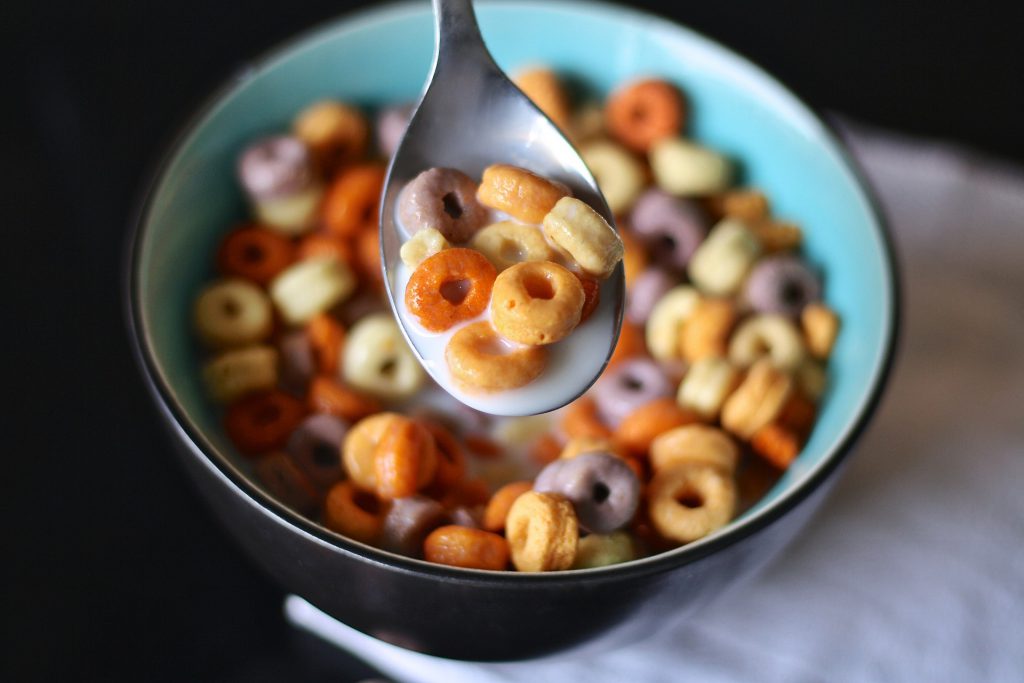 You think I'm kidding. I'm not. Pour the cereal or two of their choice. Milk is optional. Done.
For more fun and creative ideas here's a few tried and true resources!
Want more?
Check out these tips for eating out with kids HERE.