Hey Momma!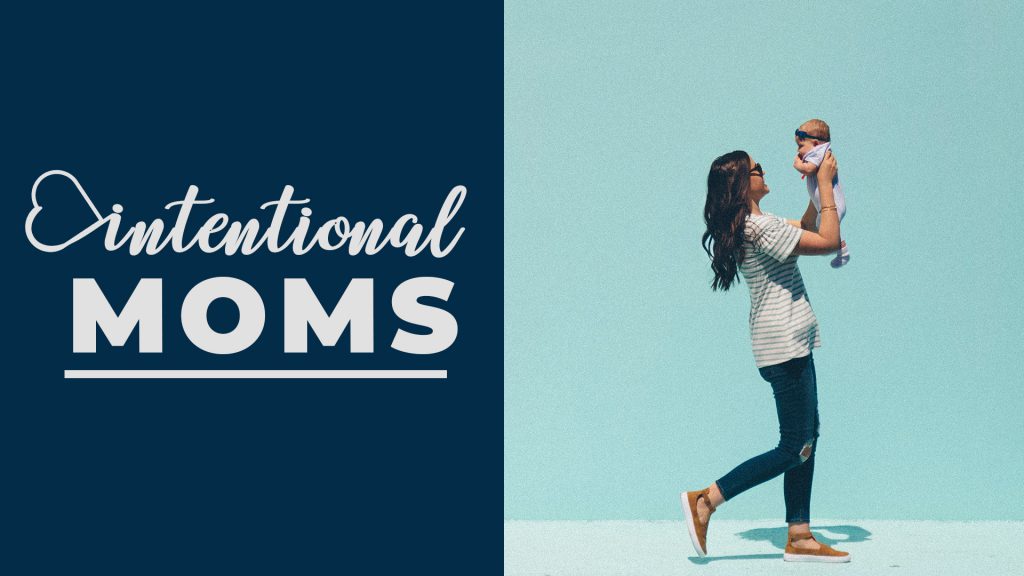 Welcome to motherhood! It's beautiful. It's breathtaking. It's…
a little overwhelming.
Raising kids who are kind, generous and thoughtful can seem like an impossibility. But it is possible.
One intentional moment at a time.
Not convinced? Check out this post I wrote about Simple Sayings. Sometimes the disconnect with helping our children grow into actual human beings who treat others with respect is the vocabulary we use.
Simple sayings can break down hard concepts into easy to understand actions our kids can successfully do! Check it out here!