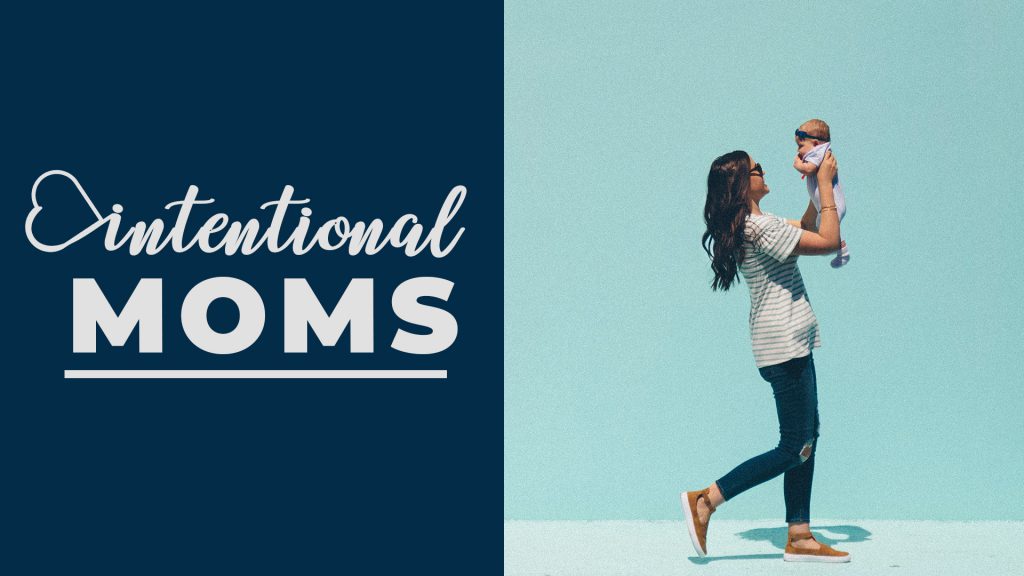 Hey momma!
My name is Patty and I just blinked. Knee high in diapers and feedings, I thought it would nev—er end.
And now all three kids are in elementary school! I didn't believe it when they were young, but the time really does speed up.
For you it may not feel like it. If you're in the trenches of middle of the night feeds and potty training, the days are oh so long and the sleeps are way too short.
It can be easy to forget that the time we have with our kids is limited.
What are we going to do with the time we have with them?
We can raise fantastic kids on accident. It happens all the time. But wouldn't it be great to raise our tiny humans on purpose—to guide their hearts with strong faith, genuine kindness, and thoughtful purpose?
Join me and we'll learn together on this parenting venture how to be intentional moms.