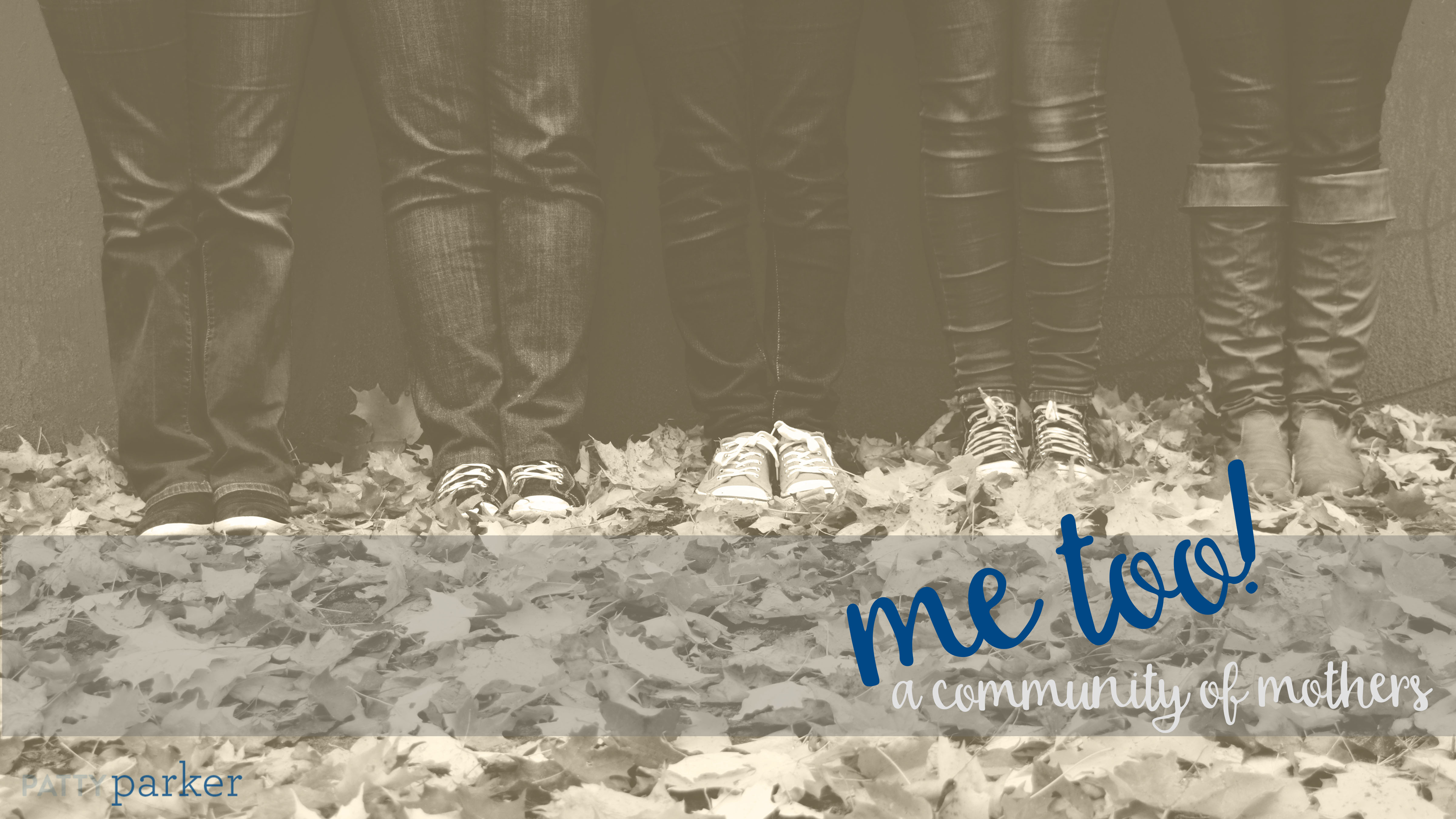 Welcome to the Me Too! Community
Motherhood. It's beautiful. It's hard. It's awesome. It's lonely. It's all true but I don't like that lonely part! It isn't supposed to be that way. Whether you've happen upon this site by chance or a friend sent you the link, welcome! Welcome to a community of mothers who get it. I can't think of a better moment than when I realize that I'm not alone as a woman, wife, mother, and mom-preneur. I invite you to get comfortable and look around. I pray you'll be able to take a moment to breathe in deeply, cry a little, laugh a lot, say "me too!" often, and be inspired to drink in the life right in front of you. Motherhood is not a solo sport. Will you join me on the journey?
Patty
P.S. I'd love to give you this Kitchen Floors poems printable as a thank you for checking out my site! Kitchen floors find a way. You clean them and then something spills. Here's a poem of lament and revolt dedicated to floor care enthusiasts everywhere.
Want a copy? Just click on the button below to sign up!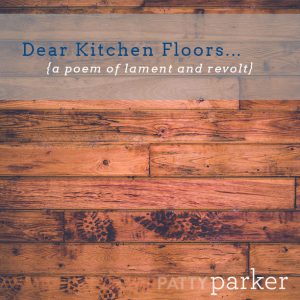 ---
Check out the Site~
I can't wait for you to check all the goodies waiting for you here in the Me Too! Community. Here are a few of my favorite spaces!!