My Work
B.H. Carroll Theological Institute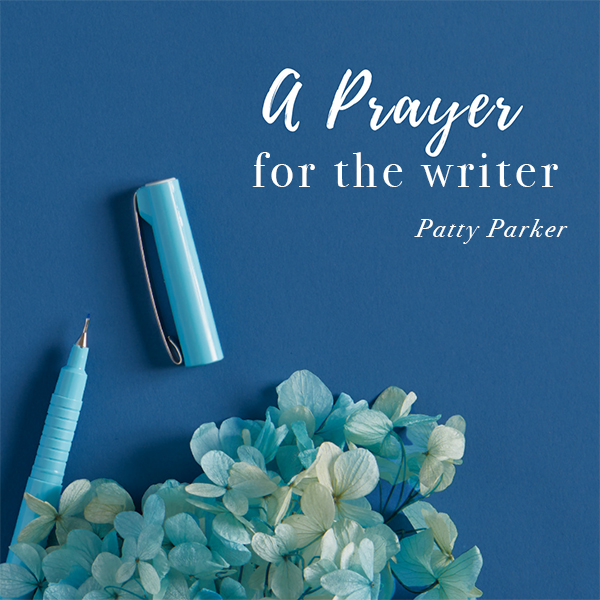 A Prayer for Writers
Father God. Author of authors.
I pray for my friend—the writer.
I pray for:
Notebooks. Stacks and stacks of hurried scribbles and sketches.
Pens. Blue ink. Black ink. Yellow and green. And sometimes red. For growth.
A lingering blend of metal, peppermint, and vanilla. To awaken your senses.
Windows, books, and children. For perspective and delight.
The rustle of papers, the clicking of printed projects. And silence—the beauty of a moment savored.
Deadlines. To finish what you've begun. But not so many that you grow numb to the gift.
Joy. To write for One.
Let it be.