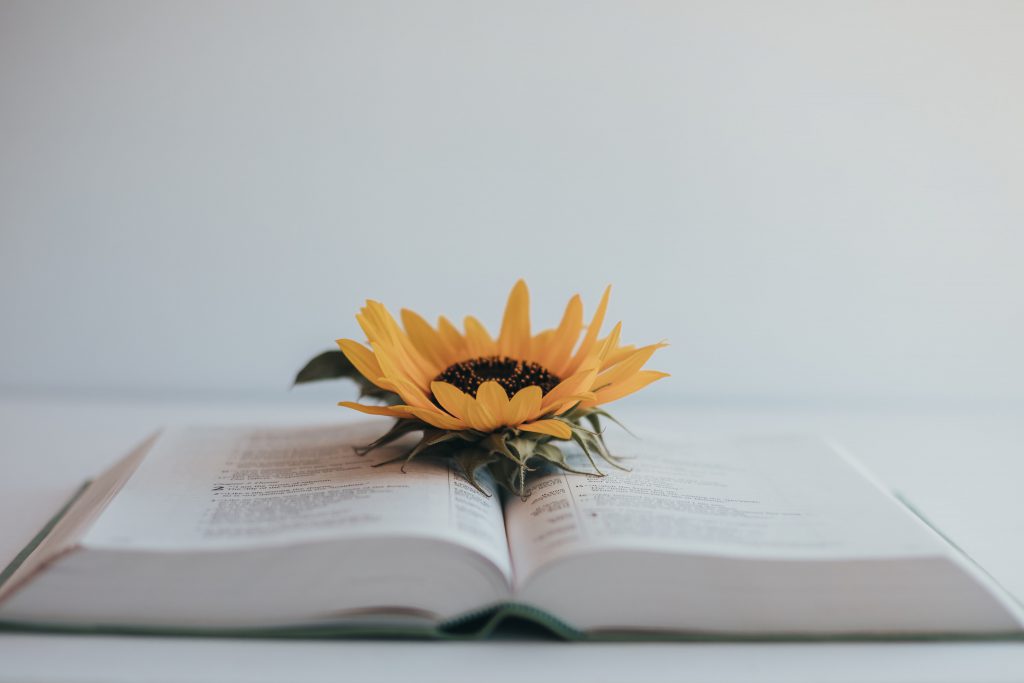 About bible in three
Welcome to the Bible in Three—a podcast where we discuss 3 things about the Bible in under three minutes! Really? Yes! So if you don't have time to read or maybe you don't understand what you're reading, try the Bible in Three. We'll take a look at God's word—3 minutes at a time.
Check out Bible in Three below!