Hello! I'm Patty
Wife, mom, & student
I'm a student at Dallas Theological Seminary earning a Masters of Arts in Media Arts and Worship.
As I approach graduation in May of '23, I celebrate the layered experiences that my time at D.T.S. has provided.
Below you will find a sampling of my work and experiences.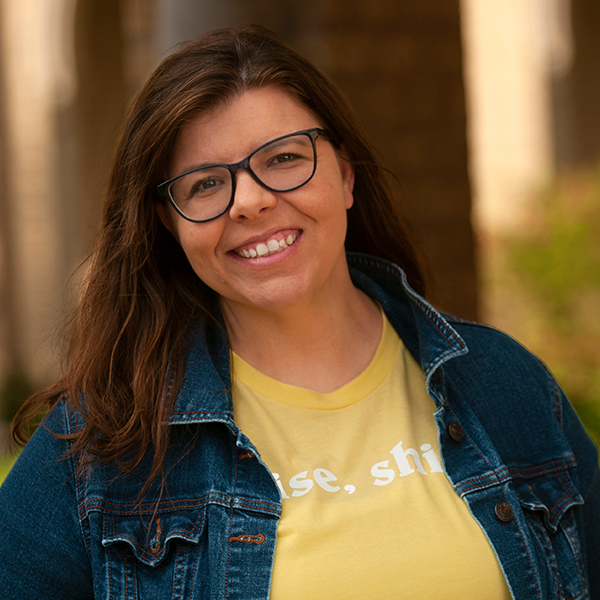 ---
---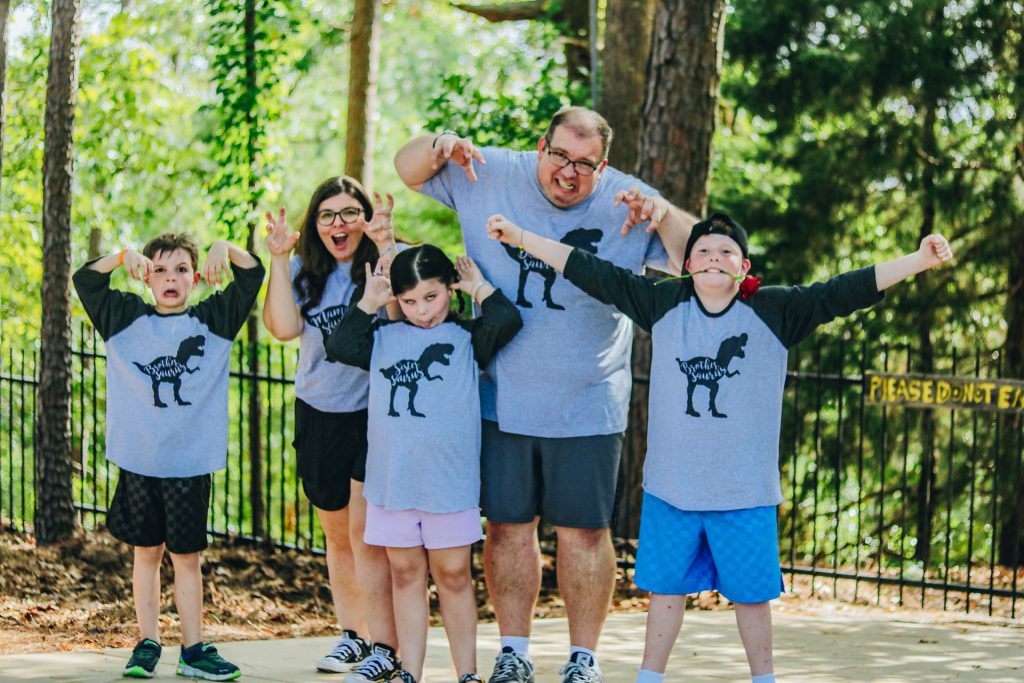 get to know me
These are a few of my favorite things…
My family wins as my favorite people on the planet. My husband and I will celebrate 15 years of marriage this April and love raising our three children together.
Reading wins as my favorite past time. I can't resist a good book. I frequent Narnia, The Shire, and Hogwarts, and I'm always up for a fresh new read.
Pens and journals win as my favorite gift, purchase, and item to collect. One can never have too many journals or quality pens!
---
---