Hello! I'm Patty
Wife, mom, & lEArner
Over the past ten years, I've immersed myself in the world of digital conversations, finding great joy in their many benefits. As a result, I've honed my skills in a range of disciplines, including copywriting, crafting social media and blog content, writing devotionals, and, most recently, producing podcasts. However, my passion extends beyond mere content creation—I'm also deeply committed to discipleship. Whether I'm teaching children and preteens the Bible, mentoring women one-on-one, or facilitating small group discussions, my ultimate goal remains unchanged: to help individuals deepen their relationship with God and grow in their understanding of His Word.
My Work
Below you will find a sampling of my work and experiences.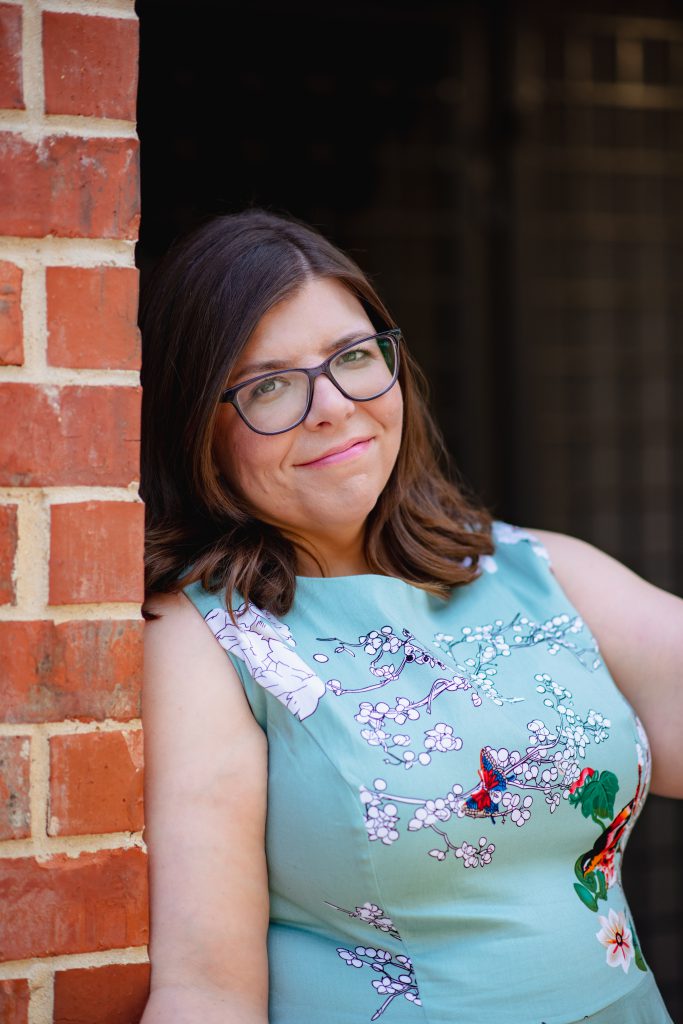 ---
---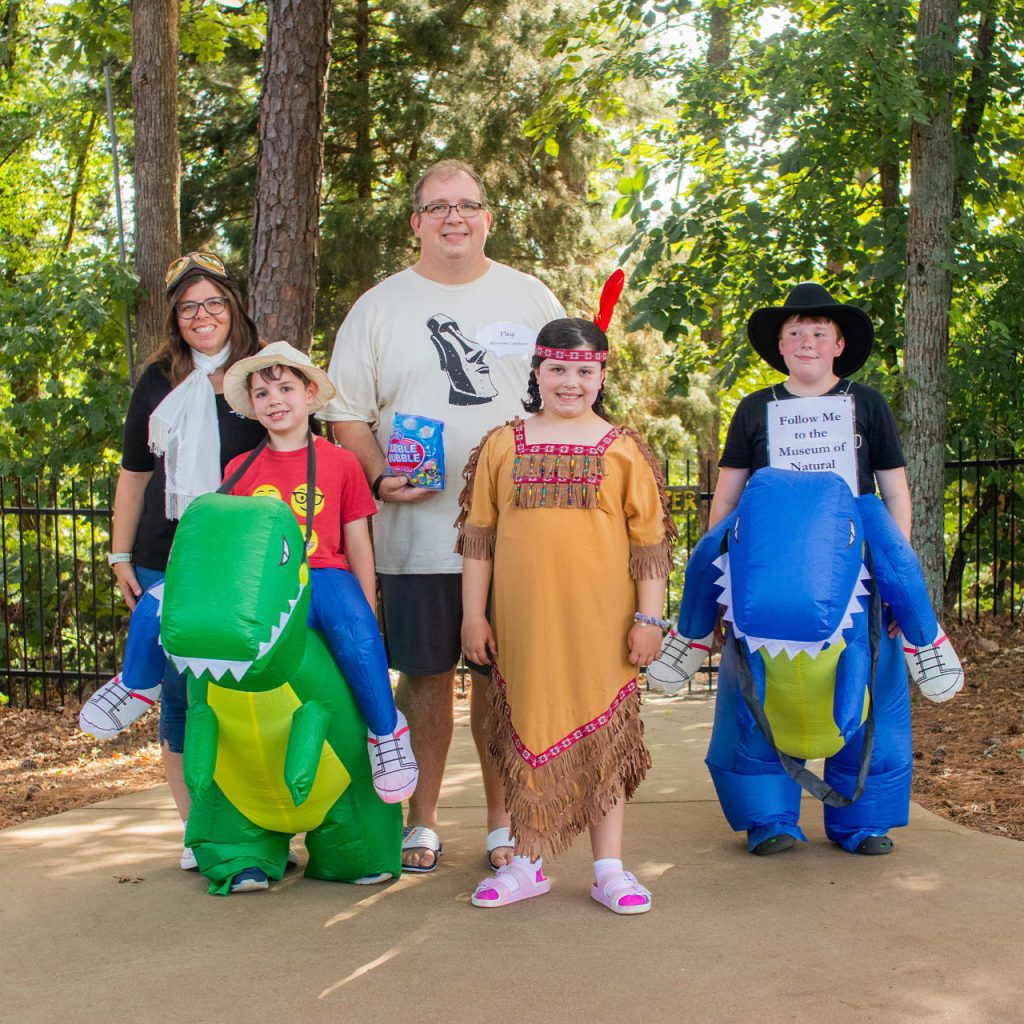 get to know me
These are a few of my favorite things…
My family wins as my favorite people on the planet. My husband and I celebrated 15 years of marriage this past April and love raising our three children together.
Reading wins as my favorite past time. I can't resist a good book. I frequent Narnia, The Shire, and Hogwarts, and I'm always up for a fresh new read.
Pens and journals win as my favorite gift, purchase, and item to collect. One can never have too many journals or quality pens!
---
---