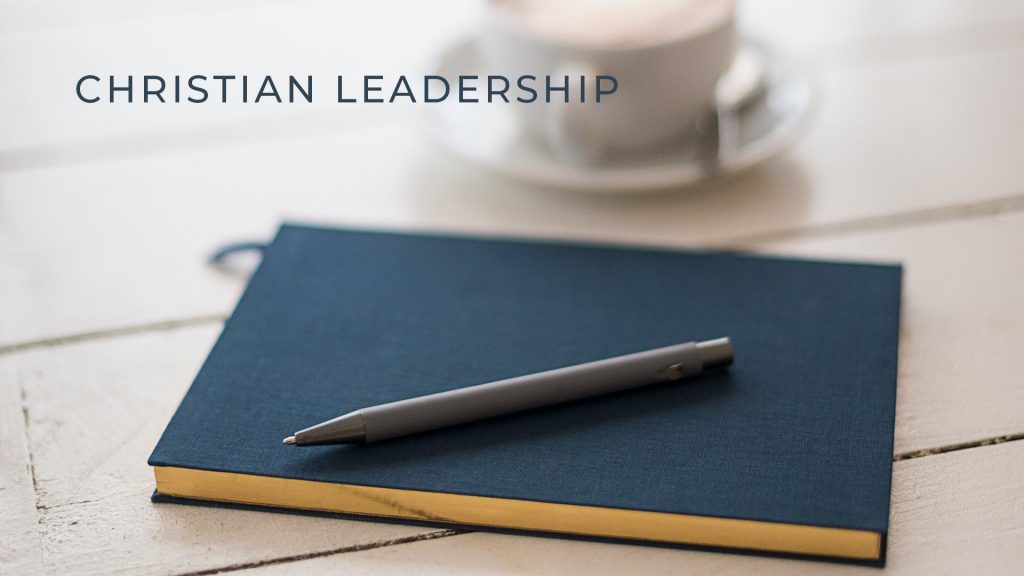 Throughout the course of the Apprenticeship, the MAMW Department desires the student to focus on areas of wellness, time management, creating and maintaining healthy boundaries, mental health, and personal finance.
Because I desire to prioritize projects of value over urgent less valuable tasks, I will:
Use my planner regularly and learn how to say no.
Schedule my projects giving sufficient time to complete my endeavors without the crunch of a rushed or procrastinated deadline.
In order to use my planner properly, maintain healthy boundaries, and give sufficient time for projects I will:
Take my planner with me wherever I go and will preface my commitments with "I need to confirm that with the family calendar."
Create a schedule for research, creativity, and calendar my deadlines.
To fulfill these commitments, I will:
Create gracious ways to say no.
Have a friend assist me in building a reasonable schedule.
I will know that these objectives have been fulfilled by:
How I feel at the end of the semester.
Whether I followed my schedule.
Artifacts: My planner, my printed schedule.