Department Description
The purpose of the Department of Media Arts and Worship is to glorify the Triune God by preparing students to recognize and reveal God in and through worship and the arts.
description of degree
The Master of Arts in Media Arts and Worship degree program is designed to equip worship leaders, writers, and artists who desire to integrate a sound biblical and theological education with training and experience in the arts and/or leading worship.
Artifacts With Descriptions
This is a placeholder for future artifacts that I will complete during the course of my apprenticeship.
Christian Leadership
I was able to successfully use my planner. Staying organized was a challenge but every time I resourced my planner or asked to check the family calendar before saying "yes" to a commitment, I found this leadership skill growing.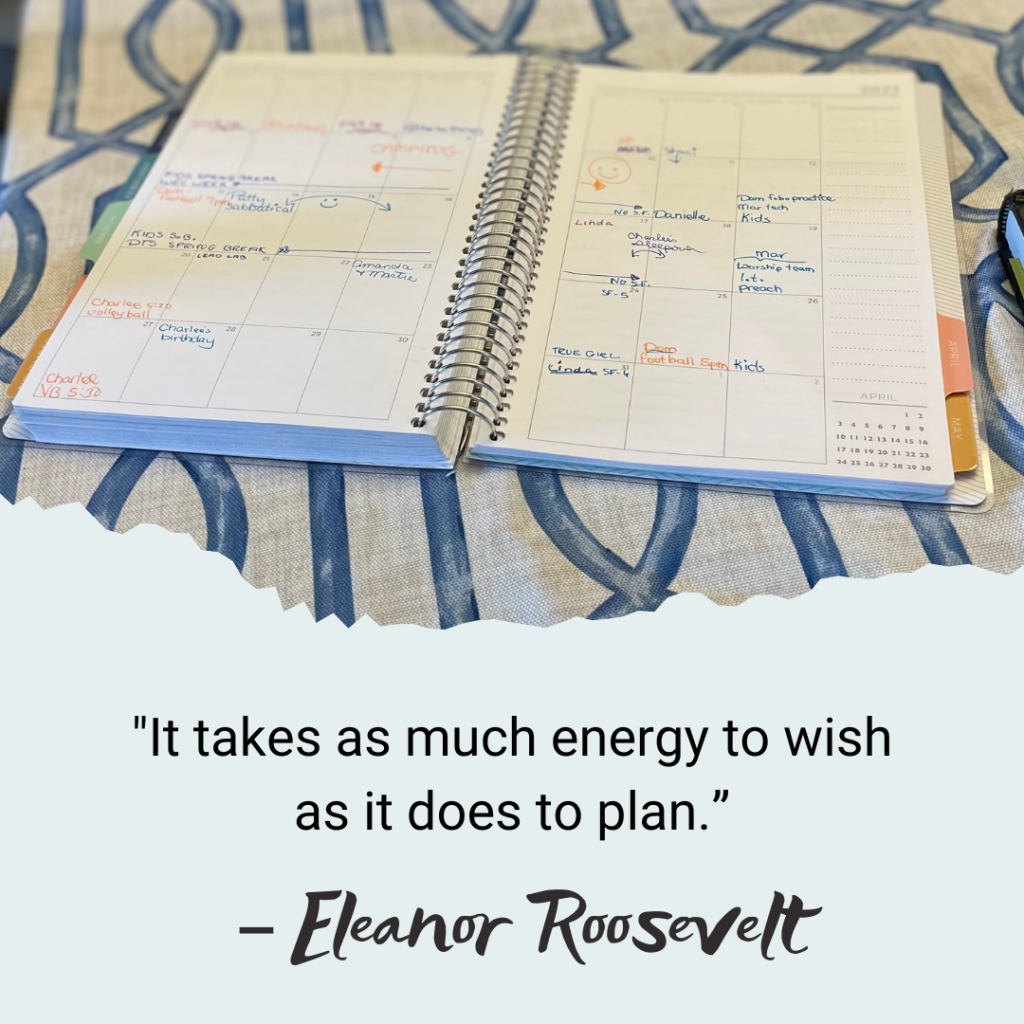 Communication:
I was able to maintain a steady writing pattern on my blog, launched my Podcast, was published on YouVersion and contributed to my church LifeGroup Curriculum as well as maintained a monthly communication with those on my e-mail list.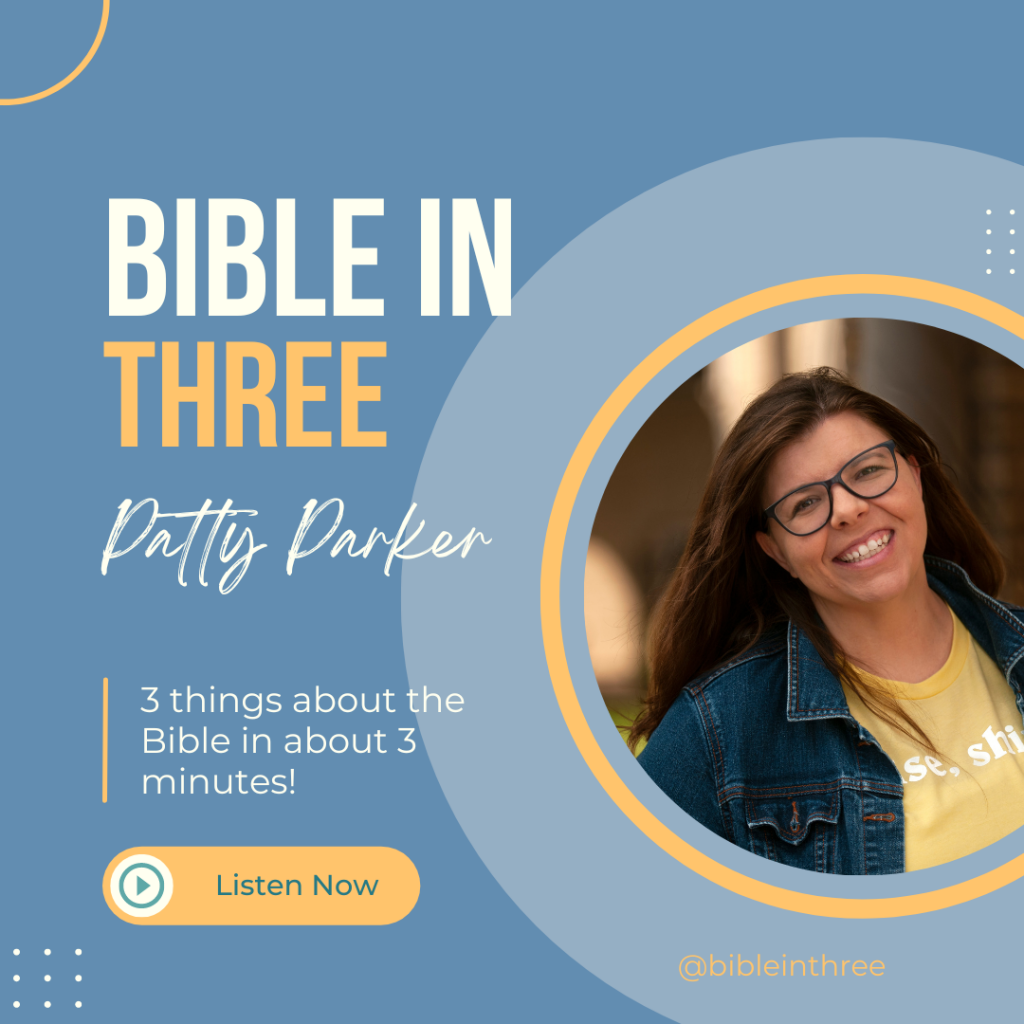 Cultural Engagement:
The girls Bible Study was incredible. I was so honored to walk with 10 young ladies in total between the two Bible Studies. The Little Library continues to be a fun opportunity to engage with our neighborhood community.
Blog reflecting on the completed Bible Study and Facebook posts about the Little Library.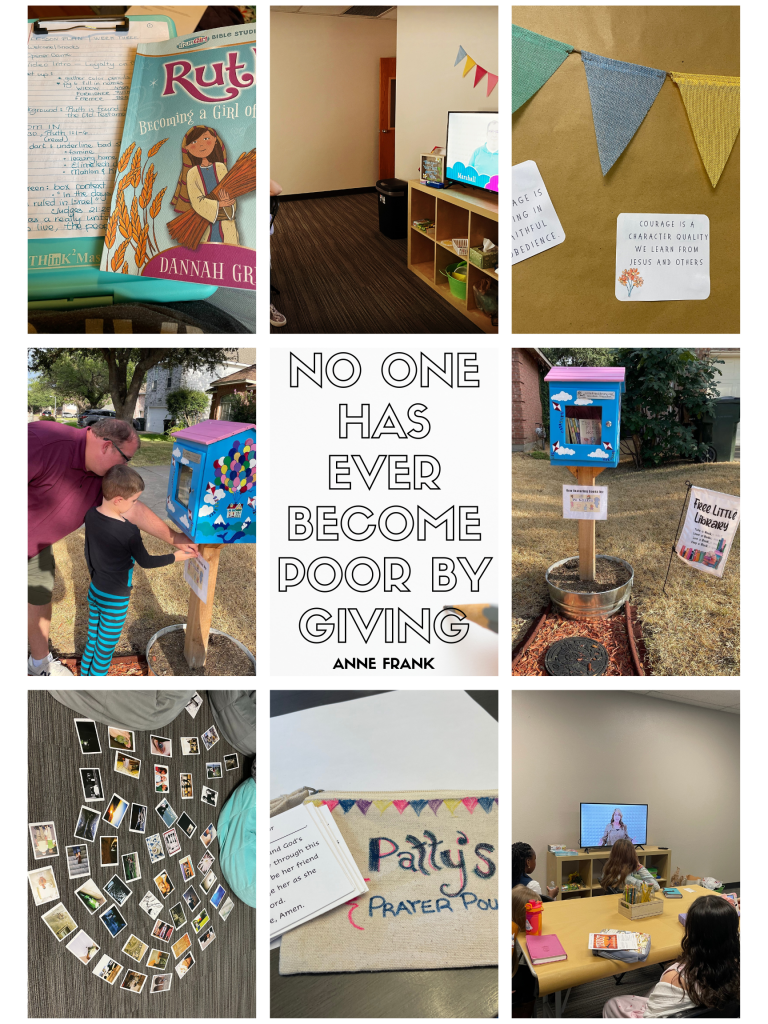 Overall Reflection Statement for Ministry Distinctive:
I have learned much from my time at Dallas Theological Seminary. This apprenticeship has taught me that the greatest asset anyone can have are people who love and affirm one another. Within the context of my apprenticeship, I was the one being loved and lifted up. I was gifted with the time, resources, and heart of two amazing women. I am indebted to their gifts and belief in my own. In my future endeavors, may I invest in others inkind.
Learning Reflection Statement:
Read the books and learn the facts but remember, experience and whimsy have much to teach us that cannot be bound by paper and string.
Lifelong Development Statement:
There is no hurry like the frenzy of the one who feels she's running out of time. There is no peace like the quieted soul who trusts the One who leads beside still waters. Choose wisely.