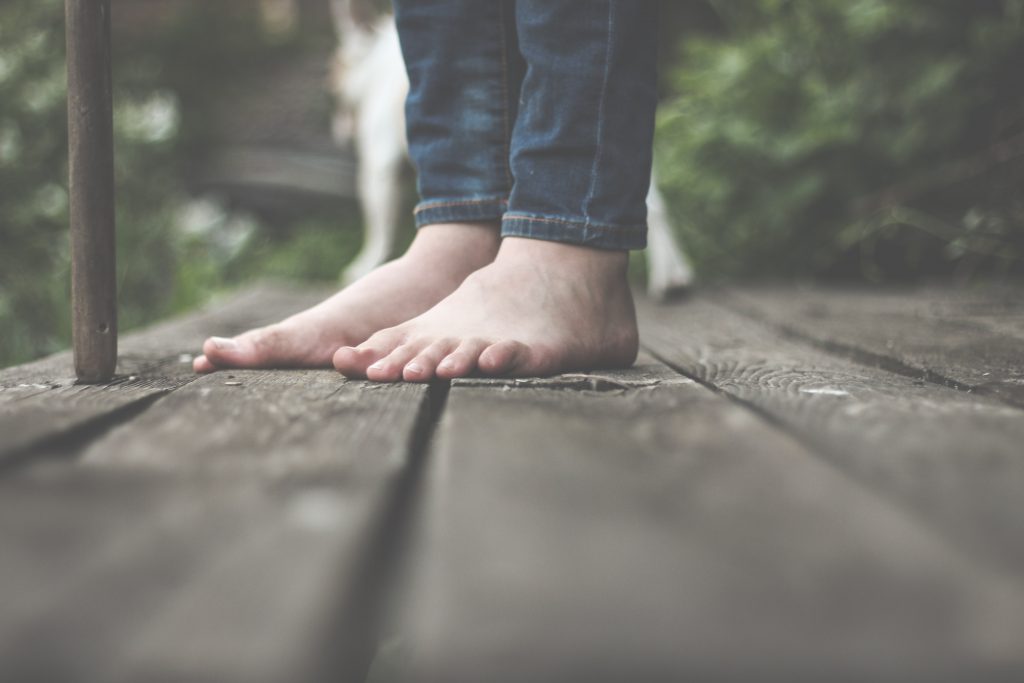 Entitlement has overtaken the Christian world.
Regardless of what aisle we find ourselves, conservative or liberal, we cling to our rights. 
"Don't call me a prude. I'm just being sensible."
"What do you mean I'm too liberal. Consider who Jesus hung out with on the daily!"
Rights. Do we have rights? And if we do, should we advocate for their use?
In his final days on earth, Jesus calls his disciples together for one last meal. Hours earlier, he was the man of honor in a parade complete with adulations and red-carpet conditions.
Now alone with his disciples, he removes his outer garments, pours water into a bowl and washes the dirty, stinky feet of his disciples. He had spent the entirety of his ministry speaking of his identity. "I and the father are one1." "I come from the father2." "Do you believe that I am the Messiah the Christ who is to come?3" 
Jesus knew exactly who he was. And day by day more people either believed in him or pronounced him demon-possessed. He had all authority as the Son of God. He knew that he was returning to God shortly. His kingdom would come.
And still—he stooped down to wash feet. He didn't stop there. He told his disciples, "If I your Teacher and Lord have washed your feet, you should do the same." (John 13:10).
Philippians 2 reminds us that each of us should look, "…not only to his own interests, but also to the interests of others.Have this mind among yourselves, which is yours in Christ Jesus, who, though he was in the form of God, did not count equality with God a thing to be grasped but emptied himself, by taking the form of a servant, being born in the likeness of men. And being found in human form, he humbled himself by becoming obedient to the point of death, even death on a cross." (Philippians 2:5-8)
What rights do I have? As an American—many. As a follower of Christ, we are called to lay down those rights, empty ourselves of our own interests and look to the interests of others. In other words—wash some dirty, stinky feet. 
1—John 10:30; 2—John 16:28; 3—John 11:27