---
Cough Drops for Kids
Got a little one with a cough? I really like these. It's like a cough drop but presented as a "sucker". It says ages 3+ but I think it's more on the level of the child. They need to suck it vs biting it. We first got these a few years ago when our eldest was 4 and he didn't really get it. At 5, he got it. Really helps or at least makes momma feel like she's doing something to help soothe her baby's throat.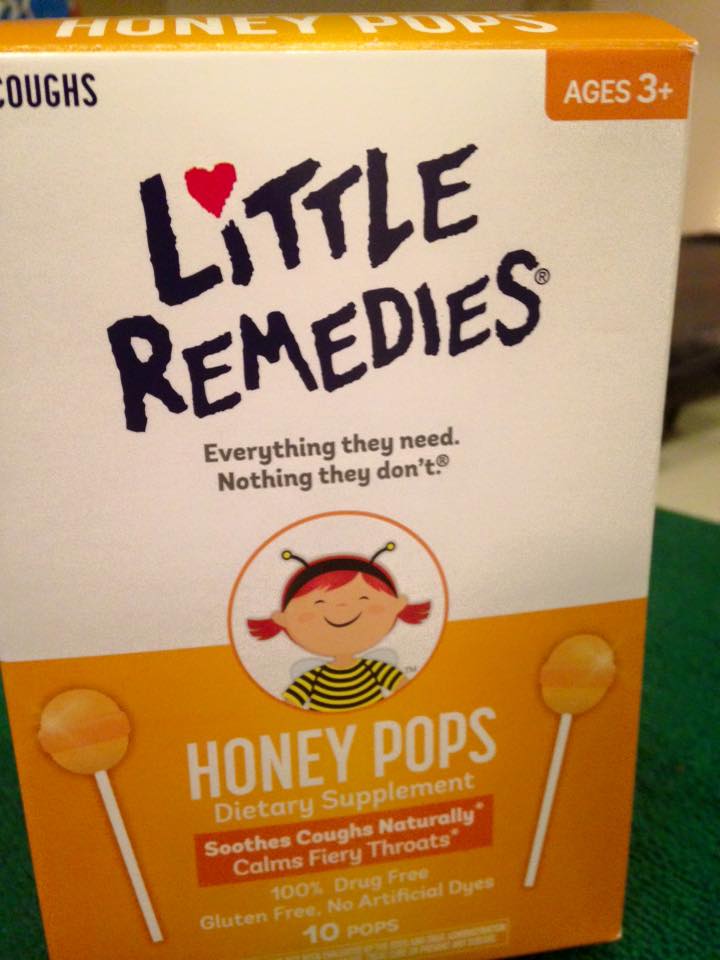 ---
Cut Down on the Germs with This Simple Trick
Keeping my kids healthy is not an easy task. And when we start sharing items that are not meant to be shared, the germs spread even more quickly. So I've started buying things like Chapstick and nasal spray in multiples and labeling them. It's been very helpful…and I can have my Chapstick all to myself!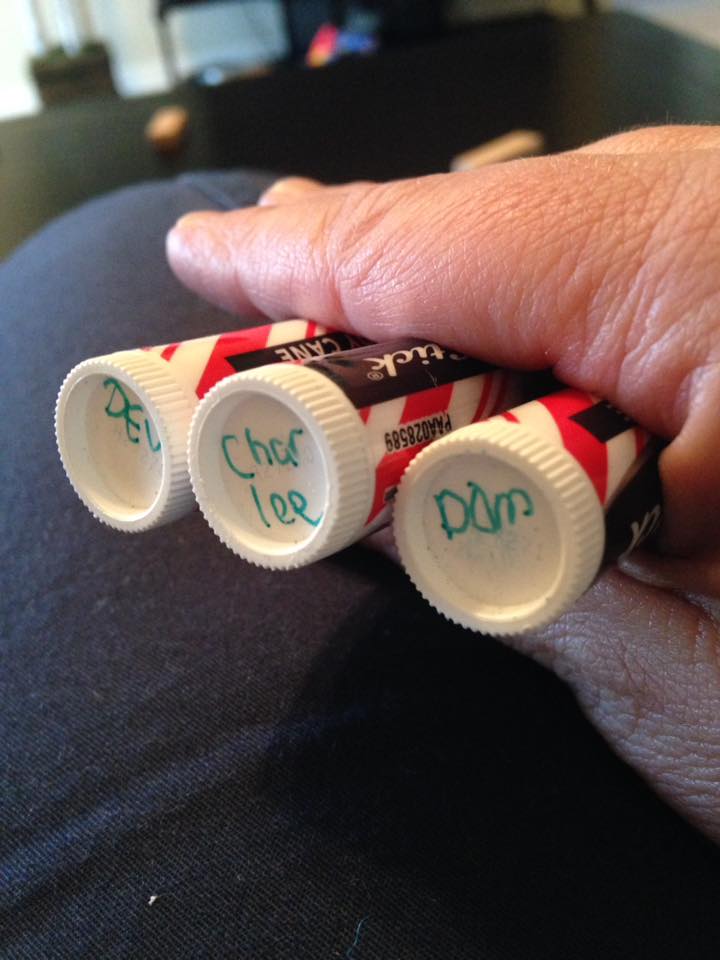 ---
Eliminate Band-Aid Remorse
We all know that bandaids are 99.9% cosmetic. If your kids are like mine, they may not always be happy with the bandaid they pick because they can't *see* what they are choosing. And that turns into *needing* another band aid. It takes a minute but try opening them all up and placing in a ziplock baggie so they can intelligently pick the accessory…I mean…bandaid they prefer. Let me know how it works out!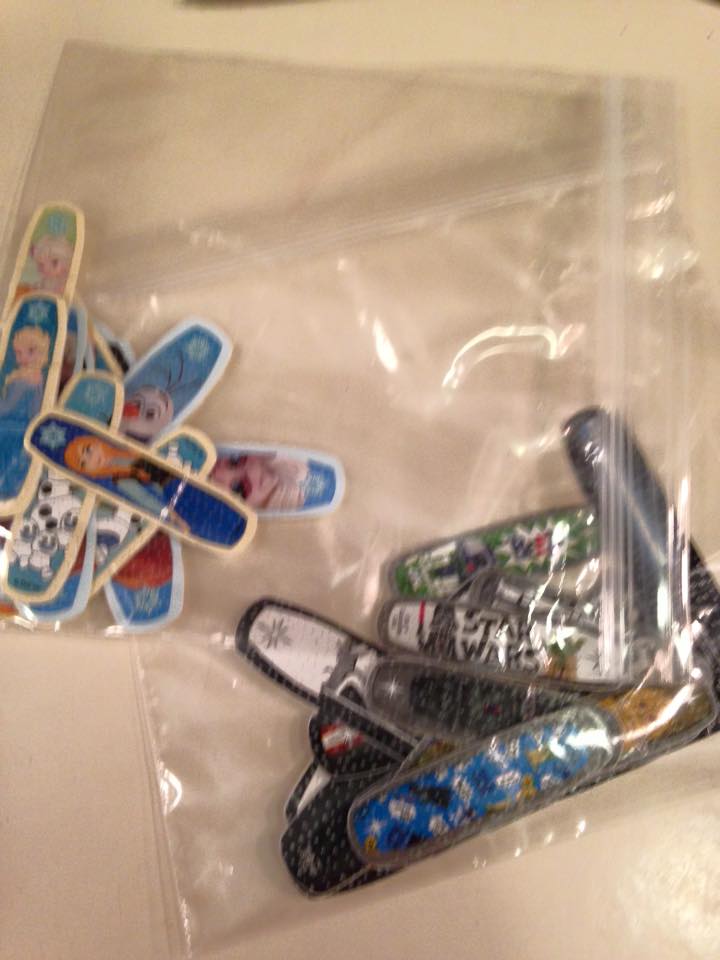 ---