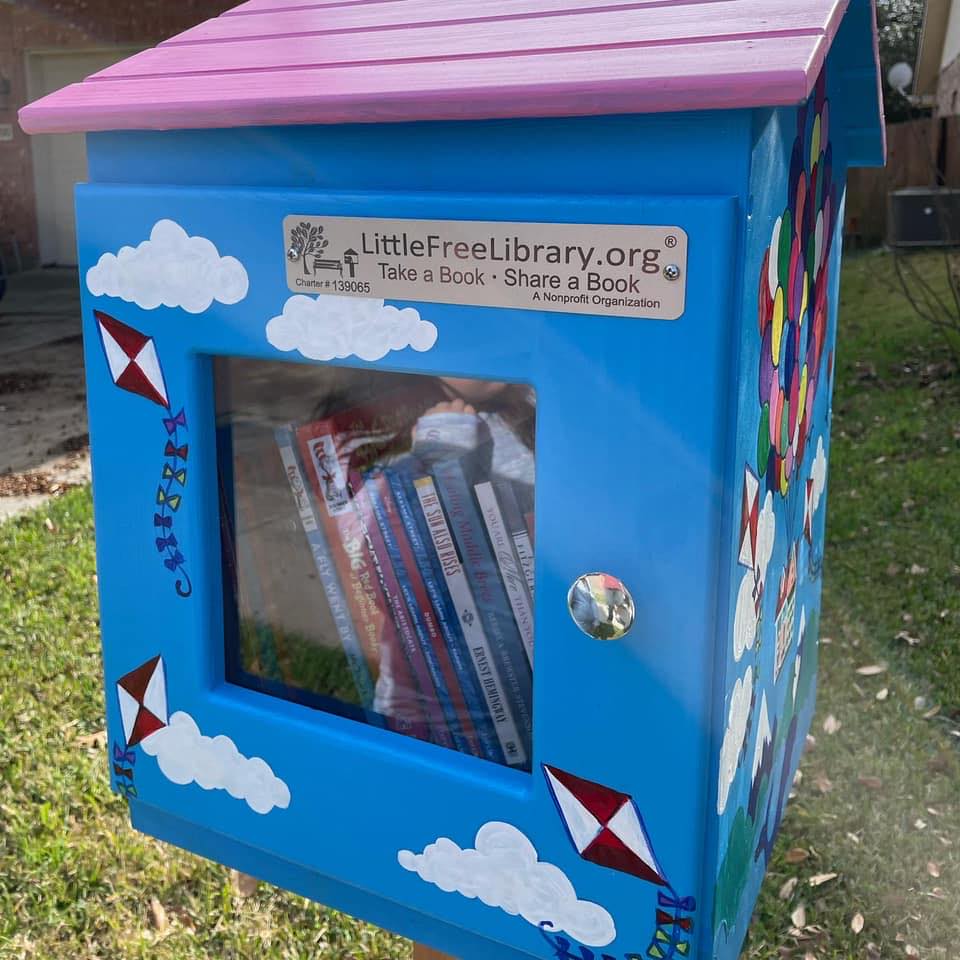 More coming soon!
We are so glad you are interested in our little library. We love that we can share the gift of good books in our neighborhood.
We are still learning how to be little librarians but plan to have some fun goodies in this spot in the coming weeks.
In the meantime, LIKE us on Facebook HERE!