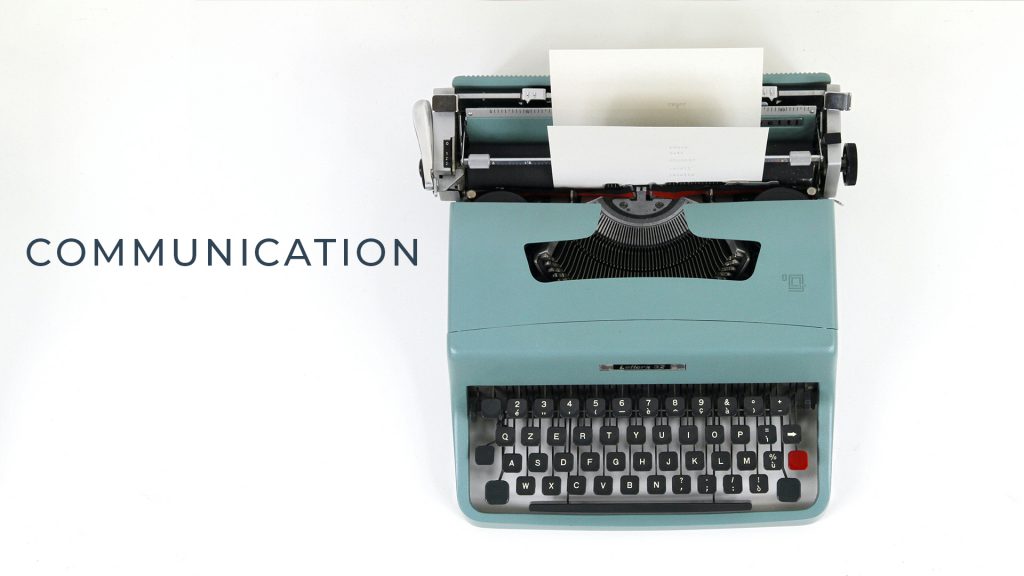 Throughout the course of the Apprenticeship, the MAMW Department desires the student to focus on methodizing contextualized, effective communication of biblical and theological truth, through one's art, by a variety of means for personal and corporate transformation.
Because I desire to grow in effective communication of Biblical and theological truths, I will:
Blog regularly my experiences with Linda focusing on the theme of "receive".
Execute learning tools during my time with Rebecca.
Build my website platform through blogposts, social media posts, and a monthly newsletter.
Submit devotional content to YouVersion.
In order to execute these goals effectively I have broken them down into the following weekly, monthly, and semester goals:
One blog post per month.
Bi-weekly interactions listening to previous recorded podcasts, lessons on building a recording "studio", proper editing, and promotion best practices.
One blog post per month (in addition to Linda blog), 2-3 social posts per week, monthly newsletter distributed.
Submit Christmas devo in the fall and Easter devo in the spring.
The following books will assist in the process of these goals:
Discovering God Through the Arts by Terry Glaspey
Start with Why by Simon Sinek
Make Noise: A Creator's Guide to Podcasting and Great Audio Storytelling by Eric Nuzum.
Culture Care by Makoto Fujimura
Mystery and Manners: Occasional Prose by Flannery O'Connor
In addition, I will use the following resources:
Content calendar
Mailerlite
Social Media Scheduling Software
I will know that I was successful in these learning endeavors based on the following semester goals:
6 blog posts about my experiences with art.
2 quality podcast episodes recorded and published.
6 newsletters sent, weekly posting to social media and
Devotional for Christmas and Easter submitted with either a "no thank you" or a published date procured.
Artifacts:
Blog, Podcast, Publications, E-newletters