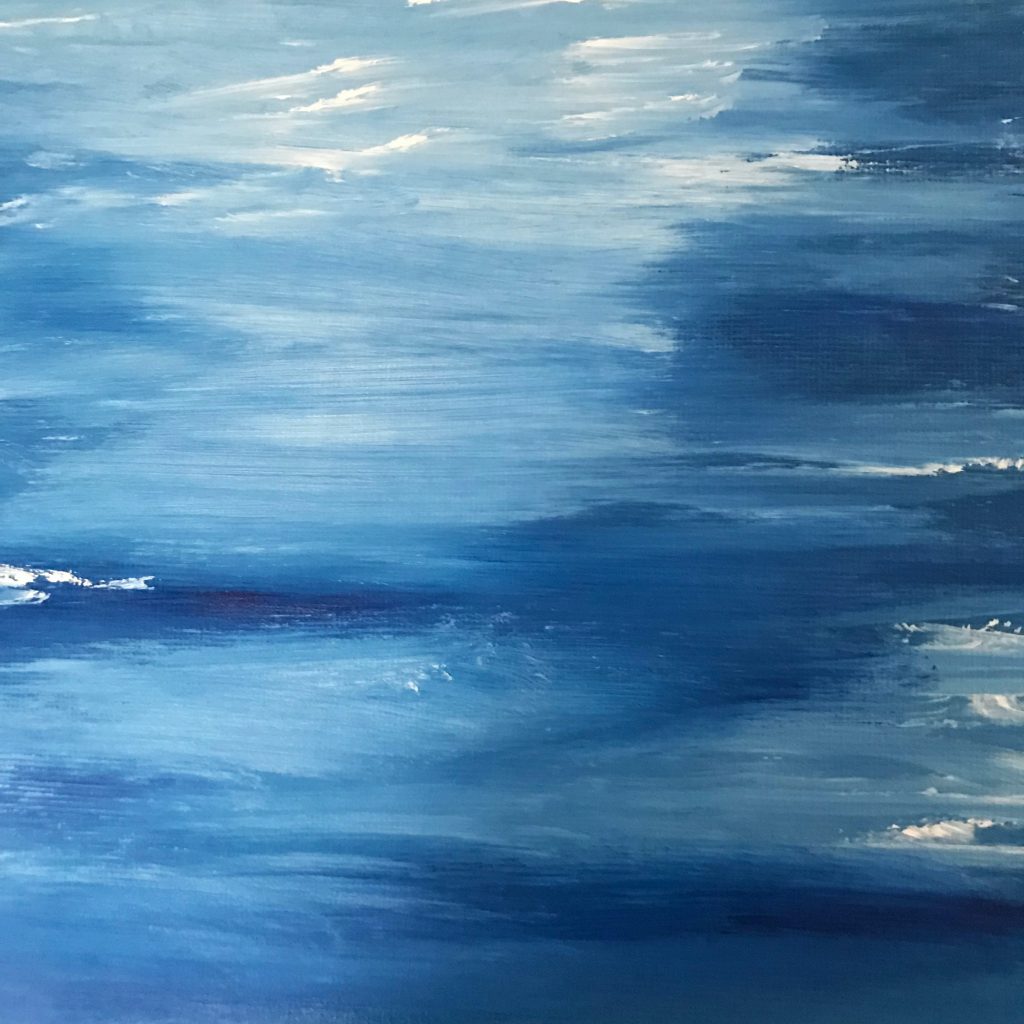 "Look for the light," my friend Linda says. "The lightest part of the painting is where the artist wants you to look…to focus your attention."
My eyes bounce—catching first the bright white garments in the servant's basket. His body, and even his foot, turned inward—indicating something more significant demands my attention. My eyes search finding the soft hues of a dog's white fur. I follow his attentive gaze set on his master's fuzzy white beard. But even the master's kind eyes move me to focus elsewhere—on his wayward son. His torn shirt dirtied by life, still manages to emanate light and focus my attention fully on the interaction between father and prodigal son.
Penitence fills the face of one. Steady and unwavering love—the other.
Widening my gaze, I spot the fattened calf led by a small boy. He is accompanied by a man, ax in hand, ready to slaughter the poor beast. But even the posture of the fringe participants and the direction of the ax points me back to the delinquent son and forgiving father.
Linda told me to look for the light. There it stood—gleaming in the faces of father and son.
---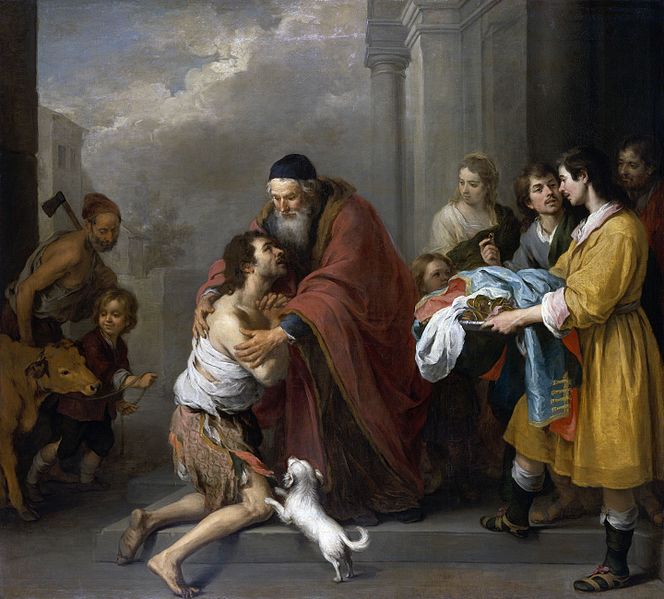 Look for the light.

Linda Smith
This is Part 1 in a four-part series called "Teach Me To See"!
You can read Part 2 HERE!
You can read Part 3 HERE!
You can read Part 4 HERE!
---