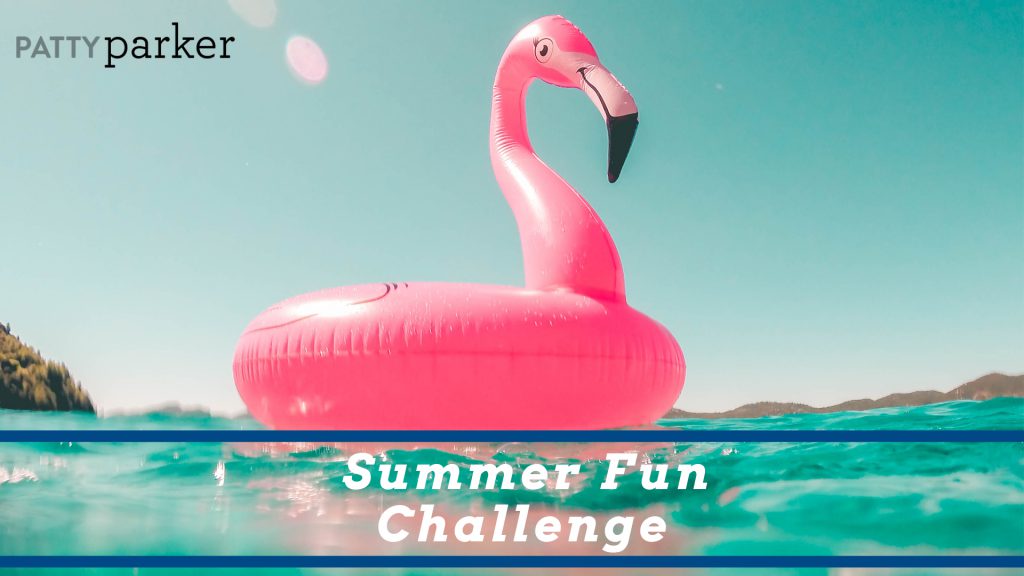 Summer is upon us! We breathe a sigh of relief that the backpacks and lunch boxes can be forgotten for a season. Flip flops are the resident footwear and the summer fun-possibilities are limitless. But then something happens. Our bucket lists are forgotten. Our busy-ness takes charge and we get to the end of the summer and we've done a lot but not as much as we had hoped. We watched more movies than we thought. Stayed in our pj's a bit too often. Bikes were left unridden. Sandboxes untouched. Adventures put off for another day. ⠀
⠀
But not this summer! I'm doing a 10-week Intentional Summer Challenge! ⠀
⠀
Wanna join me? Don't worry! It is totally doable. I have to be able to finish what I started after all. ; )⠀
So here's how it works.
Below you will find 10 challenges; one per week of summer. They are easy, require few supplies, and very little planning. ⠀
⠀
You take my challenges and modify it to your particular family dynamic and availability. For example, you may want to do week four's challenge on week one! Make sure to take a picture or two of your fun. When the summer is over, you will have 10 specific memories on which to look back.
Sound good?
⠀
We'll be spontaneous. We'll be crazy. We'll be thoughtful. We'll consider the needs of others. We'll have fun! We'll be intentional this summer! ⠀
⠀
So here goes!!!
Summer Fun Challenge Week One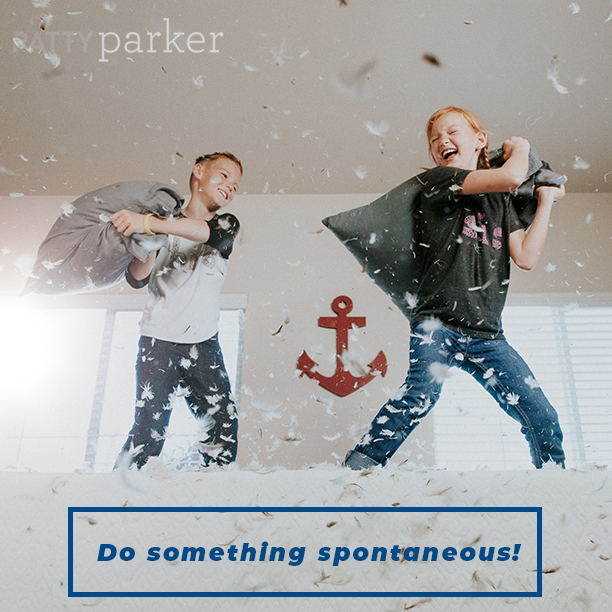 Challenge One: Do something spontaneous with your kids!!
I know. I know. I hear all my planners freaking out because I'm one of them! It doesn't have to be spontaneous for you just appear spontaneous to your kids.⠀⠀
Here are a few ideas:⠀
Go through a car wash.⠀
Have a picnic in the living room ⠀
Have an Opposite Day⠀
Do a talent show after dinner.⠀
Go to dinner dressed up in costumes.⠀
Summer Fun Challenge Week Two
Challenge Two: Do a random act of kindness. ⠀⠀
Here are a few ideas: ⠀
Have a neighbors week or day and bring them goodies or cards. ⠀
Bring brownies to the local fire department. ⠀
Offer free lemonade to the neighbors. ⠀
Go down the street and pull in everyone's garbage can!⠀
Make a meal for a young or busy family.⠀
⠀
Summer Fun Challenge Week Three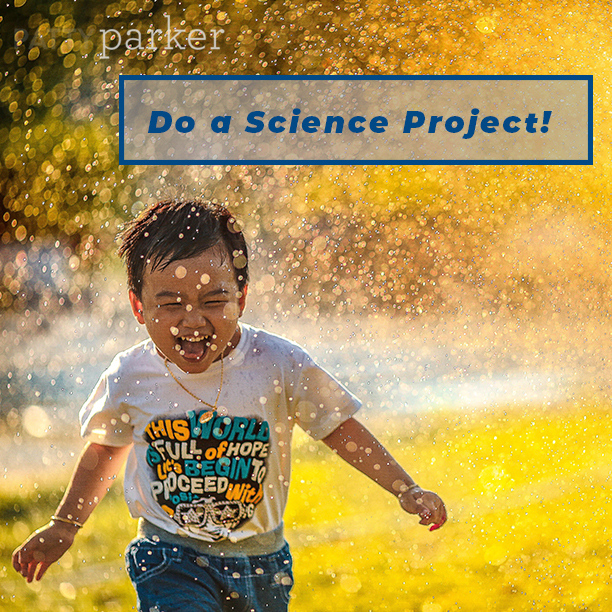 Challenge Three: Do a science project!
Depending on the age of your kids and your mess tolerance level, this could be as simple as guessing what you get when you mix blue and red paint or as complicated as building a rocket that actually launches. ⠀
⠀
Below are a few ideas that are relatively easy and you might even have all the supplies in your house! ⠀⠀
You can make a volcano with baking soda and vinegar. Look up the mentos and Diet Coke challenge.⠀
Search for rollie polies in the yard and observe them. ⠀
Catch butterflies.⠀
Talk about the life cycle of a frog. ⠀
Make homemade bubbles using dish detergent. ⠀
Summer Fun Week Four
Challenge Four: Have a one on one date.
For some this may be challenging especially if you have more than one kiddo. When my kids were younger I'd find ways to have dates with them while younger siblings were napping. Also, remember that your idea of a date may not be your child's idea. My daughter who loves art still recalls a date where we ate pastries and colored. ⠀

Here are some fun ideas for a date:⠀
Go to breakfast.
Go see a movie together. 
Take him out for ice-cream
Grab tools for your favorite hobby and find a spot at a coffee shop and create together.
Dress up fancy and go to her favorite restaurant…even if that means you are dressed to the nines while ordering a happy meal!

Summer Fun Challenge Five
Challenge Five: Do something homemade!
This is great opportunity to scratch that carpentry itch or pull out that fancy recipe. Just be sure to include your kids in the entire process…even the mess or complications! ⠀

Here are a few ideas:
Build a birdhouse
Learn how to make origami⠀
Purchase mini canvases and make art using sharpie markers
Learn how to modpodge a collage

Summer Fun Challenge Week Six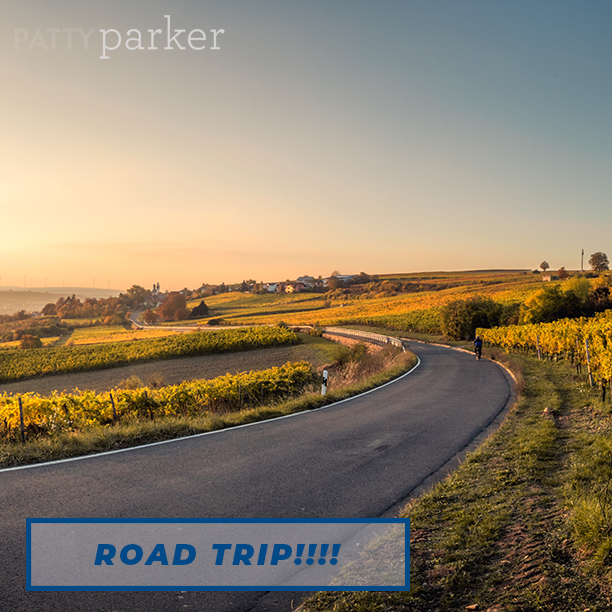 Challenge Six: Take a road trip!
It doesn't have to be far. Just get on the road and explore or have a destination in mind.⠀

Here are a few ideas!
Drive to the zoo
Go berry picking
Cross state lines. Take a picture at the welcome center and then drive home.
If you're a Texan, go to Buc'ee's
Summer Fun Challenge Week Seven
Challenge Seven: Be a tourist in your own hometown.
Sometimes we forget all the fun attractions and special parts of our own town. Plan a day or two to explore your very own stomping grounds.⠀

Here are a few ideas for making this fun!
Visit monuments, buildings, historical landmarks⠀
Do a scavenger hunt in your city. ⠀
Eat at a local mom/pop restaurant.⠀
Shop at a local store. ⠀

Summer Fun Challenge Week Eight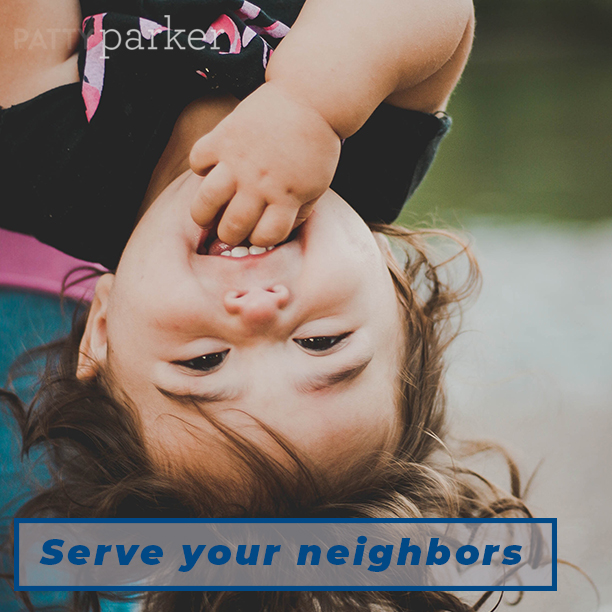 Week Eight: Do a service project!
This can be through a local organization or an act of kindness to your neighborhood or close friends. ⠀

Here are a few ideas for making this fun!⠀
Ask your neighbors how you can help around their house or yard. ⠀
Babysit a friend's children for free. ⠀
Do a collection for a local non-profit.
Volunteer at a local animal shelter.
Summer Fun Challenge Week Nine
Week Nine: Celebrate your family!
It has been such a fun summer but it's not over until you really celebrate your family! ⠀

Here are a few ideas for making this fun!
Have a family talent show.
Do an art exhibition in your home featuring the local artwork of your family. ⠀
Dress up and go somewhere fancy. Designate it National (insert your last name) Day.⠀
Bake a cake and wear party hats.

Summer Fun Week Ten

Week Ten: Get ready for school!
It's so hard to believe the summer is coming to a close but we can have fun even with the back to school prep!
Here are a few ideas for making this fun!
Write notes to future teachers.
Decorate school folders and backpacks. 
Shop for fun containers to make lunch prep easier.
Create a lunch and snack menu for each week. 

The End!
And that's a wrap! By the end of the summer you should have at least 10 fun memories to look back on and hopefully quite a few pictures as well.
I'd love to know how this works out for you. Comment below with your family's adventures!
Follow Along on Social!
You can also follow me as I share our family's intentional summer fun over at Instagram or Facebook!