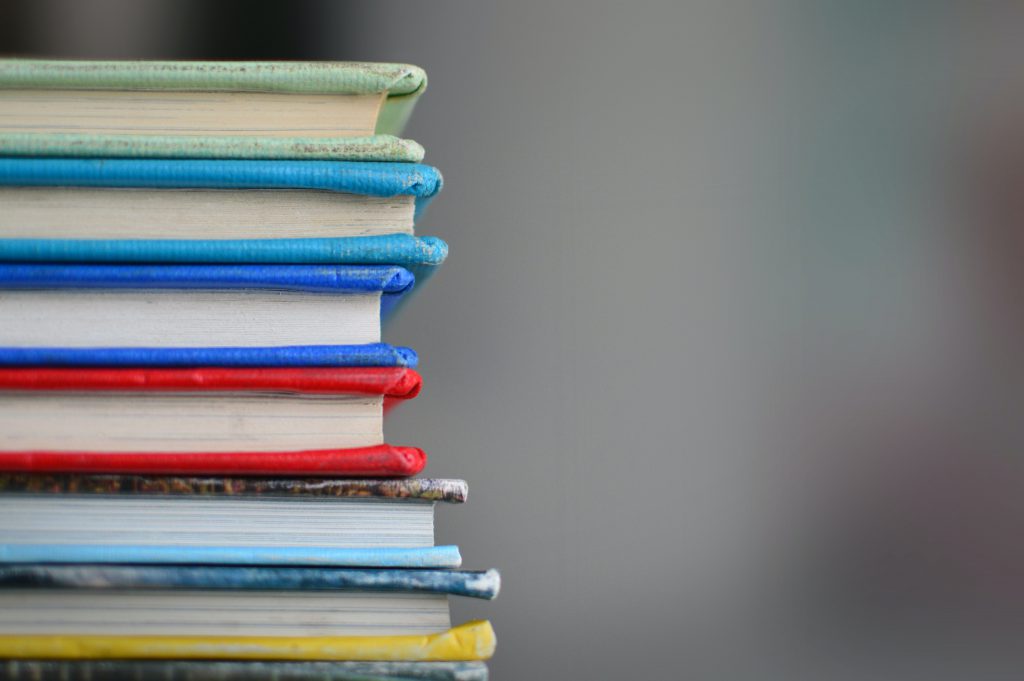 In January, our family added a new landmark to our street—a free little library. A free little library is a freestanding container that stores a variety of books available to the neighborhood for free. A neighbor can borrow a book and return it when she is done or if she loves the book can keep it. Neighbors are also welcome to donate books. You can read more about the origin of this idea HERE.
Though we attempt to vary the books by genre, age range, and target audience we also have THEMED WEEKENDS. We've featured books by Mo Willems, The Diary of a Wimpy Kid Series, subjects like Dinosaurs, and Dogs and are working to diversify our books more fully .
We have very generous donations weekly and though it is hard to quantify how many books have been borrowed or kept, we have processed over 500 books through our library! To process a book simply means putting a Little Library sticker on the back cover.
Storage is an ongoing project but thanks to our Themed Weekend initiative we are getting better at organizing the books and storing them more efficiently.
We love getting notifications for Library Check In's on the Little Library App and enjoy seeing neighbors walk with books in hand from our book stop.
If you're local to the area, come on by to check it out! And follow our adventures on our Facebook page HERE!