In a world that is blaring a "never enough" message, how do we nurture our children to be grateful for what they have and better yet have a heart to serve others and give their life away? The book, Raising Grateful Kids offers hope.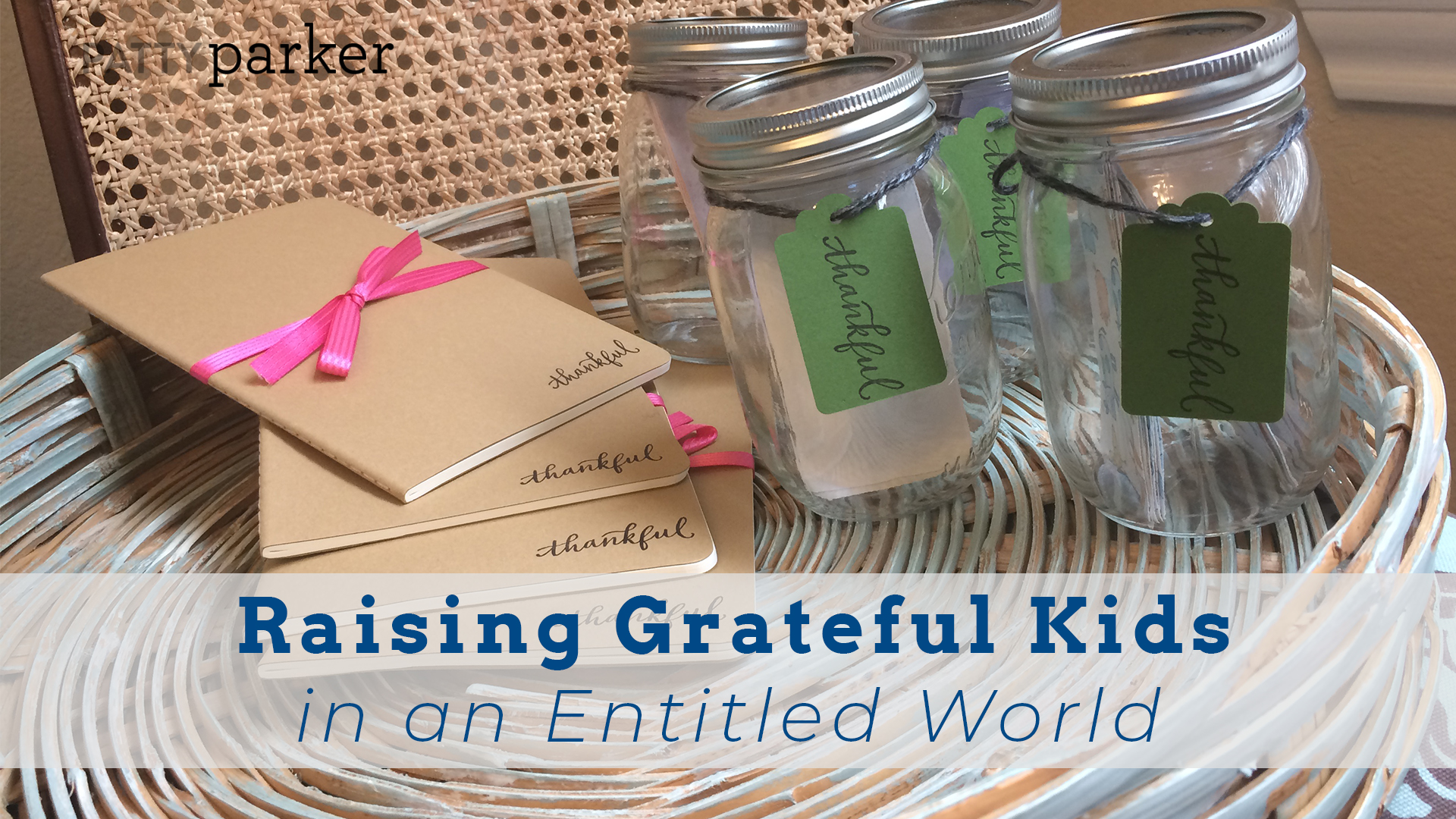 I did a summer book club. I've participated in one or two in my day but this one I actually initiated and led.
Say What?!
Believe me, I considered the scenario more than a few times and thought:
"Who is this brave human that has taken over my timid, introverted personality and is enthusiastically welcoming people into her home to have conversations that she plans to initiate and lead?!"
And yet it happened. And I loved it.
The women who participated must have had a good time as well because we are already discussing plans for our next book!
You might be wondering how I went from not leading a book club to leading a book club. The simple answer is, "Why not?" However, we all know that I'm not a simple person. So here is the backstory.
The Backstory
I've come across the title "Raising Grateful Kids in an Entitled World" for a few years now. I knew it was good book and had it on my Good Reads list to get to eventually. You know how that goes. Good intentions and all.
At the same time, I felt that God was tugging at my heart to do a neighborhood book club. Then one day, I was listening to a podcast by Declare . They were interviewing the author, Kristen Welch, for her new book book. In that moment I thought: "I want to read that!!" Then logical brain kicked in; reminding me that I hadn't read her first book. The light switched flipped and my desire to do a book club and the desire to read this book collided; giving birth to our neighborhood summer book club. During the course of the summer, I met with 5 women to discuss the book. Granted, we wrapped up our last meeting the weekend before October began but we made it!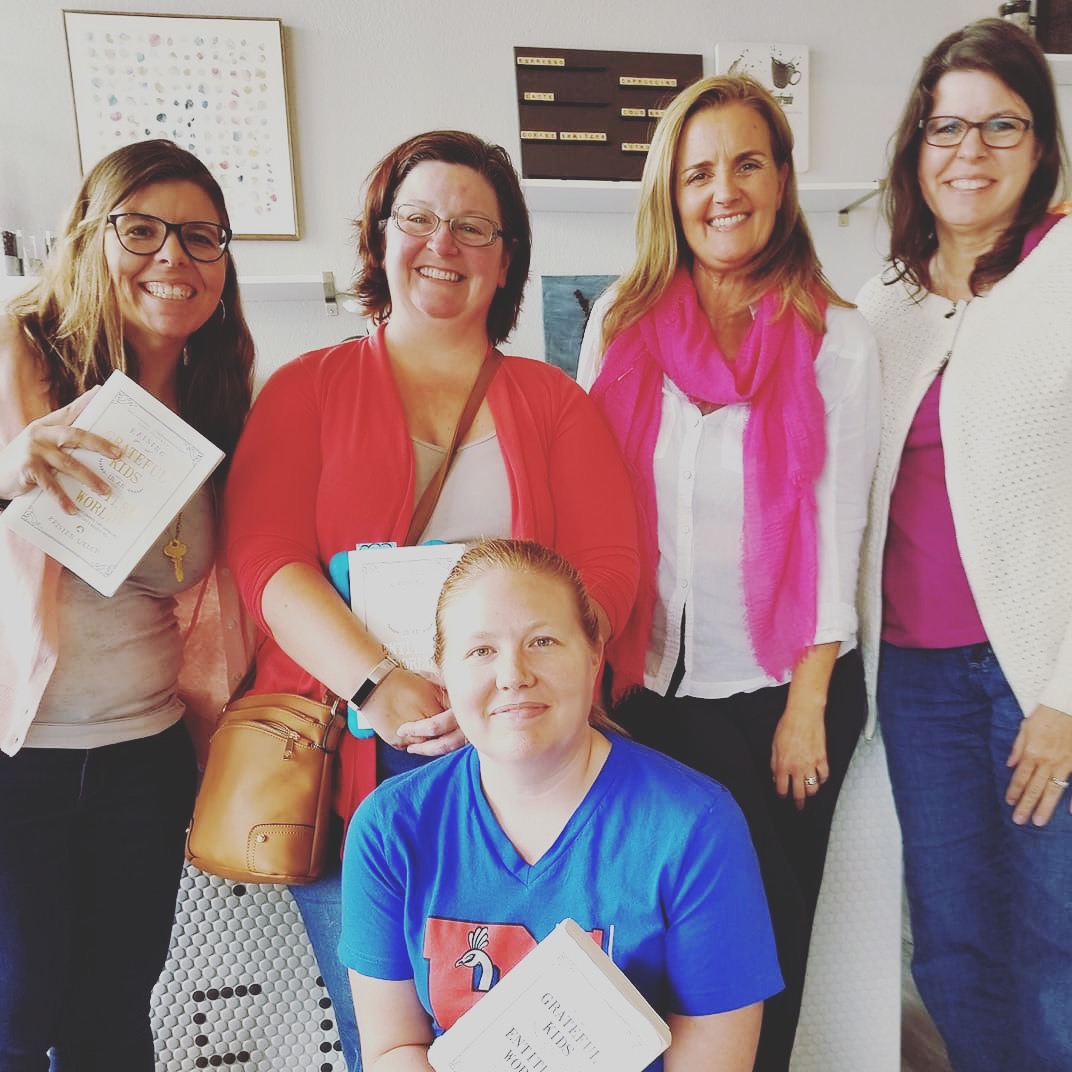 So enough about the inner workings of my brain and onto how our book club went down and our impression of the book.
The Review
The book is separated into 4 sections which made it great for breaking up our meetings into four sessions. We would read a section and then come together to discuss what we read. These are the section titles:
Launch– This section talks about the need for gratitude.
Undertow– This section tackles the challenges of raising grateful kids.
Resisting the Current– This section encourages us to choose the road less traveled.
White Water– This section covers the reality, cost of, and long-term results behind choosing to raise grateful kids.
Each time we met, I was so taken back by everyone's response to the reading and their heart to raise grateful kids.
It's such a great book and we all loved it. Want to do a book club yourself? It's not as hard it may seem and I think Raising Grateful Kids is a great book to consider as your book club launch pad. Here are FIVE reasons I loved this book and why I chose a book club format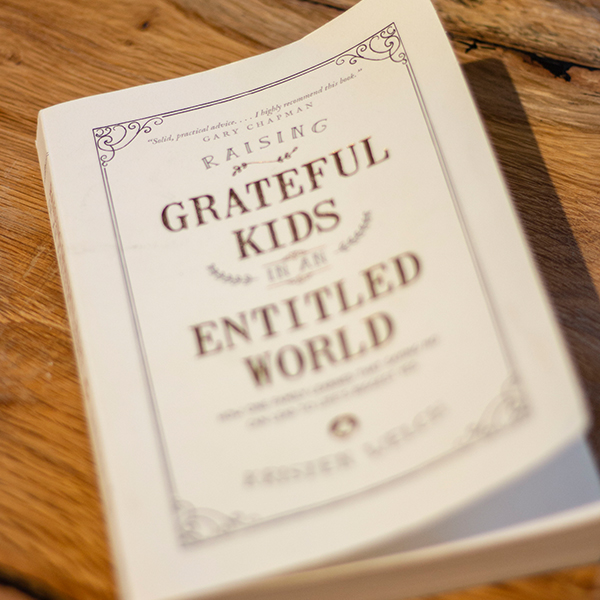 Reason 1: Raising Grateful Kids has a study guide!
I'll be honest. When I chose this book, I had no idea there was a study guide so I call this a rookie "win". In fact, I went searching the internet to see if anyone else had done the hard work of creating one only to discover it was in the back of the book the whole time! A study guide is so helpful. Being able to follow the already curated questions and prompts made it much simpler to lead conversations.

Reason 2: Raising Grateful Kids is Relatable
I don't think anyone starts their parenting journey with an end-game of spoiling their children. We ALL want grateful kids! In Raising Grateful Kids, the author shares the struggle to raise children who are thankful and content with what they have.
In a world that is blaring a "never enough" message, how do we nurture our children to be grateful for what they have and better yet have a heart to serve others and give their life away?
Interestingly enough, the first step in raising grateful kids begins with being grateful ourselves.
"Our kids' worldview is based on what truth they believe, and they make choices from that filter. If they are taught a biblical worldview, they will learn that absolute truth exists based on the Bible's principles, but if we allow our culture to teach them, they will have a secular worldview that continues to redefine truth based on their feelings or circumstances. If we don't teach our kids from right and wrong, they will learn the version presented by the media." page 29


Kristen Welch

The book is filled with so many relatable stories of their attempts, both failed and successful, to go against the societal current to crave more.
She is quick to share the imperfections of her family and how God redeemed many a life she lesson she and her husband had botched.
For example. They had determined they would do follow an Advent Devotional during the Christmas season. On the first night, they sat in bad moods griping over their fast food being eaten quickly before arriving at church. As she began the devotional , her thoughts moved to: "Is this even worth it?" However, as she read, each heart softened, as God used the devotional to remind them of His greatest gift to the world.
I've been there as well. The idea in my head is so glorious and instagram-worthy and and yet the conditions are fighting against this ethereal picture. And God uses the poorly executed plan to take us all to the place where we are truly thankful for Him. We learn these lessons in messy circumstances that don't alway look as we envisioned them.
Reason 3: Raising Grateful Kids is Actionable
At the end of each chapter are ideas with which the reader can act upon the material just read. And it's age appropriate including ideas for the parents!
Here's an excerpt from chapter 1 about Wants Vs Needs
Parents– Keep a gratitude journal, getting the kids to participate.
Toddlers/Preschoolers– Color pictures and give them as thank-you notes to others.
Elementary– Write blessings on sticky notes and put them on a mirror or fill up a whole window as a family with jotted-down gratitude.
Tweens/Teens– Give your tween/teen the gift of listening. At this age, more than anything, your child wants you to hear him or her.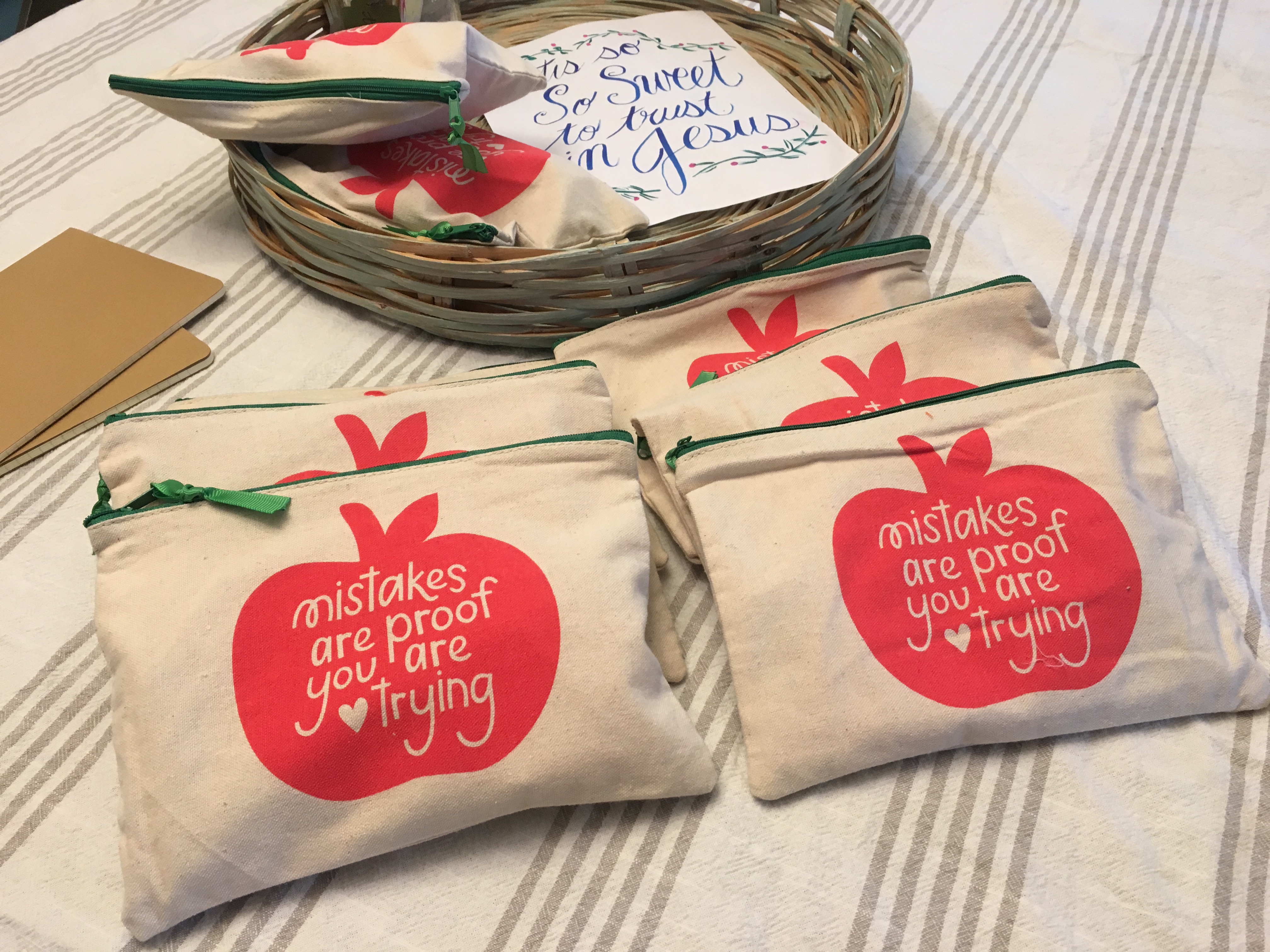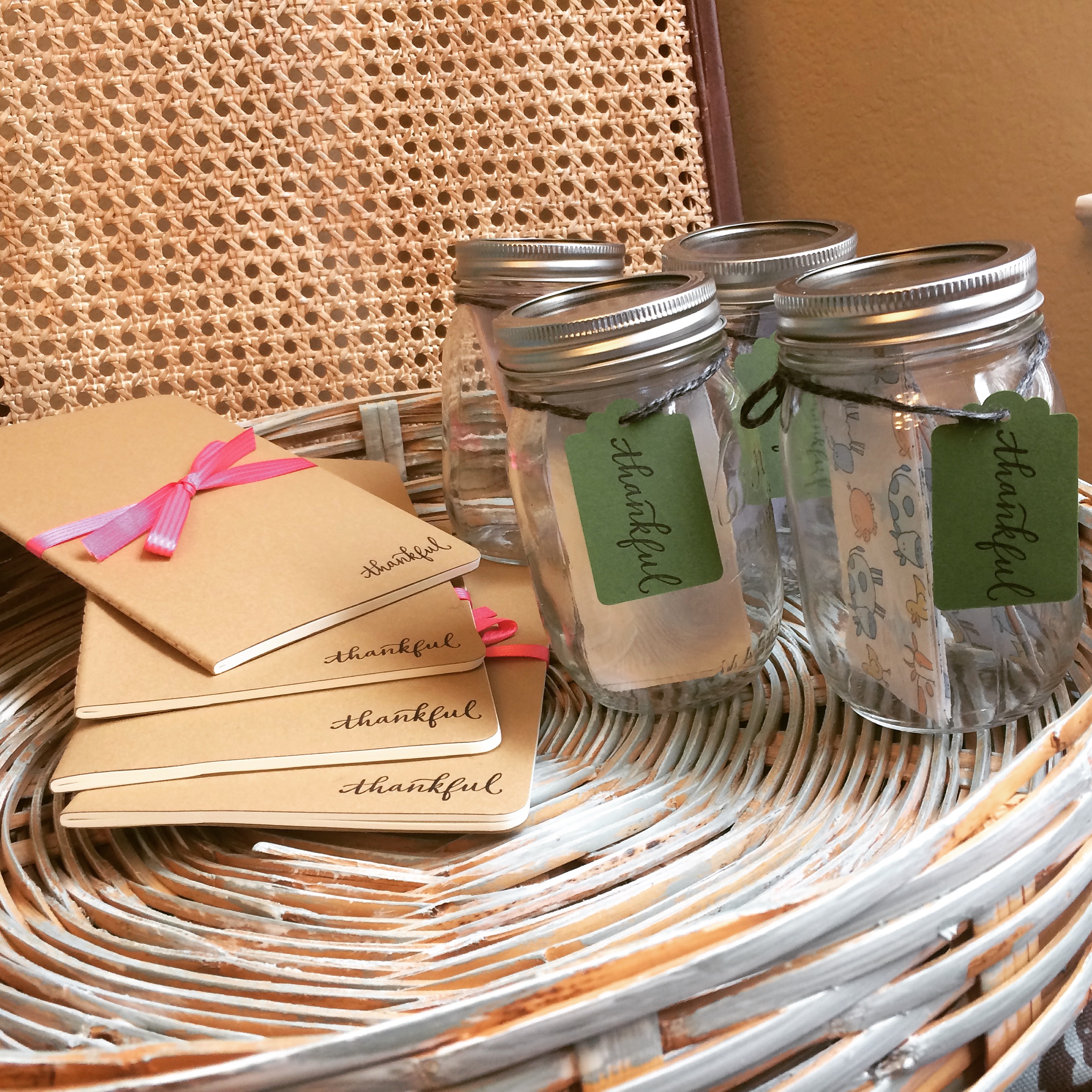 Reason 4: Raising Grateful Kids is Better Together
I don't know about you but it seems easier to tackle an initiative if I have other people on board. I can't imagine the lonely road parents travel who have to carefully monitor what their child eats because of severe allergies. Thankfully, over time, these parents can build connections with people who understand the severity of the child's allergies and will partner with them to keep the child safe and healthy.
In a similar way, we can partner together to make sure our children grow up with grateful hearts. Doing a book club with other moms allowed us all to grow together in this mindset shift of raising joyful kids who are full of gratitude not themselves.
For example, in an attempt to not add to the "stuff" epidemic we all face around birthdays, we've switched from physical gifts to experiences for our little friends. We recently attended a birthday party in which we gave the birthday friends gift cards for ice cream. About a week later, I saw the mom, who also happened to participate in the book club, and she shared how neat she thought our gift was. She could have easily thought our gift odd or perhaps cheap to offer a gift card instead of a physical gift. However, because we had read this book together and journeyed through what it looks like to raise kids with thankful hearts, she totally got the sentiment behind our gift. It feels good to have people on your team who partner with your efforts to be more thoughtful and less material.
Reason 5: The World Needs Grateful Kids

A few months ago, my middle and youngest child thought it would be funny to stuff pull-ups into the toilet and then flush repeatedly. After a few flushes and the waves of giggles made their way to my ears downstairs, I knew something was not right at all. My intuition was proved correct when my husband yelled from upstairs that our bathroom floor was covered in a half inch of water that stopped just shy of the a-joining carpet in the hallway.
Thankfully the damage was minimal. All the same, my oldest son did the most random thing. He ran to his room, packed a few things, and announced he was ready to move to our new home. Granted, there's a back story that may have motivated his actions which you can read about here. What remains is that he gave a perfect example of how society acts when life gets hard. Because we lack the ability to stay when circumstances get tough, we look for alternative solutions. Something breaks and, instead of looking to repair the item, we get on Amazon for a replacement.
Of this epidemic, Kristen says:
The very thing most parents long to give their kids- a grateful heart- is destroyed in our attempt to simultaneously give them the world. It's hard to have both because true thankfulness is experienced when we first understand we are missing something. And that's hard to teach when we are trying to give them everything. When we have everything, we are thankful for nothing. When we have nothing, we are thankful for everything.


Kristen Welch
I loved Grateful Kids. It caused me to take an inward inventory of my own life; to really inspect whether my actions are those of someone who is truly thankful or someone who is on a constant search for more. I can't raise grateful kids if I am not grateful myself. Additionally, I can't raise thankful kids if I'm not intentional. This book provides the conviction, inspiration, and tools to turn the tide, so to speak, in raising kids, who are generous, thoughtful and truly thankful human beings.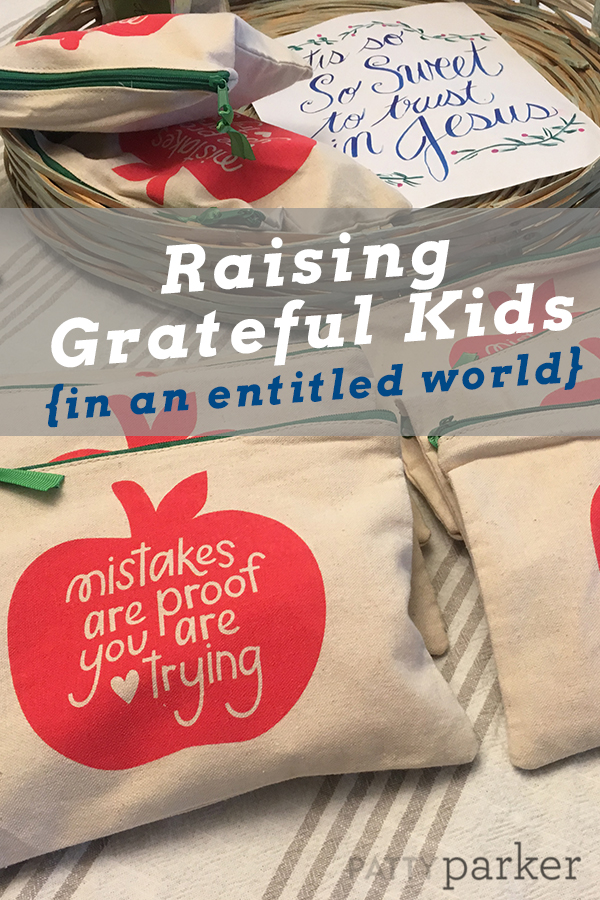 Want to read it for yourself? You can find the book here.
I love reading books and sharing my thoughts on them with my readers. You can check out all my reviews in my library. If you have a book you would like me to review, comment below!