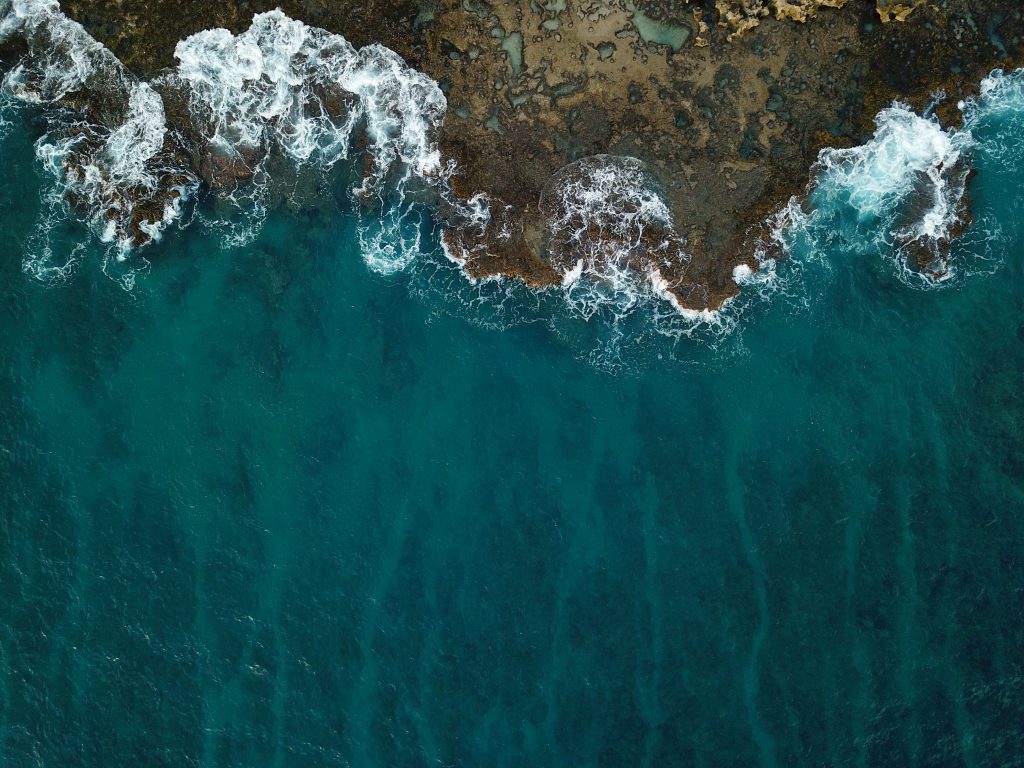 Martin Luther described sin as Incurvatus in se: man curved in upon himself. Adam and Eve, the apostle Paul, Martin Luther himself, any toddler with a beloved toy in her sights knows the extent and consequences of such selfish behavior. What then, is the antidote? In the writings of C.S. Lewis we witness redemptive encounters and how these affect the beginning, middle, and ending of one's life. Exploring works by Lewis and about Lewis, we'll consider how even his works of non-fiction ignite with illuminating clarity a theology of redemption. We cast our net wide to explore how encounters with Aslan bring about wildly changed and revived characters who are no longer curved in upon themselves. Surprisingly, they are simultaneously less and more themselves.
Experiment in Criticism Paves the Way
In his book An Experiment in Criticism, Lewis states good literary critics "…seek an enlargement of our being. We want to be more than ourselves…We want to see with other eyes, to imagine with other imaginations, to feel with other hearts as well as with our own…We demand windows." Lewis comments that surrender is demanded by a great work of art or literary piece. This surrender is necessary as you cannot receive it otherwise. He writes, "You cannot be armed to the teeth and surrendered at the same moment." Though Lewis's description of surrender is directed toward literature, surrender is also a deeply theological truth illustrated in his creative works.
What The Great Divorce Can Tell Us About Surrender
In an unsettling scene in the Great Divorce, we read about a famous artist who is excited to paint the scenery around him. Similar to a present-day parent going live on Facebook to share his child's performance instead of taking in the delight of what is in front of him, this level of engagement or unfortunate lack causes problems. There is no surrender. When the artist continues to press for painting instead of seeing, his ethereal companion says to him, "Why, if you're only interested in the country for the sake of painting it, you'll never learn to see the country." Surrender takes our eyes off ourselves. In another scene a well-dressed woman laments her new form. She aches over the embarrassment of being seen as she is. "Friend," said the Spirit. "Could you only for a moment, fix your mind on something not yourself?" Surrender cements the encounter. and, ironically, brings freedom to see others. In a scene between a brother and sister, the woman mourns the loss of her son. She can't seem to reconcile that true love for her son can only come from her love for God. Her brother says, "You cannot love a fellow creature till you love God."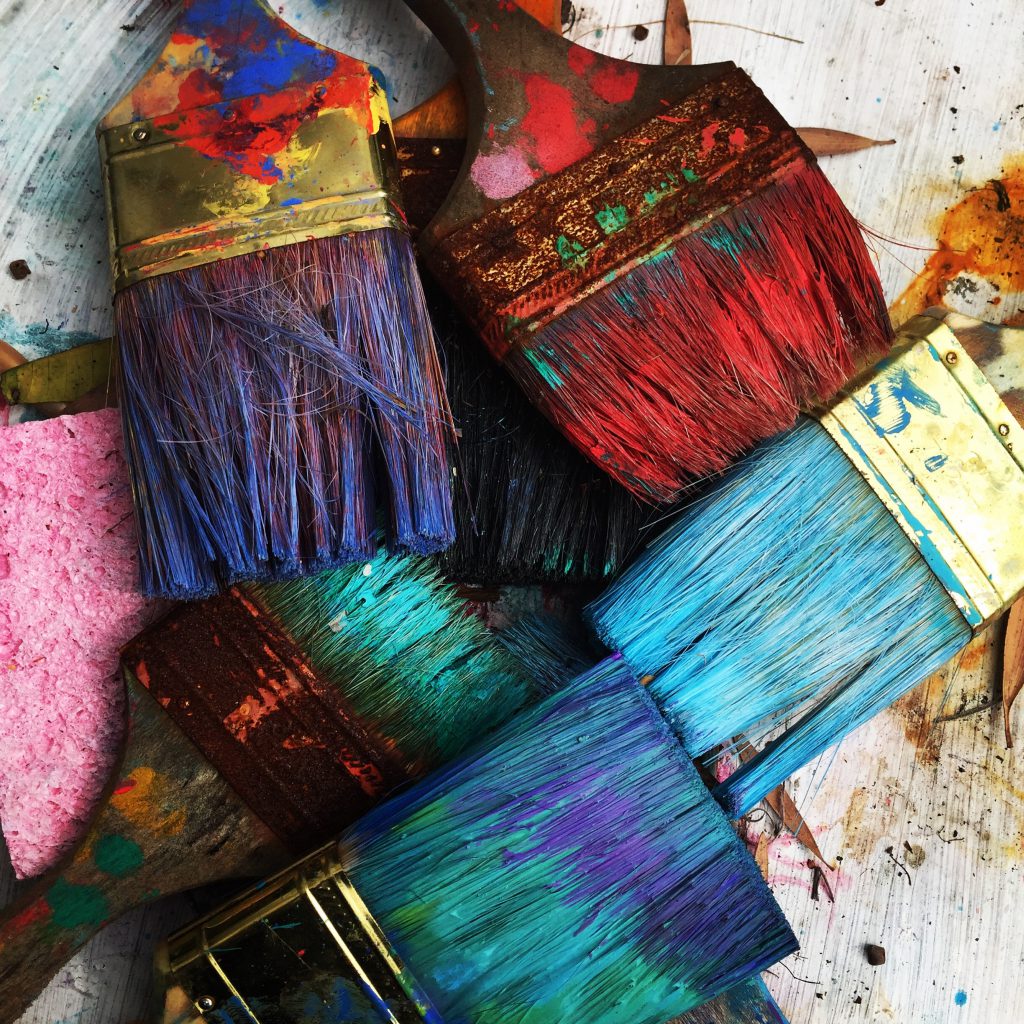 An Experiment with the Character Edmund
In The Lion, the Witch, and the Wardrobe, we meet Edmund Pevensie. Second youngest—older only to Lucy—Edmund has a chip on his shoulder. Perhaps he's playing a role. In the absence of their parents, Peter and Susan take on parental roles and Lucy can rest in being the baby. But what is Edmund to do? Apparently have a nasty attitude and pick on his younger sister—naturally. Even the magic of Narnia is spoiled by his encounter with the White Witch/Queen who has promised him a kingdom on his return-visit. A kingdom where rules over his brother and sisters appeals to him. It seems that Lewis invites us into his thoughts more than any other character. There we witness this curving upon oneself. When they rebuke him for lying about Narnia, he sulks. When he travels up the mountain to the witch—coatless, getting colder and colder—he blames Peter.
When Edmund arrives at the home of the Queen, it doesn't take long for him to realize he's made a mistake. No more Turkish delight for him! The Queen really is a witch and he's miserable. On a hunt to find the rest of the Pevensie children, the Witch and her troops are ambushed. Aslan's company rescues Edmund and brings him to their camp. There, in the early morning dew, Edmund has a redemptive encounter with Aslan. We must turn to our imagination to conjure up the possible details of that conversation. However, the forgiveness demonstrated to him in Aslan's directive is palpable. "Here is your brother," he said, "and there is no need to talk to him about what is past." Later we see more results from that encounter when the Witch accuses him of treason. Lewis writes, "But Edmund had got past thinking about himself after all he'd been through and after the talk he'd had that morning. He just went on looking at Aslan. It didn't seem to matter what the Witch said." The inward has turned outward. His gaze is now upon Aslan.
These changes continue. In the final pages of The Lion, the Witch, and the Wardrobe, Edmund is credited for winning the battle due to his quit wit and bravery. In Prince Caspian, we witness his maturity as he recognizes the magic of Narnia in the train station before anyone else. Not long in the Narnian air and he's no longer a schoolboy but King Edmund. He is the first to trust Lucy when she says she's seen Aslan. In the battle between Miraz and Peter, Edmund's stature is visibly transformed after being with the Lion. In the Voyage of the Dawn Treader, his compassionate interaction with Eustace serves as a beautiful illustration of compassion. "Between ourselves, you haven't been as bad as I was on my first trip to Narnia. You were only an ass, but I was a traitor." This developed reflection shows up again in The Horse and His Boy when Edmund utters words that could only come from a man who has had a redemptive encounter. While the king's advisor would have the king cut off the head of their enemy Rabadash, Edmund responds, "It is very true," said Edmund. "But even a traitor may mend. I have known one that did."
What Other Characters Can Tell Us About Redemptive Encounters
Though Edmund's redemptive encounter arc proves to be the most consistent and steady example, Lewis uses this approach often. Michael Tutton writes in his essay, Quiet Scenes in the Chronicles of Narnia, that Lewis practiced a "theology of human transformation through holy encounter." Tutton points out a pattern of "private meeting, prayerful dialogue, trinitarian encounter, and finally their return to a world where they are empowered to dispense healing, widsom, and kindness to others, even as their own seeking continues."
Eustice Scrubb, first introduced in The Voyage of the Dawn Treader, is not a very likable character. Upon arrival in Narnia, he's barely been on the ship five minutes and the chivalrous and brave mouse, Reepicheep, is confirming his relationship to the High Queen.
"Am I to understand," said Reepicheep to Lucy after a long stare at Eustace, "that this singularly discourteous person is under your Majesty's protection? Because if not—"
Eustace is turned upon himself. Focused entirely on his own problems and concerns. His journal entries speak of his seasickness, the unfair living conditions, and his dislike of Reepicheep the mouse. Soon Eustace's selfishness gets the best of him. When the Dawn Treader makes land and the crew begins ship repairs, he sneaks away to avoid work. He finds cozy spot atop gold and jewels and falls asleep. Hours later, he wakes up a dragon. Like Edmund he soon realizes his selfish mistake but must live in the body of a dragon not knowing whether he will ever be a boy again. Then after a private encounter with the Lion, Aslan, he is transformed. He shares this experience privately with Edmund and follows it up with a sincere apology. And from that time forward, "he began to be a completely different boy."
In book The Horse and His Boy, Shasta has one of the most significant and drawn-out encounters with Aslan. He, too, is in a state of curving in upon himself. After such a long adventure and exhausting doing everything that was instructed of him, Shasta finds himself lost and lonely and tired. "…he felt so very sorry for himself…" Then he hears a voice. A voice that reminds him of time after time when Shasta was not alone.
"Who are you, asked Shasta.
"Myself," said the Voice, very deep and low so that the earth shook: and again "Myself," loud and clear and gay: and then third time "Myself," whispered so softly you could hardly hear it, and yet it seemed to come from all around you as if the leaves rustled with it."
Lucy, Caspian, Aravis, and even Puzzle have redemptive encounters. Lucy—at the Magician's house when she spies on her friend. Caspian—who retells an encounter with Aslan when his selfish plan to go to the world's end cause disunity aboard the ship. Aravis—when she is confronted with her selfish actions toward her maidservant. Puzzle—who pretends to be Aslan says, "I see now that I really have been a very bad donkey. I ought to have never listened to Shift." Aslan comes to them as a mirror but reflects more than their selfishness. He radiates redemption. And each encounter brings change.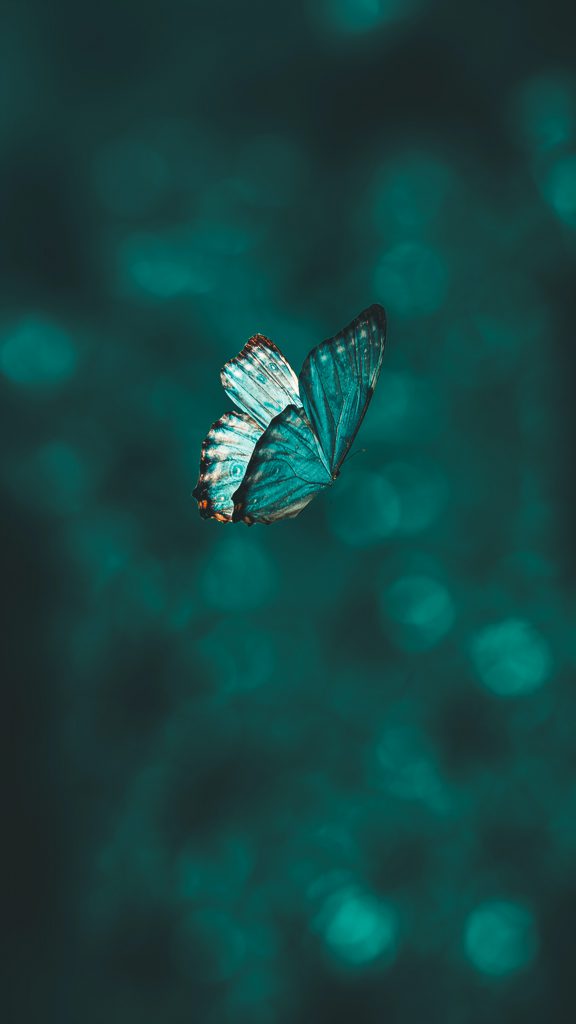 Rejection of Redemption
Not all who encounter Aslan are immediately or completely changed. In Horse and His Boy, Rabadash, even in the presence of Aslan, refuses to repent. In the Last Battle, the dwarfs trumpet over and over again "the dwarfs are for the dwarfs". Even Susan is no longer a friend of Narnia. But those who are changed respond much like the Cabby who said, "Glory be!" said the Cabby. "I'd ha' been a better man all my life if I'd known there were things like this." In his book A Hobbit, a Wardrobe, and a Great War, Joseph Loconte quotes J.R.R. Tolkien by saying, "The burnt hand teaches the most about fire." May the characters from Lewis's works continue to teach us about redemptive encounters.