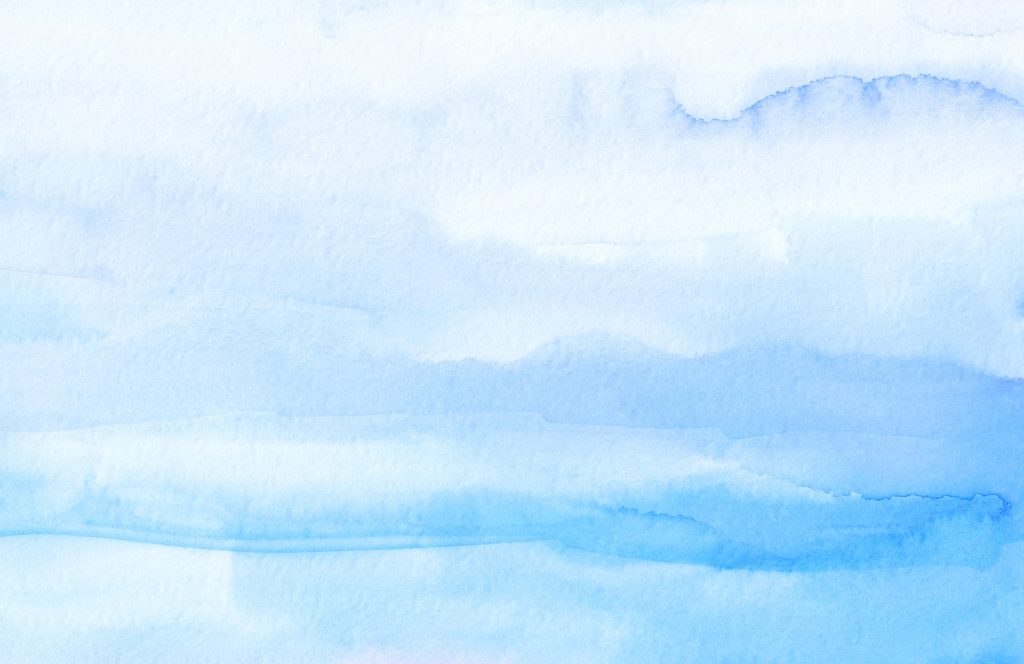 "I have an idea." That's how most of my out the box proposals begin. Whether it's banking the savings our grocery store receipt boasts for a family vacation or insisting we put the television away for the summer to "create more than we consume", I'm never short of on what if scenarios.
This time, however, I was approaching my friend, the painter and visual artist. "Teach me to see," was my ask. Me—a writer who claimed to paint pictures with words but struggled to stand in front of a painting for more than sixty seconds—was asking for an extended art lesson
"Introduce me to art."
"Show me your world."
"Help me see behind your eyeballs."
"I want to see what you see."
Her response was excitement but also a reasonable: "What does that look like?"
"I have no idea!" I smiled back.
And she said yes.
Nine months of visiting museums, hands on experiences with pastels and calligraphy, iconography and water colors, sculpture and oils, and lessons on the history, innovation, and movement of art.
In his book Culture Care, Mako Fujimura begins with a story of his wife purchasing a bouquet of flowers during an exceptionally tight financial season. He the artist became irritated and angry at her careless purchase. Her response? "We need to feed our souls, too."
Over the past nine months, Linda has done more than teach me the very basic mechanics of visual art, she has nourished my soul. She has invited me into her home, her studio, and her heart. She has offered me friendship,
Today, I can stand in front of a painting for more than sixty seconds. Sometimes I can read it, but I can always appreciate it. Because like Linda, the artist has presented her audience with a bouquet of flowers.
And flowers—literally or figuratively—are never wasted.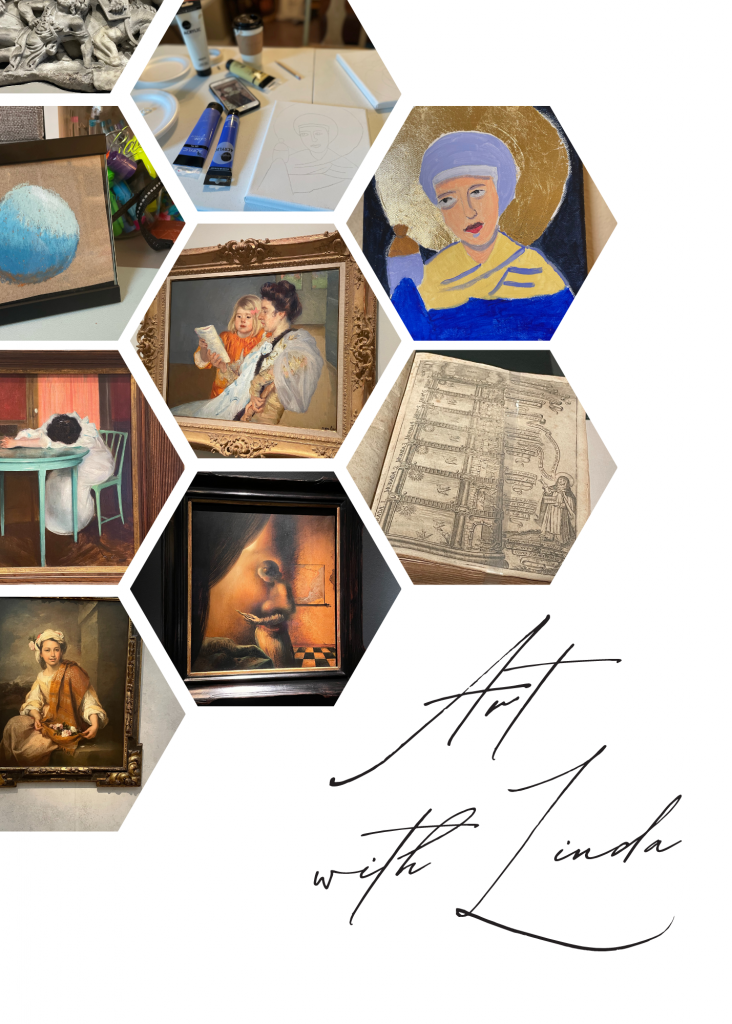 This is Part 1 in a four-part series called "Teach Me To See"!
You can read Part 1 HERE!
You can read Part 2 HERE!
You can read Part 3 HERE!