Being a mom has meant an induction into an unexpected hall of fame. One that is not as shiny as outside impressions would have you think. Here's how to handle the unexpected.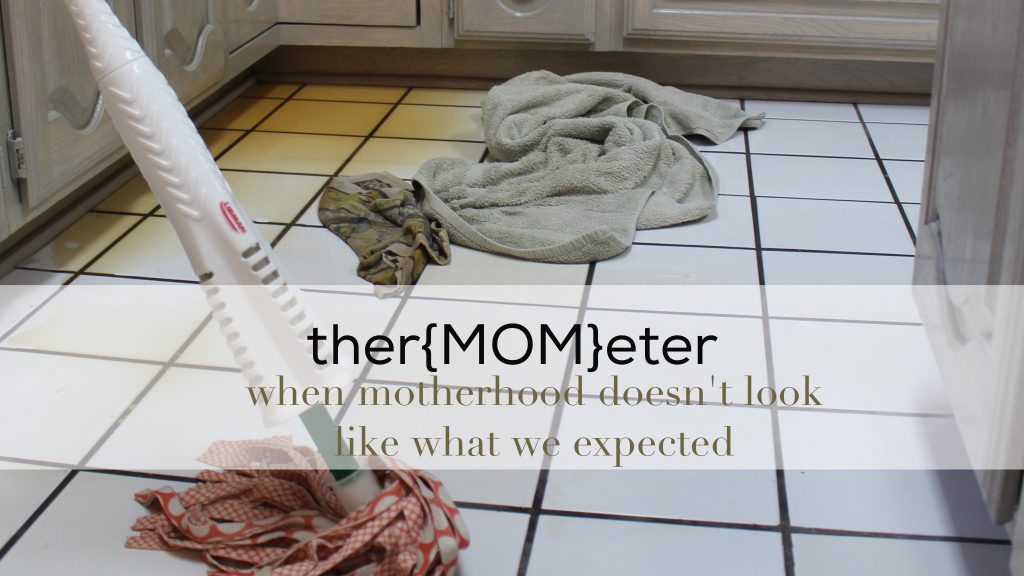 Motherhood sure has been a very unexpected journey. In January, celebrated my six birth day. My eldest will turn 6 and I will relive the weeks, days and hours leading up to his birth as a I do every year. I am a mommy. I earned that title at 8:44pm on a Thursday in a Texas hospital. My son was 2 weeks late and 15 minutes away from a c-section. The details of that birth are for another time (you can read about it here if you'd like), but I share my rocky-not-as-I-envisioned beginning to help illustrate my entrance into motherhood. It came much later than I expected in a much more complicated way than I thought.
That has been my experience with most of my adventures as a mom. The romantic notion of hot, fresh and healthy breakfasts served daily, followed by stories snuggled on the couch and a little homeschooling and park adventures in between, starting dinner and kissing my husband as he walks through the door from work is, well, just a romantic notion. We do have hot breakfast but it is often coming out of the toaster oven and compliments of Kroger brand waffles. We do enjoy books snuggled on the couch but we also watch too much television and skip story time if bath-time takes a turn for the worst and everyone, including mommy, is falling apart.
Reality includes:
snotty noses
three-year-old tantrums (which are much worse than the infamous terrible twos!)
destroyed playrooms that were carefully and lovingly cleaned only seconds prior to said massacre.
Being a mom has meant:
crumbs everywhere. every. where.
stress in marriage.
lots of noise
screams (both mine and that of my children)
no more time.
no time.
Being a mom has meant an induction into an unexpected hall of fame. One that is not as shiny as outside impressions would have you think.
As Lisa Jo Baker said in her book Surprised by Motherhood: "Parenting is not for the faint of heart. And it's especially not for the type A personalities accustomed to having their ducks in a row, and all their check boxes checked, and their sofa cushions, cereal boxes, and entire lives neatly arranged".
I don't like to admit it but I definitely live in the type A camp. A clean house isn't asking too much is it? A check mark beside each item on my to do list makes me feel accomplished! When the day doesn't go as planned, I definitely find it hard to be okay . None of these things are bad by the way. The problem is when the doing gets in the way of being. When the envisioned outcome becomes prized over reality, we lose sight of what motherhood is all about. Kids bring crazy and we can embrace it or exhaust ourselves trying to live out an ideal with which no one can keep up.
Embrace the Unexpected
As we peel away this mistaken fairytale take on motherhood, we can begin to embrace this mommy gig for what it is:
hard
breathtakingly beautiful
hard
glorious
heart- Rending
amazing
hard
a priceless gift
What's Your Story?
What about you? Share what your induction story looks like? What has surprised you most about being a mom? Comment below!
Want more?
What I'm feeling must be who I am, right? Read the next post on how easy it is to swing from Super Mom to Super Fail all by what happens next. If you missed the first post you can check it out here!