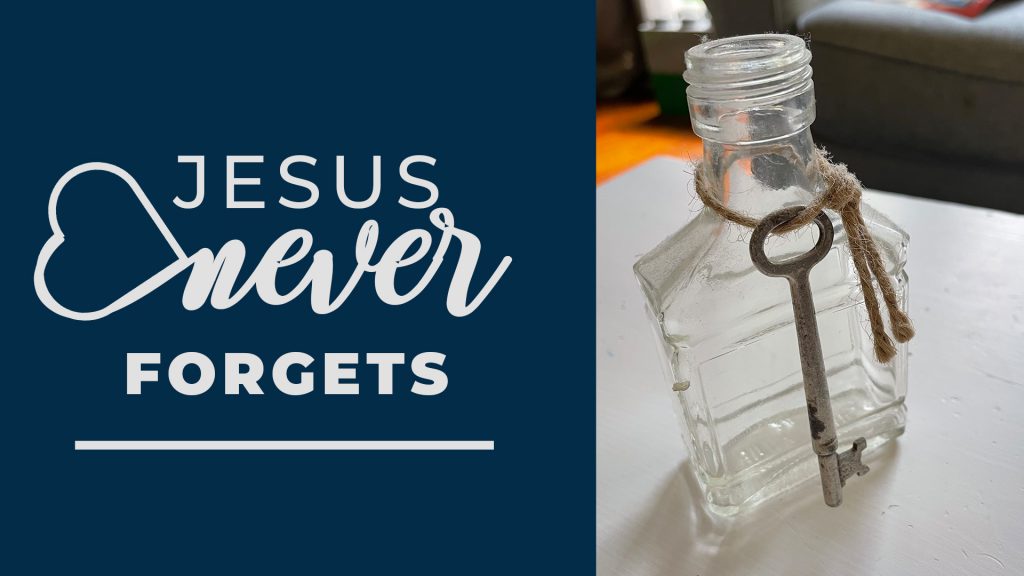 My father died eleven years ago. Pregnant with my first child, the news washed over me in alternating waves of sadness and disbelief. My puffy eyes reminded me of an unexpected death, my swollen abdomen of anticipated life.
As one life exited the world, another prepared to make his entrance.
Death and Life
Like tormented Saul, my father struggled in his own way. Like David, I tried to honor this person whose very title promised a safety I did not experience.
How might a Christian process the death of a loved one who was not loving?
I find comfort in the Psalms.
David cries out to God:
Be gracious to me, O God, for man tramples on me;
    all day long an attacker oppresses me;
my enemies trample on me all day long,
    for many attack me proudly. (Psalm 56:1-2)
I admire David's honesty. Oppressed. In need. He calls out to God for grace.
He reminds himself:
When I am afraid,
I put my trust in you.
In God, whose word I praise,
in God I trust; I shall not be afraid.
What can flesh do to me? (Psalm 56:3-4)
He admits his fear but places his trust in God.
Jesus Never Forgets
When my daughter was young, she fell and hurt her wrist. I held her tight and began to pray.
"Dear God, help Charlee's wrist feel better."
My daughter, in pain, joined my prayer, "Jesus! Please don't forget." Turning to me, she said, "Mommy, does Jesus forget."
"No, Charlee," I said. "Jesus never forgets."
David agrees:
You have kept count of my tossings;
put my tears in your bottle.
Are they not in your book? (Psalm 56:8)
David is confident that his pain is not hidden from God. His tears are stored in a bottle. His difficulties recorded in a book.
While the memories of my childhood are tainted with experiences I'd rather forget, the everlasting love of the father has kept my feet from falling.
In the words of music artist, Pam Thum, "Life is hard but God is good."
For you have delivered my soul from death,
    yes, my feet from falling,
that I may walk before God
    in the light of life. (Psalm 56:13)