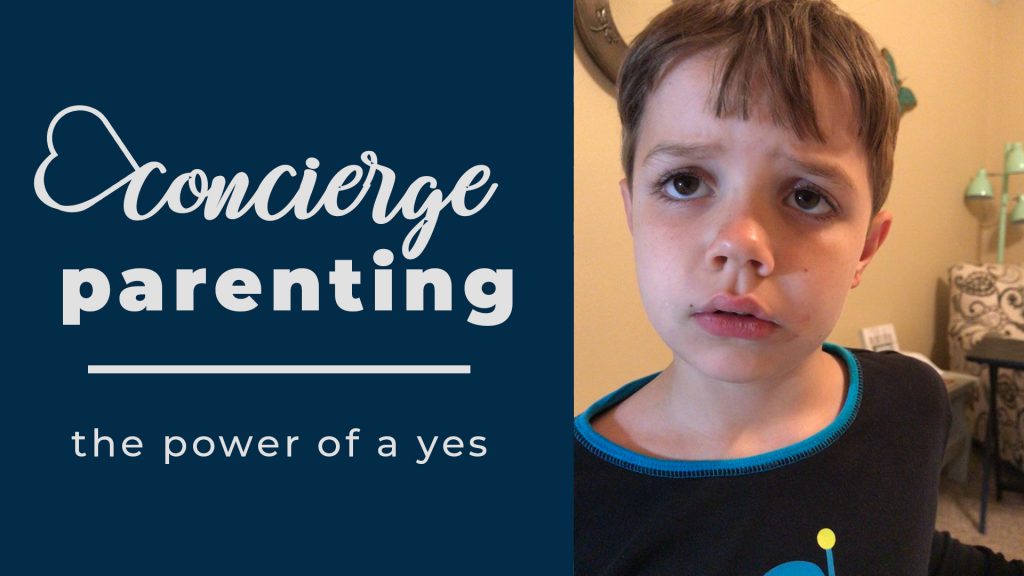 "It's called 'concierge parenting'," my friend said as we shook our heads at the out-of-hand-actions of kids these days. Just as a concierge does all he can to make your hotel stay pleasant, concierge parents do whatever they can to make sure their children have a pleasant childhood.
Does It Work?
Well just this year:
a kid skidded his car to hit an Asian couple with a puddle of water—my neighborhood
students are ripping soap dispensers from the wall in response to a tik-tok challenge—my school district
a group of travelers, sent a woman to the hospital, simply for doing what her job required: she asked for vaccine verification—my state
Where have all the consequences gone?
Could it be that "concierge parenting" doesn't work? Could making the lives of our children as cushy and problem-free as possible—ensuring they never hear "no"—result in a generation of kids, teens, and adults without an understanding of consequences.
Kids make mistakes and they learn from the consequences. Sometimes those consequences are tiny like when our kids draw on the walls. We may be reluctant to make them feel those consequences. "I can just wash the wall off myself," we reason. But a squiggle on the wall can turn into stealing soap which can turn into pummeling a woman for doing her job. And that's not the type of kids I want to raise, and I don't think you do, either. But if we don't start saying "no" now, we will reap the consequences one of these days, and it won't be pretty.
But does the alternative look any better? The scare tactics of the previous generation shouting warnings to better not get out of line didn't work, either. Could there be a more manageable alternative?
In the movie Yes Day, a mom bets her daughter that she can go an entire day without saying "no". Mom is winning until she discovers a text message on her daughter's phone from a friend with intentions to hook up with a few older boys. Mom says "no" but her daughter finds a loophole when mom and dad land in jail due to a teddy bear fiasco at the fair. In the end, the daughter realizes her mom loves her more than anything and though mom needs to learn to say yes more often, her no's are just as important.
Perhaps we can learn from this movie, the headlines, and even our own actions. The best way to love our children is to say yes through our love, care, and affection. But perhaps a few "no's" would help us parent our children more wisely.