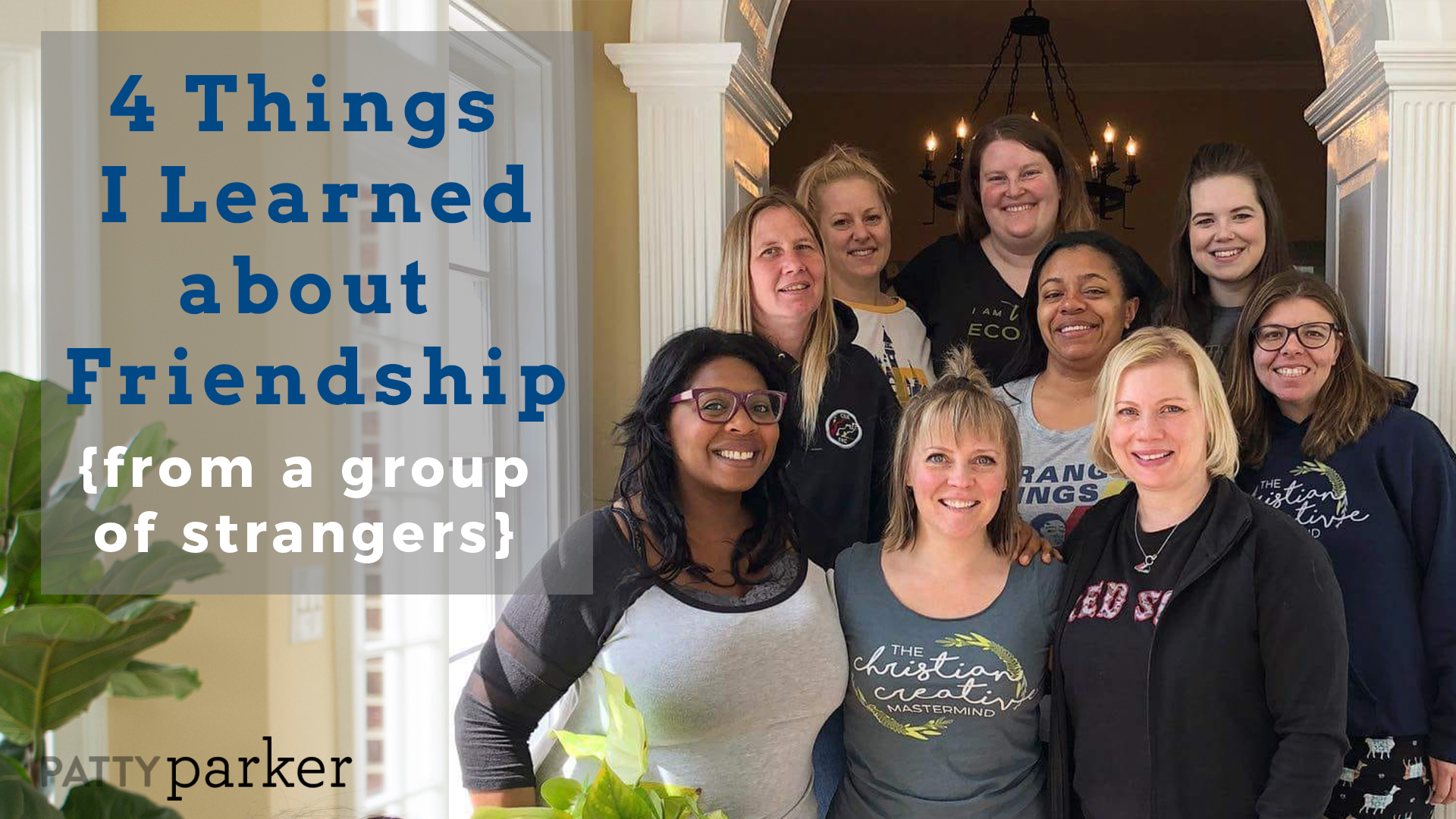 A few months ago, I had the beautiful opportunity to spend time with a group of women who love Jesus. They desire to honor him in their lives, in the way they raise their families, and through their vocational and creative endeavors. I met these women because one day a stranger posted in a facebook group that she wanted to start a Christian Creative Mastermind group. "Who is interested?" she asked. And I said, "Yes! Pick me."
As the weeks progressed and my interactions with this mastermind increased, I found my writing was more focused because there was accountability and encouragement. Then there were quiet rumblings of the possibility of hosting a creative retreat with these internet cheerleaders with whom I had never met. A date was set and these precious ladies made it abundantly clear that they wanted me there. I was nervous but I went anyway and had the best time ever. Almost 2 years later, I have soul sisters.
As plans for this year's retreat were being solidified, I was pretty darn excited. I was also a little skeptical. Could we repeat the magic of our first retreat? As I walked into that same beautiful house, hugged the necks of my creatives as I would a family member, unloaded my luggage into that same room I had slept in before, I knew it was possible. It felt like my home away from home. It felt right. These were no longer strangers with whom I was bunking. They had become so much more.
I have learned a lot about friendship through this group of  women and I'd love to share it with you here. 
Here are:
4 Things I Learned About Friendship from a Group of Strangers
Friendship is an Investment
I personally traveled nearly 1,200 miles to arrive at this lovely farm just outside Washington D.C. One dear friend traveled over 2,600 miles! She was literally driving or on a plane for 13.5 hours. Another lady drove 9 hours. I can't even begin to imagine how many dollars were invested in getting us to the same place for a weekend. Add in the tiny detail that we are all mothers. It was taking a village to cover our children. Dads, grandparents, and friends were stepping up to make sure this weekend was possible for my creative crew.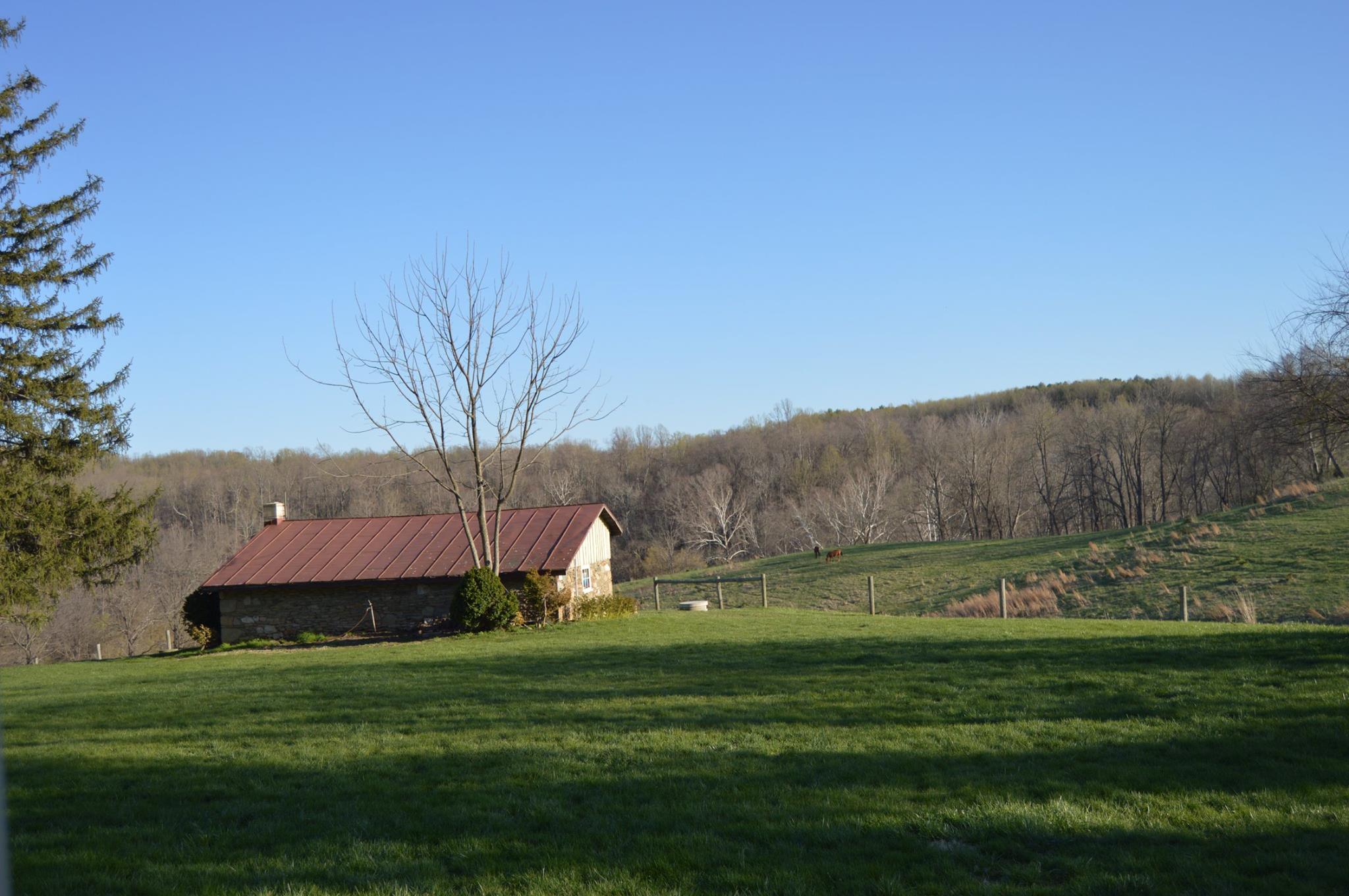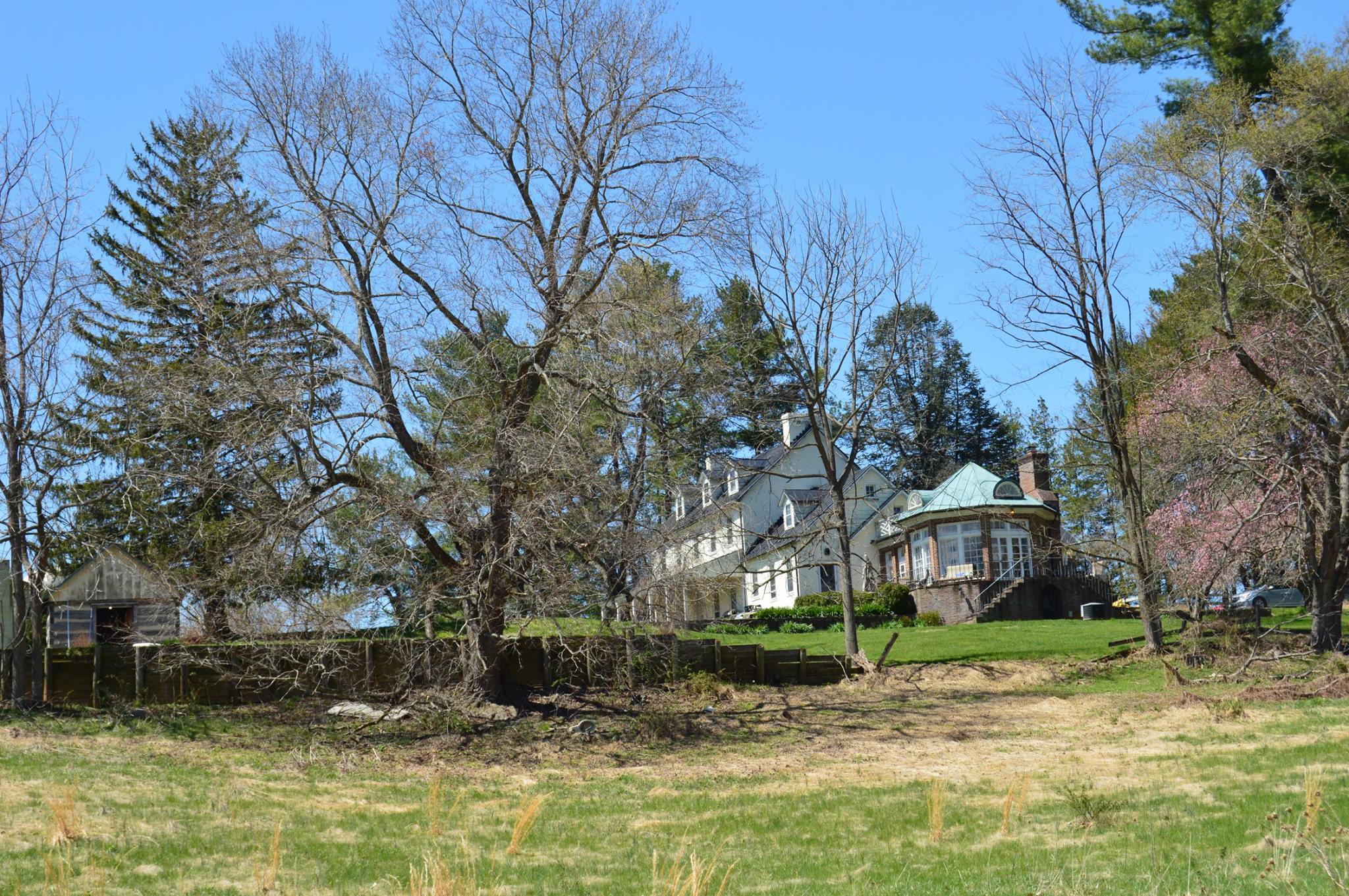 Friendship is a Risk
I remember hopping on a plane for the first retreat. I wondered a multiplicity of things.
Am I walking into some type of creepy hostage situation?
Am I really wanted here?
Is it possible that this could be really awesome?
I'm happy to report that they weren't creepy and I was wanted and welcomed and truly loved from the very first moment we met. And it was way more amazing than I could have ever imagined.
But it took a risk. I had to go first. Like literally get on a plane "go first".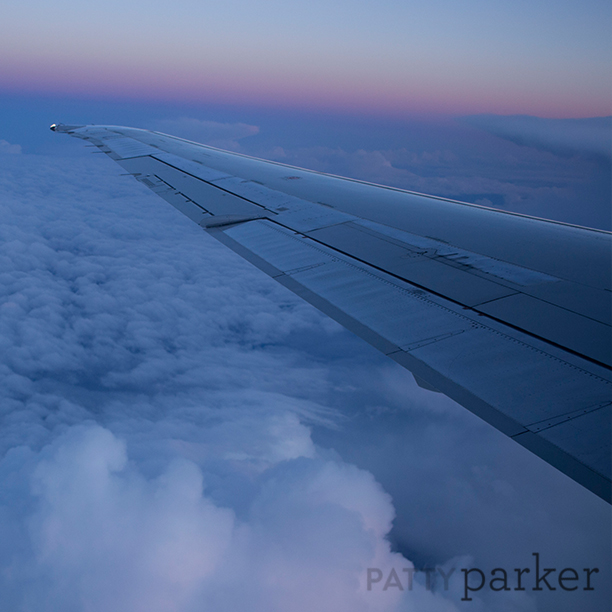 Friends are Inconvenient
Although I had a little nervous energy going into our second retreat, I knew it would be great because I had been down this road before. We quickly settled into our conversations, brainstorming sessions, and creative bursts on laptops, cameras and notepads. It was glorious.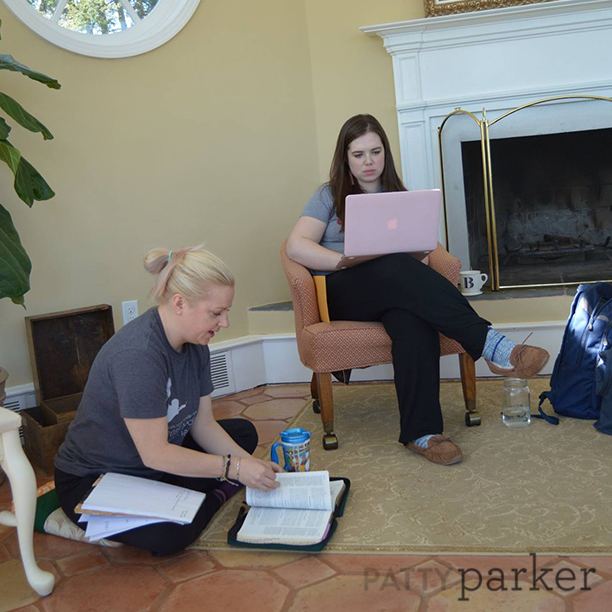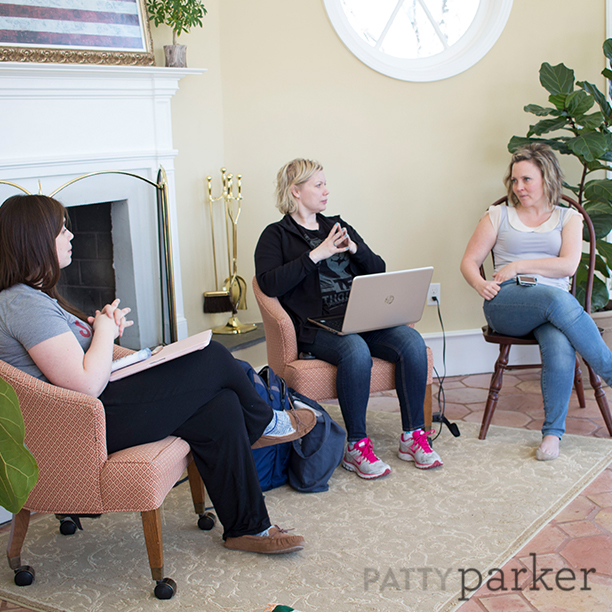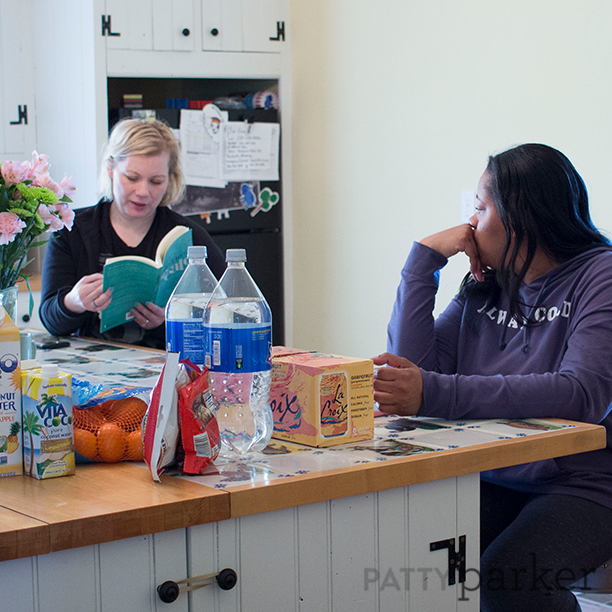 But that was not the best part.
One sweet friend, who had been there the year before, was unable to attend the retreat. We were so sad to miss her bright spot and contributions. And we shared our disappointment and love for our creative soul sister profusely. And…we could have easily left it at that.
Sad. We'll see you next year. Moving on. Happy.
But two women decided that was not enough. They traveled 3.5 hours out of their way to surprise our dear friend. They left the retreat early and created their own mini retreat with her. It was beautiful. But also inconvenient. However, if you ask these women if the inconvenience was worth it, they would say emphatically: yes!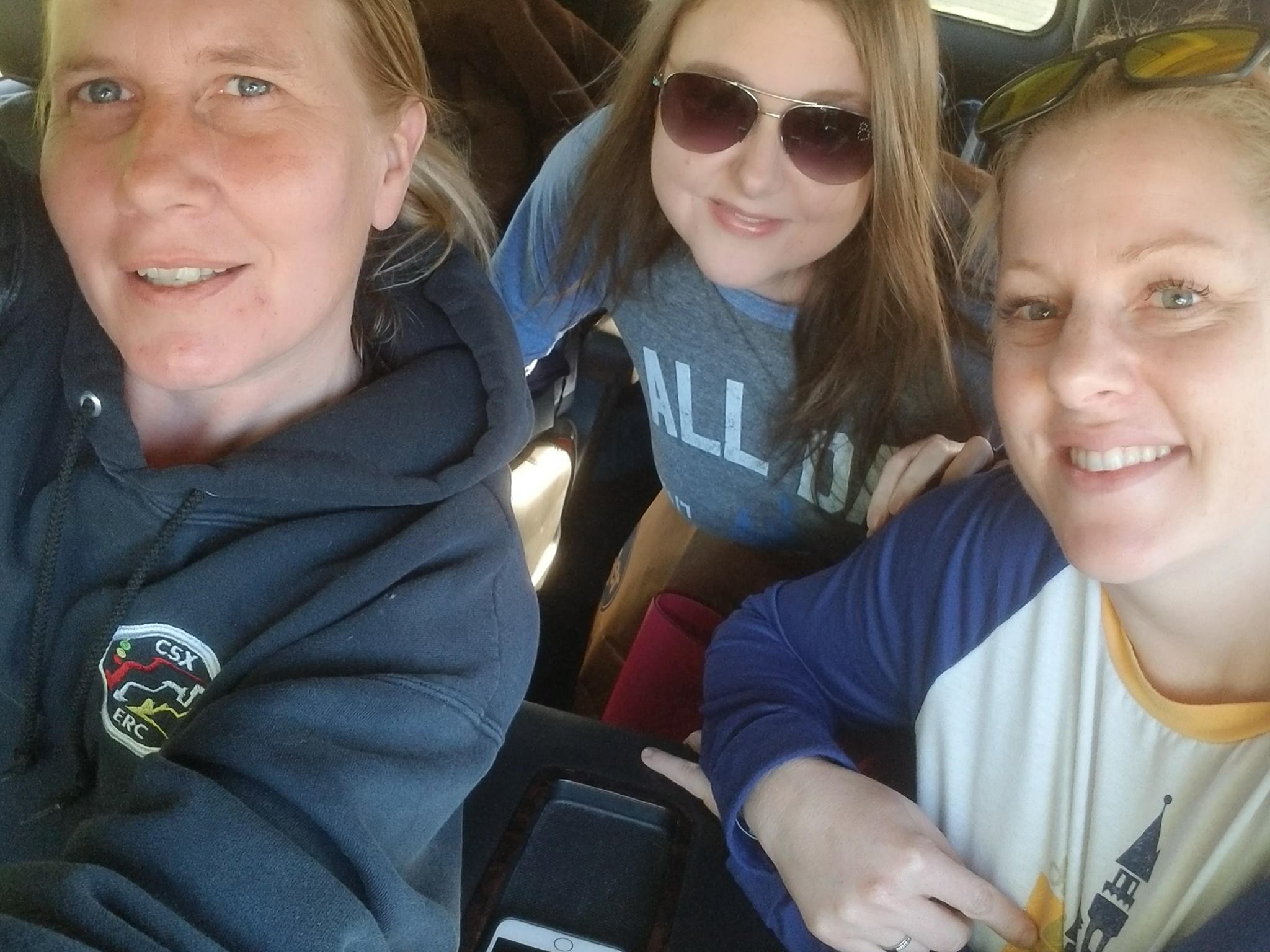 Friends Come in Unlikely Packages
Oh we are a motley crew of creatives. We hail as far west as Oregon and as far east as D.C. The accents, skin colors and backgrounds are as varied as the climates we represent. We have young children, we have grown children, we have thriving businesses, we blog on the side, we are published authors, we dream of being published. We are so different. And yet, we love each other and celebrate our differences and thank God every day that we joined this little mastermind group nearly two years ago.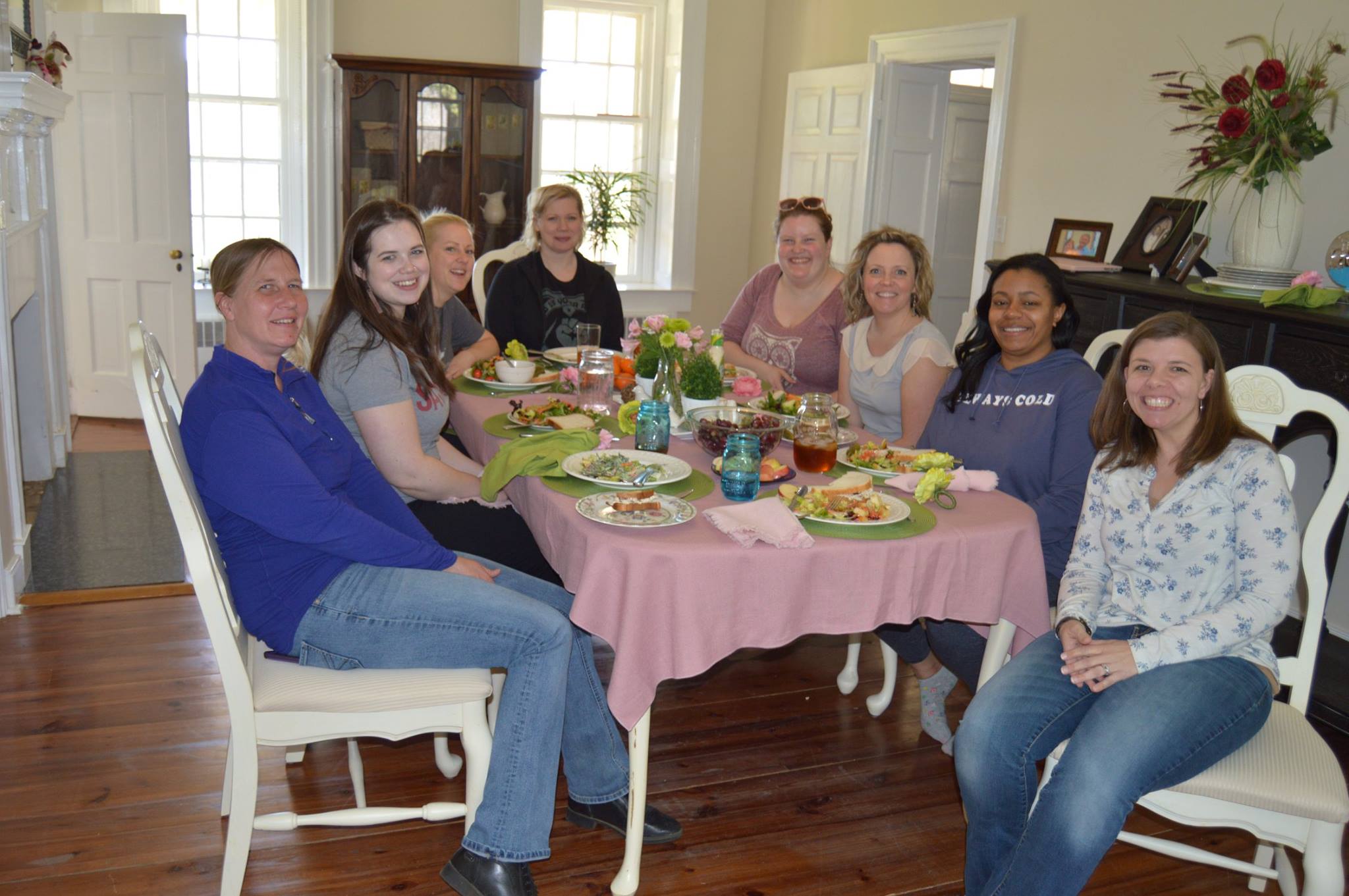 It's been three months since that blissful retreat and my Facebook messenger is still blowing up with messages and conversations from these precious ladies sharing the good, the difficult, and the best gifs ever. I can say without hesitation that I love these ladies so fiercely but I don't know that I would have picked them out of a crowd to be my friends. God has a way of blending our differences in such a masterful way if we'll just trust Him.

God has a way of blending our differences in such a masterful way if we'll just trust Him.
Second Glance
I am so thankful for these friendships. They are the real deal. However, if I allow these long distance friendships alone to carry me, I am missing a depth and richness to my local friendships that is oh so sweet. Have you ever read a story twice and found something new on the second read? Let's give this story a second whirl and consider the 4 things I learned at the retreat about friendship in a different light:
Friendship is an Investment
As I started gathering facts for this blog post, I was totally taken back by the investment these women made to get together for a weekend. And I began to wonder: If I can invest in a ticket to travel cross country to meet up with some beautiful women, who in many ways are different from me and find common ground, then I can walk across the street or playground or lobby to connect with those, who are geographically close to me, but possibly different than I am on the surface.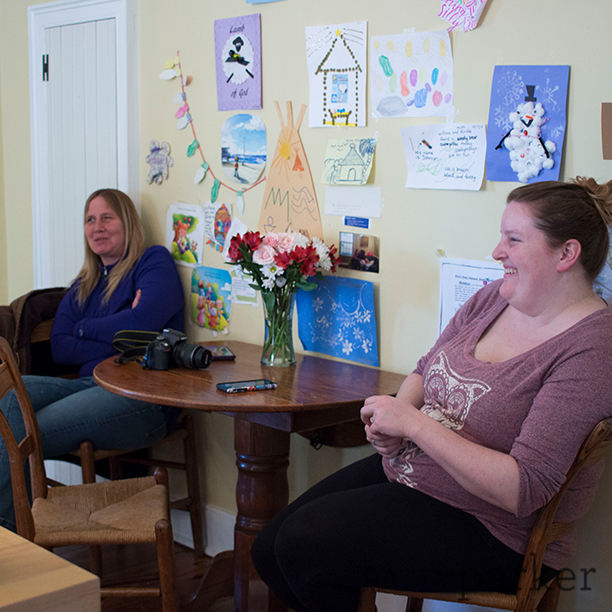 If I can figure out how to get my kids covered for 4 days to travel, I can figure out how to line up childcare to get coffee for an hour with a friend in my Life Group. If I can carry on conversations with women from my creative group who live in different time zones, I can pick up the phone and call my friend in the same town that I keep saying "we should catch up soon!"
Friendship is a risk
As a mom of three littles, I feel like I'm mom dating often. "Will this mom and I hit it off ? Our kids seem to be playing well together! Here goes. Fingers crossed".Then there's the kid hiccups that happen. You set up a coffee date and your kid gets sick. You reschedule and something falls through on her end. Going first is scary but if I can get on a plane to meet up with women that I've never met, I can knock on my neighbor's door and invite them over for dinner. I can start a book club and see what happens when women from different backgrounds come together to talk about raising their children to be grateful. I can keep trying even if Murphy's law is in full effect.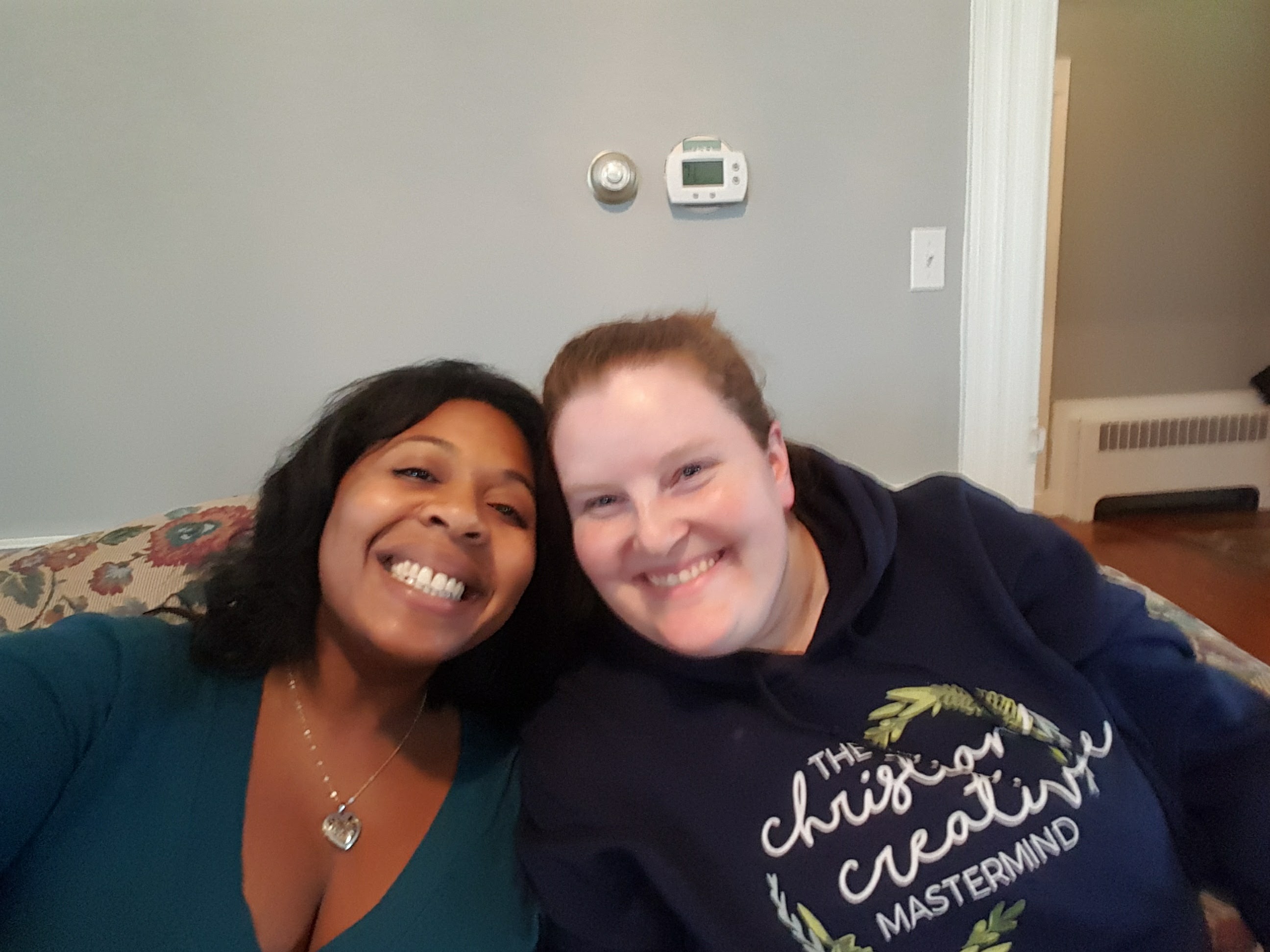 Friends are Inconvenient
This is my mantra these days. Not because I'm complaining but as a constant reminder that being a good friend takes work and any friendship worth having is worth putting in the work and sacrifice to have.
It means:
being honest when a friend is making a mistake
hearing my friends out when they are calling me out on my crap
wintering and summering together through the highs and lows of life
not giving up when it would be easier to hang with my virtual friends who only see the me I am online
giving up my wants to be with a friend who is going through a difficult time
As I prayed here it means: living with sacrificial love as the banner of my heart and seeing beyond the every day inconvenience to the eternal impact of a simple text message or unexpected meal or card in the mail.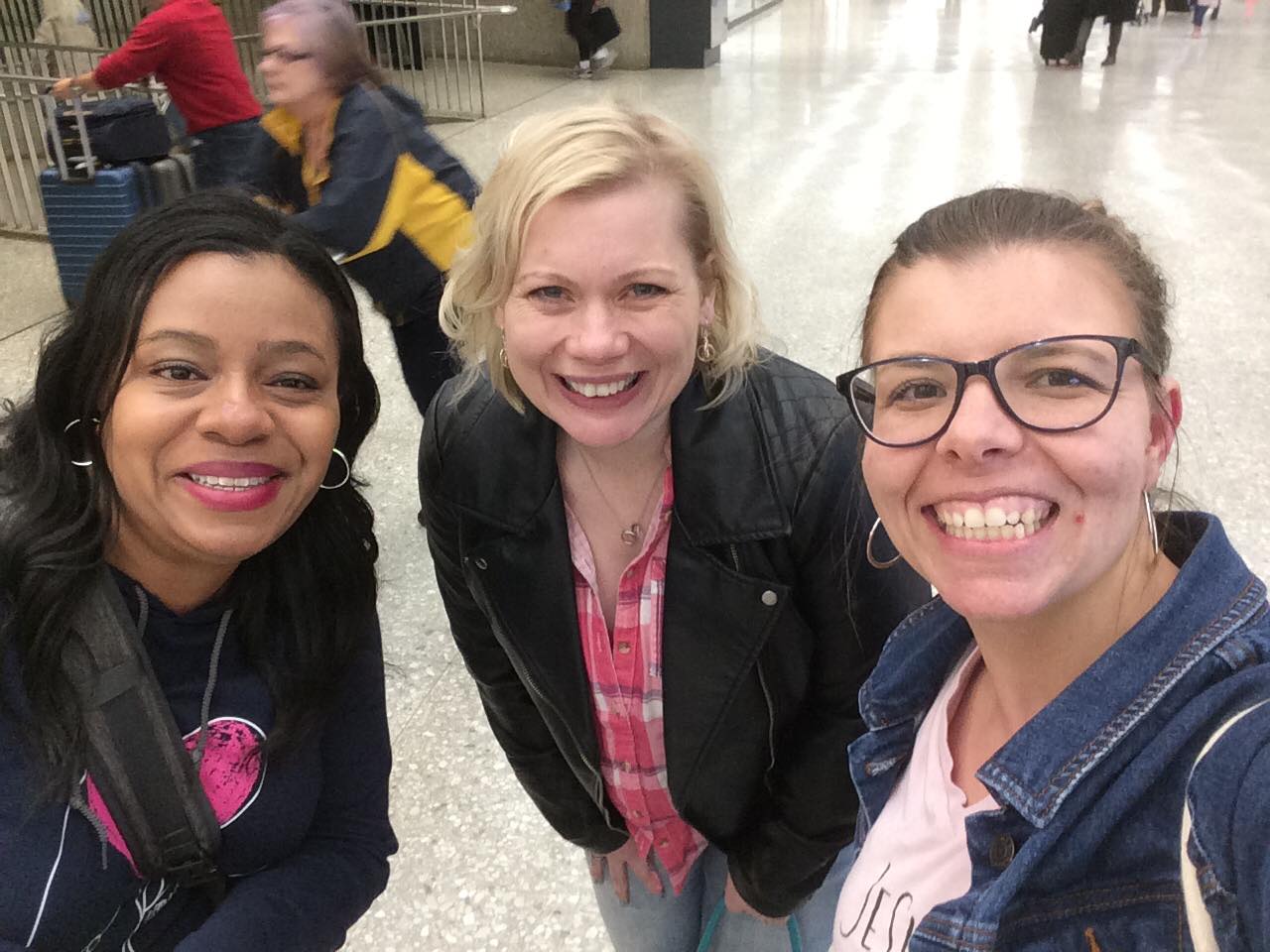 Friends Come in Unlikely Packages
I've already mentioned how  amazingly diverse my creative friends are. However, we found common ground and embraced the differences among us to enjoy the beauty we create together. That has to be possible in my own backyard.
I've been walking with two of my neighbors for about a month now. They both have grown children so I'm soaking up all the experiences and wisdom they have to offer. I've also found that I might be a bit funny in the morning or perhaps they are just being nice. Either way, it's nice to laugh with friends with all the walls down. No make up. Messy hair. I've had some "opening up" conversations with these precious women. On the outside it might seem that these aren't the times and ways or even the right people with whom to open up and yet these opportunities are happening.
Go First!
I'm thankful that distance does not get in the way of the relationships I have with my mastermind group. I'm also thankful that these ladies teach me that these friendships are possible locally as well. I look forward to meeting up each year with my creative BFF's but I can have what I experienced that weekend in my backyard, on the daily, as well.
And so can you. Are you willing to go first?