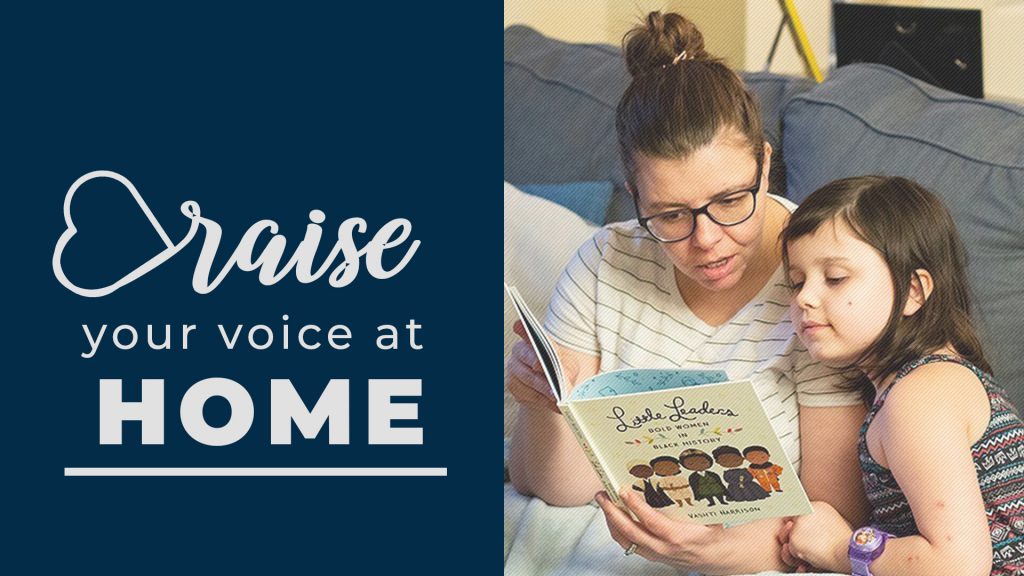 My facebook feed is flooded with the news of another precious life ripped from this world. Ahmaud Arbery has not left our lips and now George Floyd is on our mind and in our dreams.
As a white mom who just told her son about Ahmaud the reality is sinking in that these conversations about justice and dignity for people of color have just begun.
"Something's gotta change," we say. " But what can I do?"
The whispers grow into roars. But the helplessness feels just as loud.
Like watching the man on the beach, rescuing starfish, taking on the world's racism problem feels way too big.
And then I see this poignant illustration by @ohhappydani. Go take a minute and look at it. I'll be here when you get back.
Danielle knows. She sees the problem. We can raise our voices on social media but it won't make a difference until we raise our voices in our home.
This morning I listened to Tony Evans say these words:
"We must be transferring values to our children. Don't expect them to think differently and act differently if they aren't hearing differently from their parents."

Dr Tony Evans
So what is a white momma to do?
Start.
Below are a few resources that I'm starting with.
Racial injustice doesn't end today. But the role I play in fighting it begins in our home— with my husband by my side and my three children listening, watching, and willing to follow our lead.
Resources to share with your children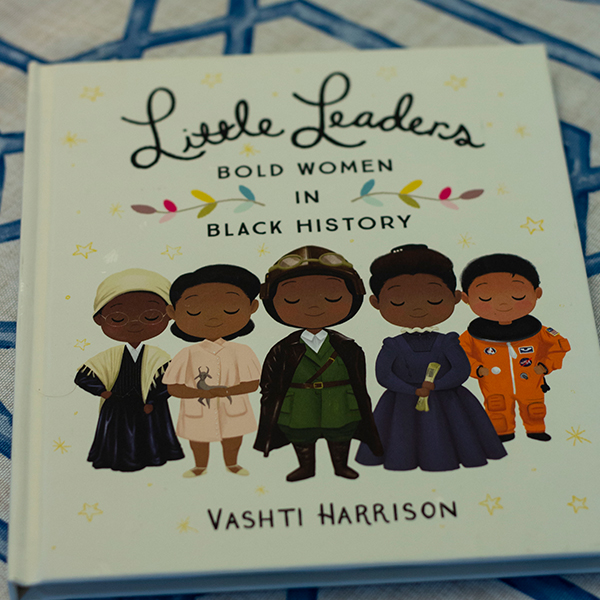 A dear friend reads this book by Karen Katz to her preschool class yearly.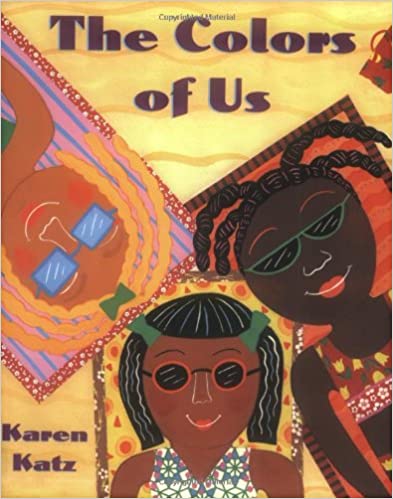 This Instagram Feed by Charnaie from @hereweeread
I instantly fell in love with her feed filled with books you can check out to make your children's home library more diverse.
Resources for Your Personal Growth
This podcast episode from NPR.
This 20 minute episode helps you gently start or respond to unexpected conversations about race.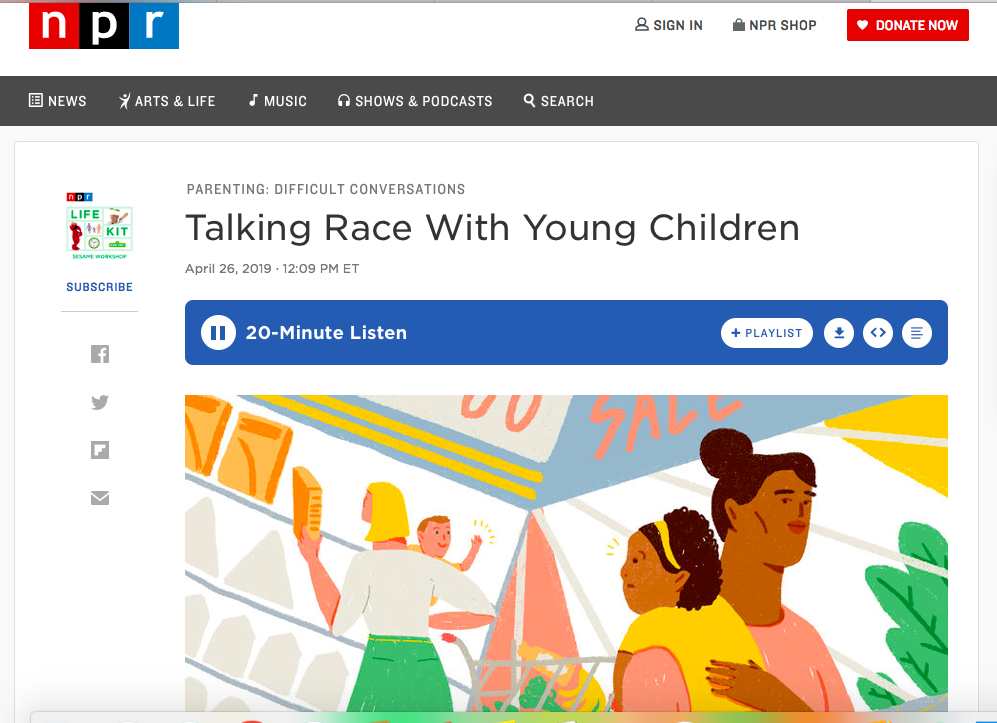 Commit to Start
Maybe you're like me. You've always felt very uncomfortable discussing racial injustice. Sure, you do everything that you know to combat it in your home and your actions but now you realize that there is more we can do.
Start. Just start. Read a book. Have an honest conversation with a friend of color. Do as Emily P. Freeman says all the time. Do the next right thing in love.