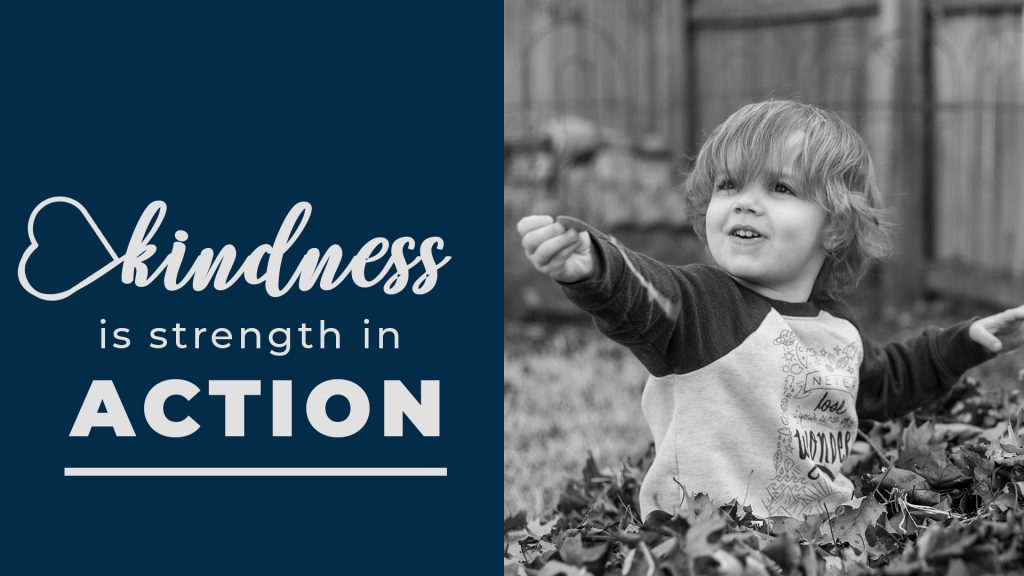 His kind eyes and smile started showing up in my Facebook feed early Thursday morning; the hashtag #irunwithmaud not far behind. A young man, not quite 26, had lost his life while on a jog in his neighborhood.
Why? Because his skin color was wrong.
Ugh.
As I scrolled through the posts of my friends of color— and read their words, mourning the loss of yet another life in a senseless murder—the dots finally connected.
I am a suburban white female living in one of the most affluent cities in the country. My skin color is right. And I am raising children whose skin color is right.
How can I help my kids understand what just happened? How should we respond?
I asked these words of friends of color and raising children of color.
My friend, Mandy, shared these words and with her permission, I share them with you.
We have… an on going dialogue with our kids about race, stereotypes, privilege. Ignoring it or choosing not to have conversations with your kids because you want to "protect them" or "keep them innocent" is incredibly selfish. Because people of color do not ever have that luxury. …if we want our kids to be able to see how to respond when people are treated unfairly they of course have to see us model that for them! The temptation as a white person is often to not say anything for fear of causing problems or "making waves". But that is just not helpful or healing at all!
So this is where we started.
Talk About It
Thursday night, my husband and I sat across from our eldest—a white affluent male.
"Dom. Mommy and Daddy need to tell you something very sad."
"A man was killed because of his skin color."
His eyes widened.
" Tomorrow this young man would have turned 26. His mom will not have him on Mother's Day. So we are going to walk for him."
Grow to Understand
On the recommendation of a friend, we picked up this book about Bold Women in Black History by Vashti Harrison. It's filled with gorgeous illustrations about women of color who have made extraordinary contributions to our country.
We will read this book and talk about their contributions. We'll talk about their skin color. We will say repeatedly that their skin color is right.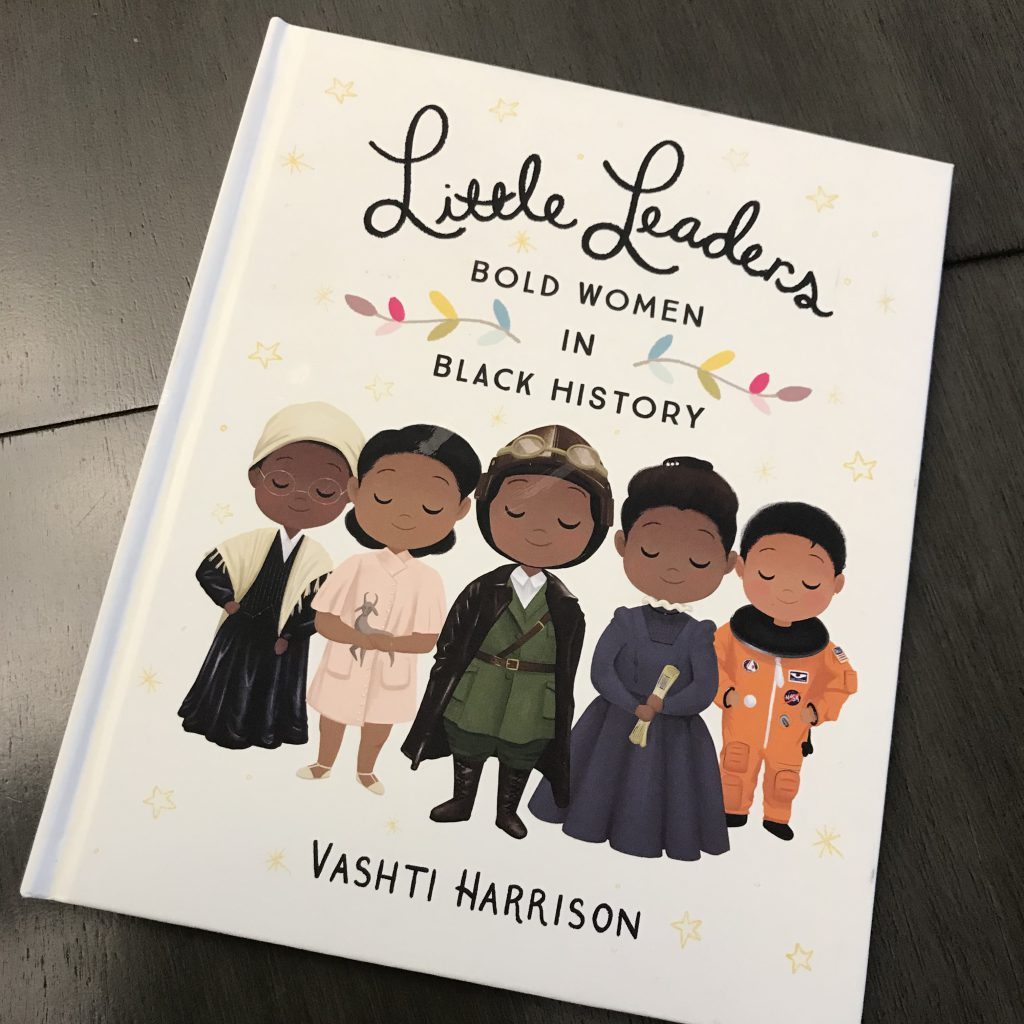 Act
We will also acknowledge that no matter how much we know our friends of color deserve dignity that it is not freely given—yet.
We will continue to ask our friends how we can fight for them, advocate for their safety, their rights, their dignity.
And we won't be silent. We will demonstrate our kindness through a strength that comes through action.
And we will start with a walk for our friend Ahmaud.