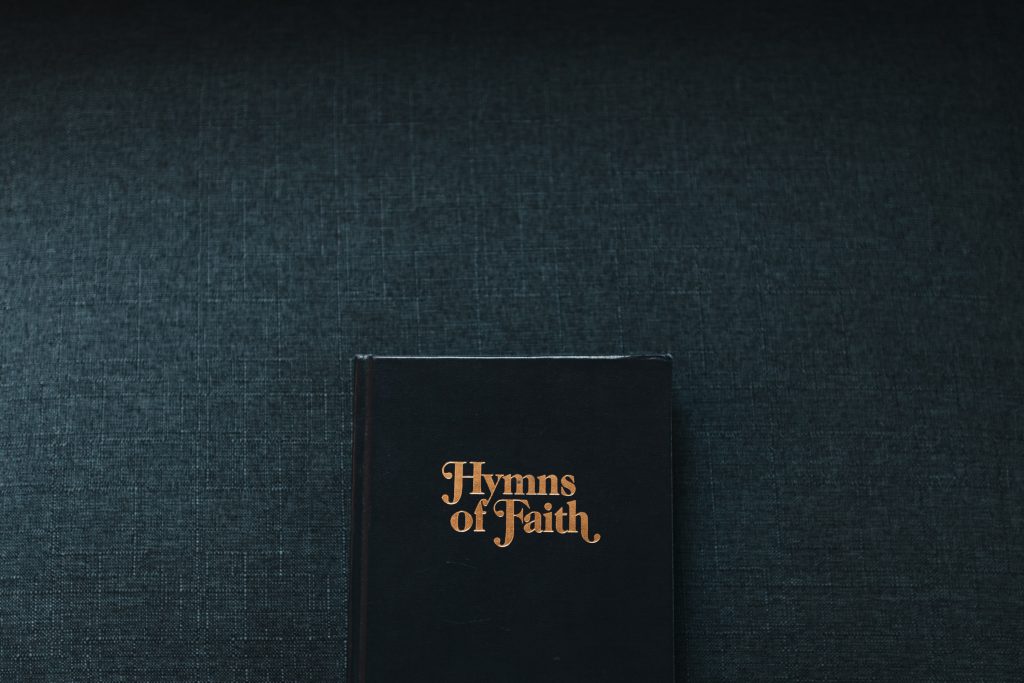 When did weakness become our enemy?
I'm not sure.
Did it happen when
excellence
Became our friend?
We sing, "Lord I need you.
Oh I need you…Every hour I need you."
Then we close our hymnals and walk out the door.
Our needs forgotten
Or simply metaphor.
When did the "all-sufficient-one" become reserved for our greatest needs?
I'm not sure.
Did it happen when we moved from
Spirit-led to
strategy?
We gave science
and reason a front seat
And left faith behind.
Coming to Jesus for our needs
And a little bread and wine.
When did communion with God become reserved for seasons of difficulty?
I'm not sure.
Did it happen when we
excluded
God from our moments of laughter and joy?
We boxed him in for our problems and pain
Forgetting the beauty His presence brings
in all seasons
The sunlight.
The rain.
Father, forgive us for leaning on our own strength and power
And turning to you only in our darkest hour
We confess our need for an intimate savior
In every moment, in lack and in favor
We are always weak, and you are always strong.
We come to you El-Shaddai
Continually in your arms
we belong