School is officially out for summer and I am so ready! There will be plenty of lazy days but also swim lessons and summer camps and dance recitals and vacation time! Before I move on to the busy of summer, however, I've been inspired to look back on the past few months and reflect on what I've learned.
Here are: 10 things I learned this spring.
We can make it to the end of the school year…alive.
We may have limped across the finish line, packed last minute lunches that more than likely caused an arched eyebrow or two among our kids' teachers, and went from regular baths to those of a more sporadic nature, but we made it.

The sun is my friend.
In the midst of our struggle to make it through another school year, we started implementing a rather fun tradition. Upon arriving home from school we head out to the front yard to enjoy popsicles and a healthy dose of vitamin D.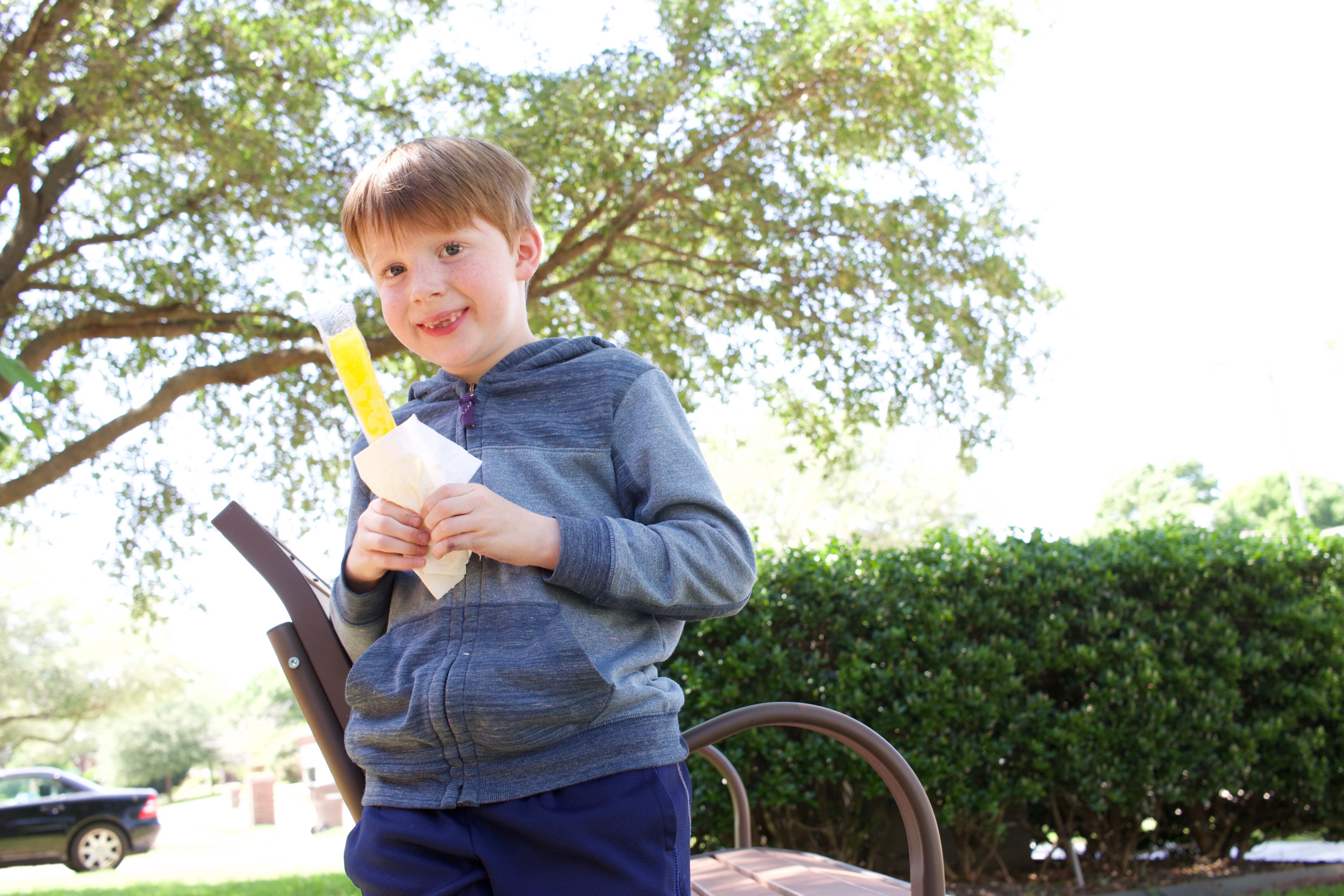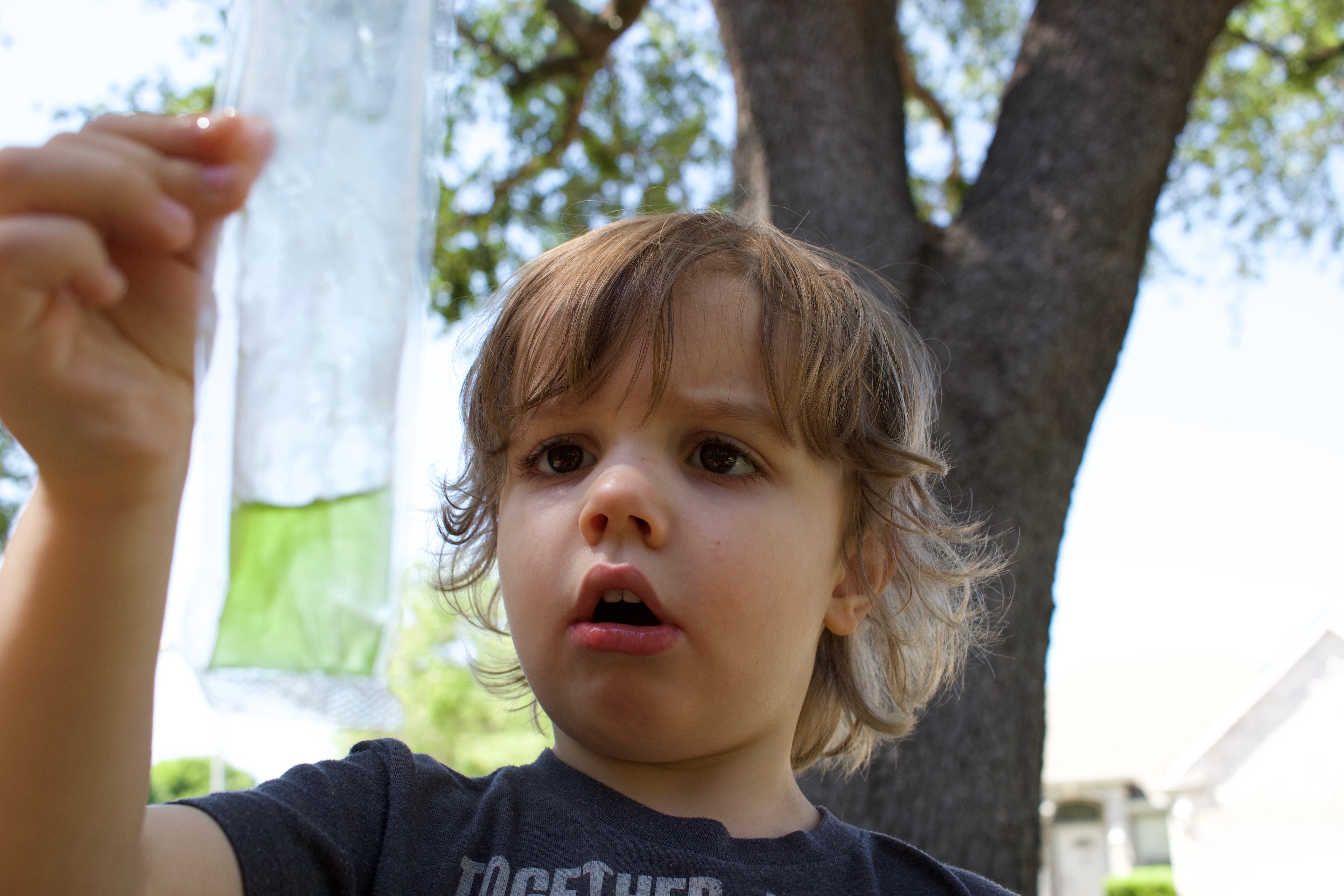 We also purchased an umbrella for our picnic table. With this newly acquired equipment, we've found eating outside is much more enjoyable. I've also started walking with a few of my neighbors. That gets me moving my body and provides the fresh air and sunshine that I need and truly crave. It's so good for my mood as well. I feel so much better and positive after a little sunshine!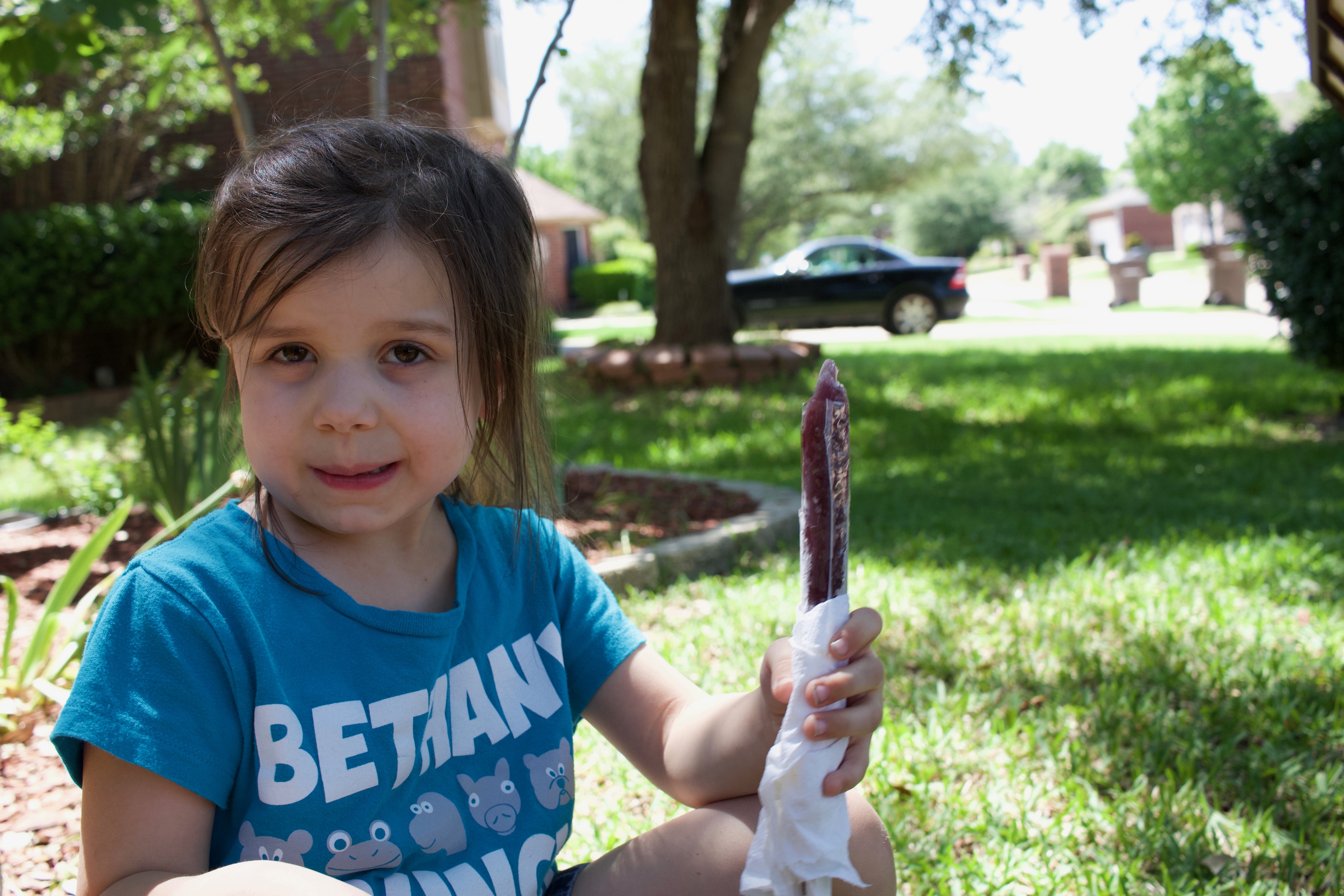 Failing is okay.
I've always been looked at as "the reliable one"…the one who gets things done. Lately, I have been failing a lot. Forgetting dates, not coming through with commitments with the stellar awesomeness with which I have always aimed. I want to be responsible. I want others to be able to count on me but I realize that getting it all done is exhausting. Spinning plates often have to fall. I hope to learn this summer how be a better steward of my commitments and learn how to say 'no' so I'm not over-committing. For now, I'm learning that I can't do everything with excellence and that is okay!
It takes time but family outings can be fun and relatively stress free.
The other day our family went to a pool party. We were fashionably late but we stayed the whole time. We didn't "close the pool down" but we weren't tucking out before Happy Birthday was sung. As we pulled into our driveway, we took this family selfie. We had a GREAT time and everyone was still all smiles. I didn't stress out and I actually talked with a few adults. This day was a glorious reminder that family is fun. The little years are busy and tough and often draining on so many levels. But I'm seeing more pockets of hope that we can go out in public and have a good time. Meltdowns still regularly happen but I'm going to treasure these moments when they surface.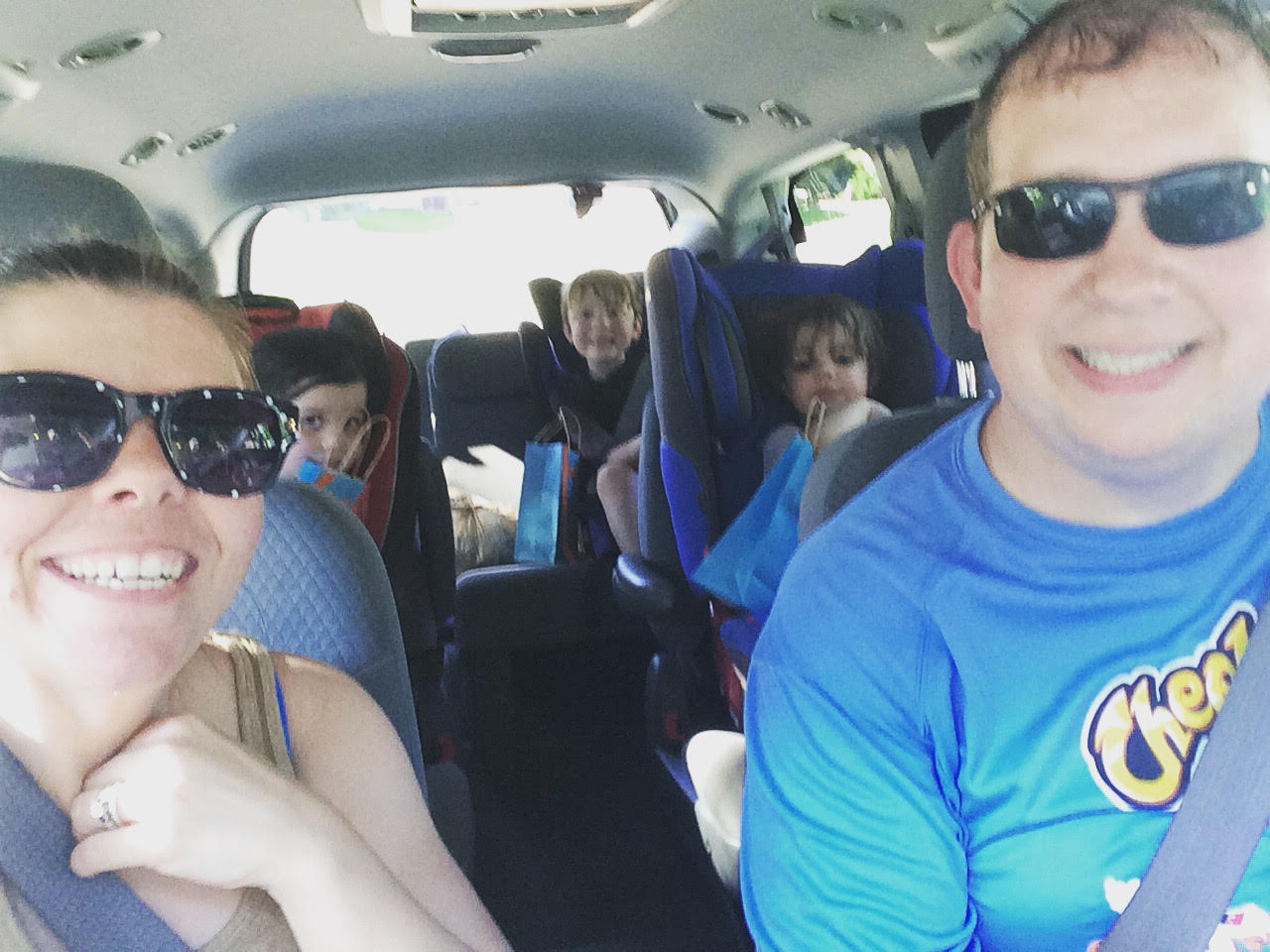 Commissioning is a golden GOLDEN process.
We are huge Dave Ramsey fans. Instead of allowances they suggest you give your child a commission based on work (chores) done throughout the week. We've been doing this with our eldest for about a year now but just added our middle in. They each have 4 chores. Some tasks are daily while others are carried out once a week. For example, every day the two bigs unload the dishwasher. I realized that the baby was feeling left out so he now takes our small bag of recycling to the garage while they unload the dishwasher.
For the bigs, they mark off their progress on a dry erase board like this one. For the baby, he gets a coin (usually a nickel or quarter) to put in his piggy bank. Then, every Saturday, (at least when we remember), we do commission; paying out for the work they've done all week. It is so neat to watch them become more independent, learn the value of "you work, you get paid; you don't work, you don't get paid". Also, it's nice to not have to unload the dishwasher all the time!!!
I can cut a person out using photoshop!
I am working through this tutorial to "up" my photoshop skills and this is my latest learned skill. This lovely lady was taken out of another image and put her against this background. Then, I added one of my favorite phrases. Trying new things is so fun!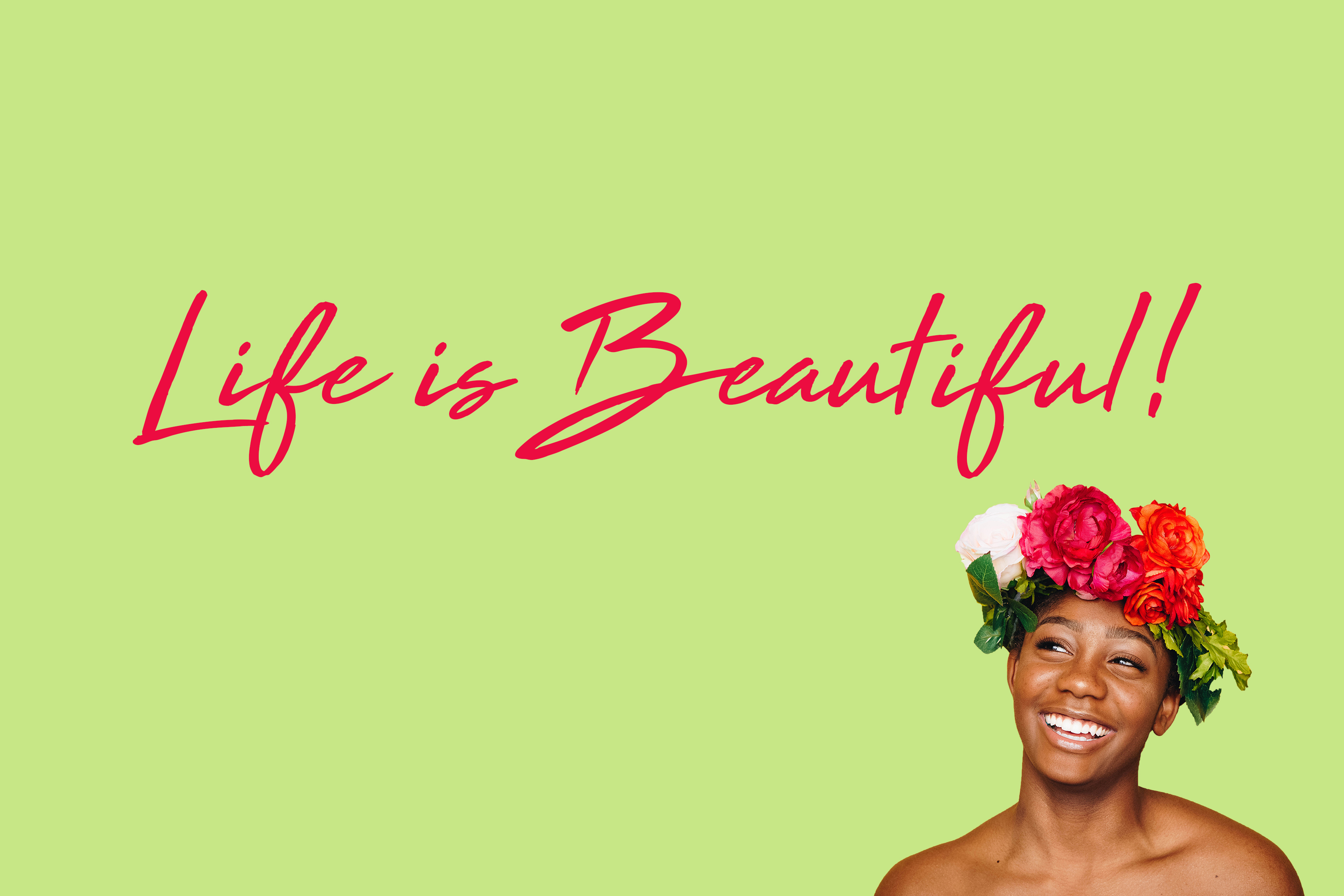 The Six Thinking Hats strategy.
I recently finished this book. It's kind of text book in approach but it was so neat to learn about different thinking approaches and how they can adjust the way a decision is made and improve the efficiency of said decision. Each hat is an approach. For example, the red hat is all about emotion. "How do I feel about this decision?" Being a big feelings person it was nice to see that feelings can and should play a role in a decision. We so often try to remove the emotion. In contrast, the white hat is "just the facts, ma'am". When you wear this hat you are focused on what you know to be true about a situation. My favorite hat was the green hat. The creativity hat. This hat thinks through all the possibilities without the pause for whether it is possible.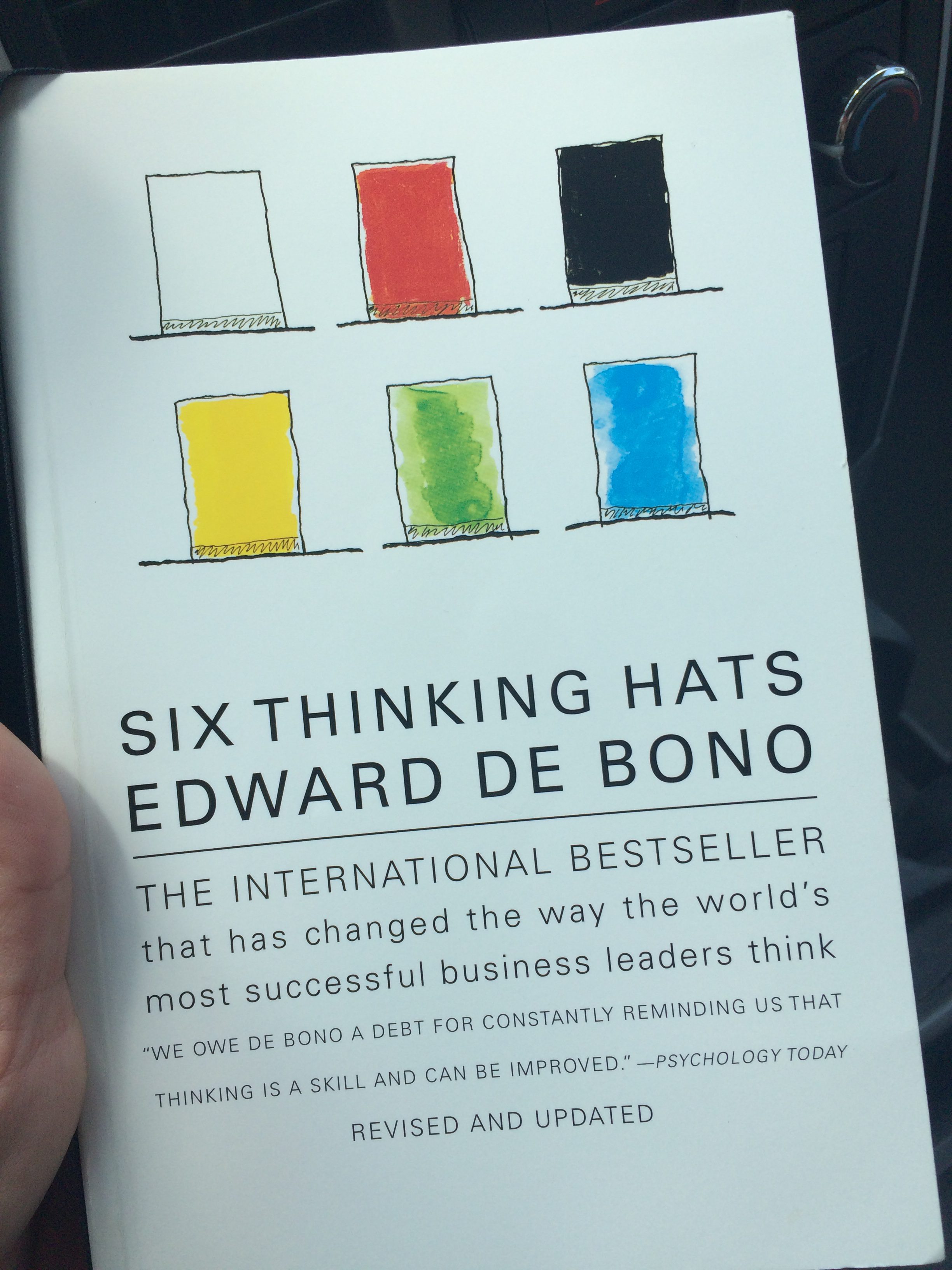 A messy house is okay.
I think this one pairs well with number 3 (failing is okay). In the past, it has been really important to me to have a spotless house. Kids kind of get in the way of that glorious plan. I still want a clean home but if it takes a minute for the floors to be mopped or if I'm a bit delayed in cleaning the bathrooms, everyone will live. Also, number 5 will eventually help as the kids take on more responsibilities within the home.
Naps are okay! Especially Sunday naps!
This is a glorious one for me to understand. Lately, I've been feeling guilty about taking a snooze. But then I realized how much it helps me especially if I've had a really busy week or had lots of social interaction. Introvert here! I am learning and growing to value more and more spending time with friends and hanging out but it can be so draining. A nap can help.
I am really good at starting things but not so great finishing them.
I have great, amazing, awesome ideas but sometimes the work of finishing them is hard. This is another discipline I hope to work on this summer.
Happy Summer!
It's been a fun spring and I am so thankful I took a minute to reflect on what I've learned. You can read more reflection posts here. I'd love to hear what you've learned about in the past few months. Feel free to comment below or tag me on instagram @pattyparkerblog with your thoughts!