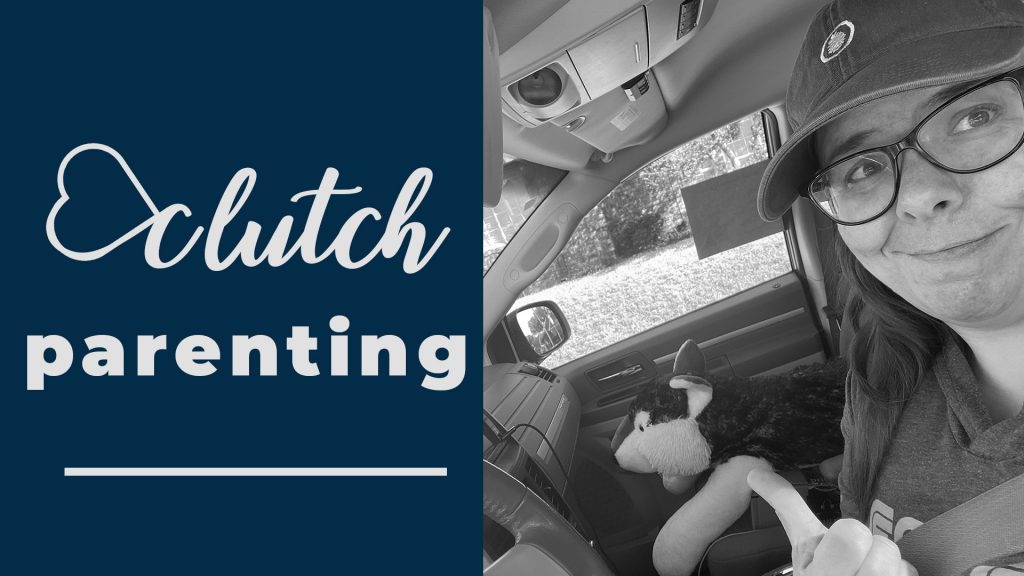 My husband and I love watching The Amazing Race. Each season carries with it the excitement and wonder of who will make it to the end and internal groans and sympathy for the first team to be eliminated. Seriously though, does the first leg of the race have to be an elimination round? I mean, they just got started! Give 'em a round to get acclimated to the euphoria of racing. But I digress.
This season we have been really excited to watch because some of our favorite YouTube entertainers are competing. Kim and Penn from The Holderness Family have been a delight to watch. They are funny, kind, and tenacious. If you don't know who I'm talking about, start HERE and then go HERE. But promise to come back to read the rest of my reflections, 'mkay?
So back to Amazing Race. If you've watched it for long, you know there are some pretty basic ways to prepare. One of the biggest is learning how to drive manual, or clutch. If you can't handle that, you're gonna struggle.
Though it's entertaining to watch on tv, it's not so fun to drive clutch in parenting. The starts, stops, and stalls can be really disappointing. Though I'm no longer in the diaper/potty training phase, I still remember those days. If you're there, solidarity, momma.
Now I'm in a new season of Clutch Parenting. My kids are older and no longer need me to change diapers or remind them to "go potty" but they need me all the same. Now it's birthday parties, and field trips and ice days and conversations that almost always happen on the nights I thought I could get the kids to bed quickly and get to homework or a project or maybe even a date night with my husband. But then we throw in COVID which has been so hard on us all but our children most of all.
My kids went back to school in early January after a delightful winter break. I love my kids but I was really excited to see them go. Five days of no one at the house. Time for me to keep the house clean, get the groceries, take classes online. My plan was PERFECTION. Drop the kids off, work on all the things, then pick up the kids and focus on their needs and making dinner.
But then we had snow and ice and it closed schools down for 2 days. Then 2 weeks to the day another inclement weather day. No big deal but they were already out at the beginning of the week for a school holiday and teacher planning. DELIGHTFUL.
I had a friend wisely describe children as little speed bumps who remind us to slow down. I agree but I also think that parenting is learning to drive clutch. And I'll be honest, I don't know how to drive manual. Perhaps that is the point of my analogy. Parenting is filled with starts and stops and stalls we can't predict.
Just when we think we can coast, we are reminded that parenting is a continual state of listening and shifting and adjusting to the needs of our kids.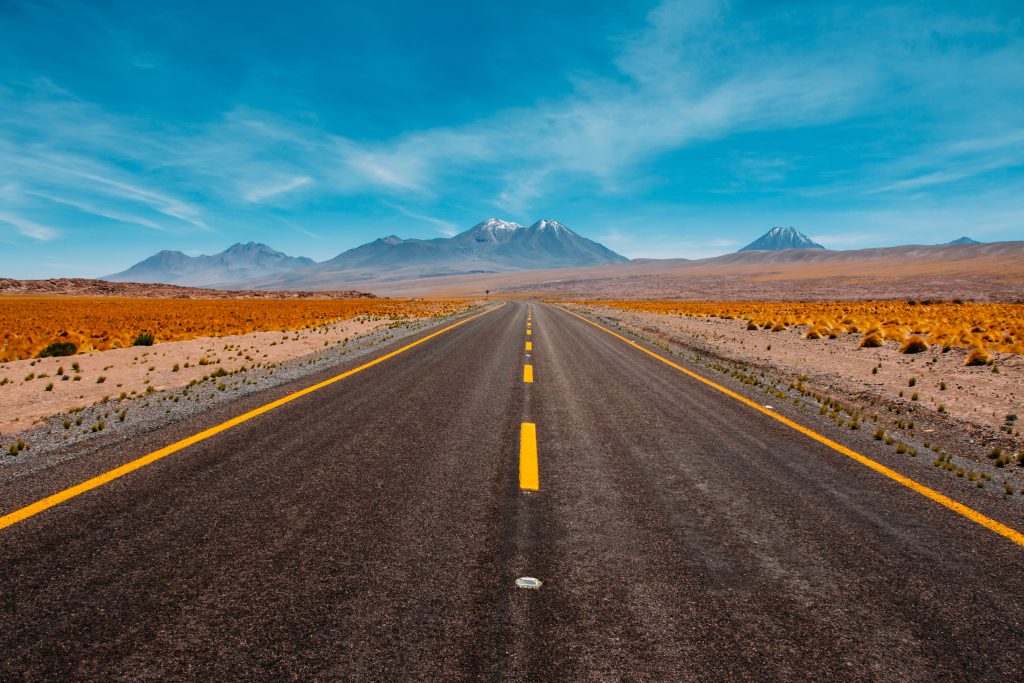 Sometimes we stall out and have to begin again. And that can be delightfully exhausting. But it's okay.
Because clutch has another definition with the cool kids. Clutch can also mean "the ability to perform well on a certain activity at a particular moment, despite external pressures, influences or distractions." Thanks Urban Dictionary.
You might want to read that again. Seriously. I'll write it again so you read it.
Clutch can also mean "the ability to perform well on a certain activity at a particular moment, despite external pressures, influences or distractions."
I can't change your circumstances any more than I can change my own. But I can say that your parenting is "clutch"! You are killing it in the face of the starts and stops and stalls of parenting.
So you may be weary—tired of the jerking whiplash that is parenting. But you're doing great. Your parenting is clutch.