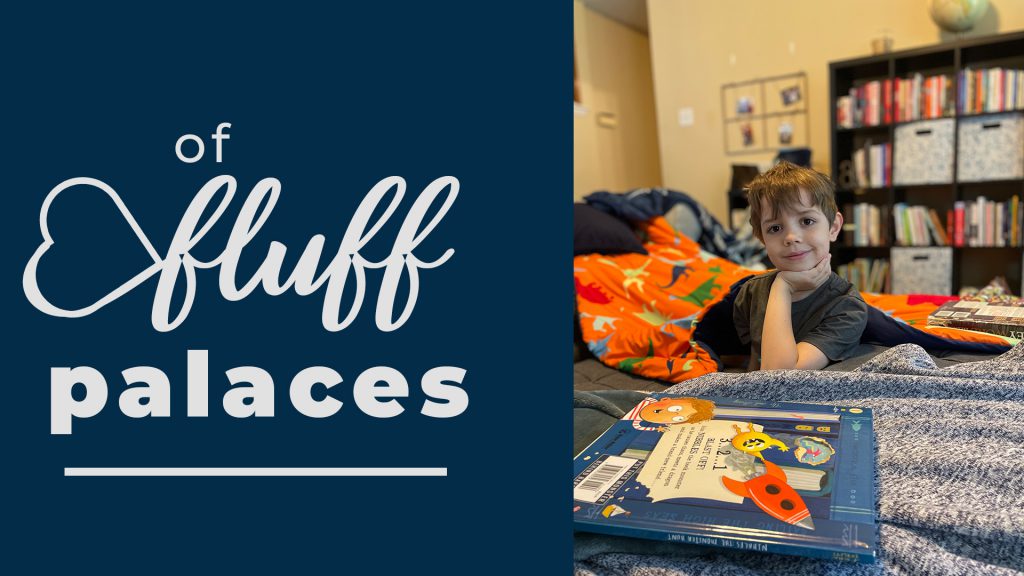 There's a saying that goes we can be so heavenly minded that we are of no earthly good. In his book Screwtape Letters, CS Lewis succinctly illustrates this when he writes:
We want a whole race perpetually in pursuit of the rainbow's end, never honest, nor kind, nor happy now, but always using as mere fuel wherewith to heap the altar of the future every real gift which is offered them in the Present.

Screwtape Letters, CS Lewis
He's saying there's a risk of seeing the gifts of the present as ladders, stepping stones, mere kindling for the fire to get us by while we wait for what the future promises.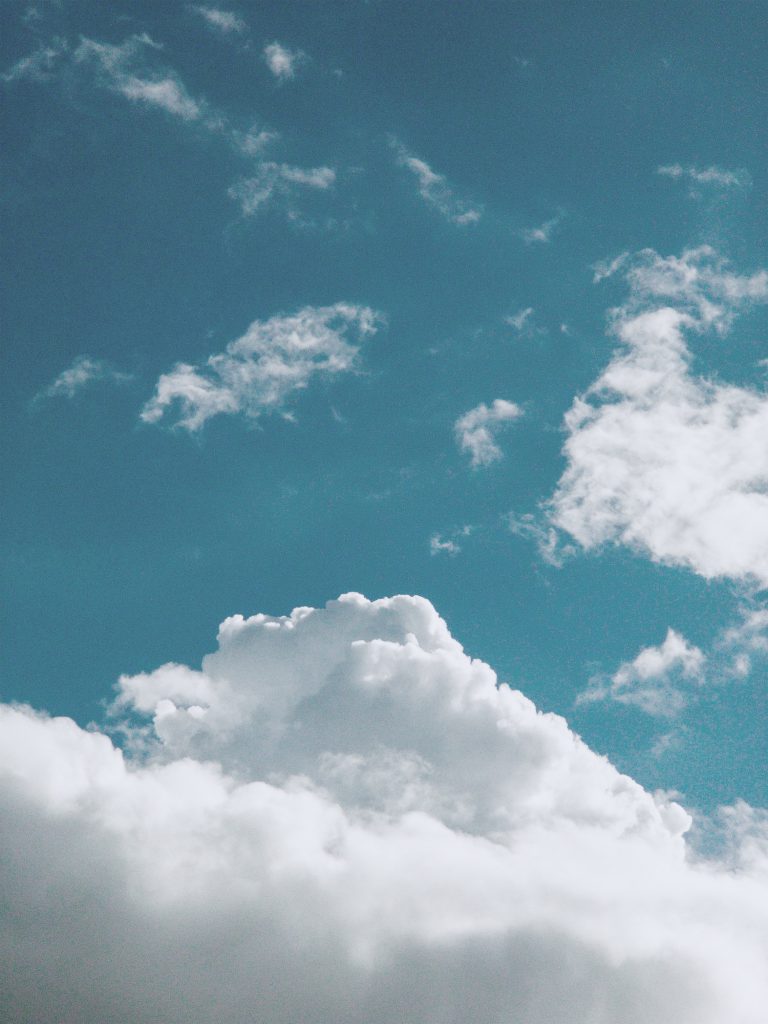 We can find this in phrases like, "If I could just get [blank]" or "If we could just do [blank]", well then "everything would be [blank]." A longing wrapped in discontent overtakes us. No longer satisfied with a sunrise, the steady breathing of a new born babe, or the monotonous job that pays the bills and allows us to be home in time for dinner—we long for the rainbow's end or something more exciting, more thrilling.
In Pixar's film, The Incredibles, Bob Parr, a.k.a. Mr Incredible, comes home tired from another dreary day at the office. A little boy on a tricycle stares at him expectantly. Weary, Bob asks, "Well, what are you waiting for?" The little boy looks up and says, "I don't know. Something amazing. I guess."
In a world of bigger and better, no wonder we are disappointed by the rhythmic hum of everyday. But when we long for more we miss the most important wonderful details of our lives. In her book Unseen, Sarah Hagerty writes:
Hidden seasons invite us to slow down, to see the beauty often blurred by hurry, to cultivate the same wonder a toddler experiences watching a butterfly for the first time.

Unseen, Sarah Hagerty
As I read these words, I looked up to witness my little boy hard at work creating a "fluff palace" as he named it. Why would I ever wish away this moment in the name of notoriety or significance?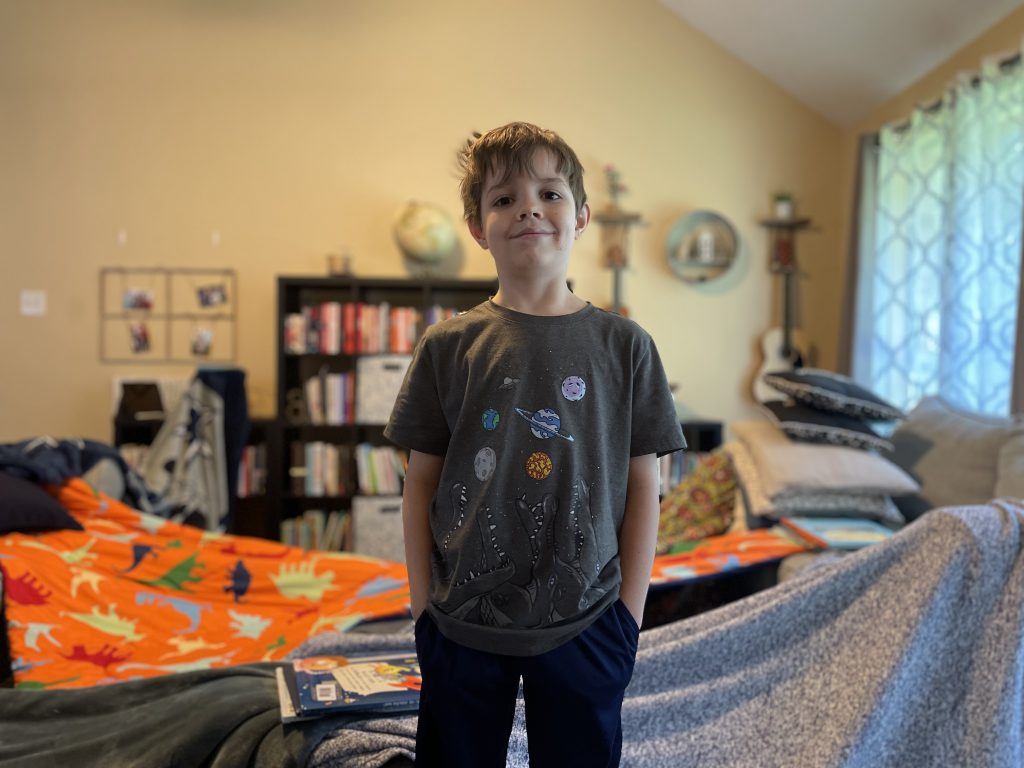 Looking forward isn't wrong but being present is better.