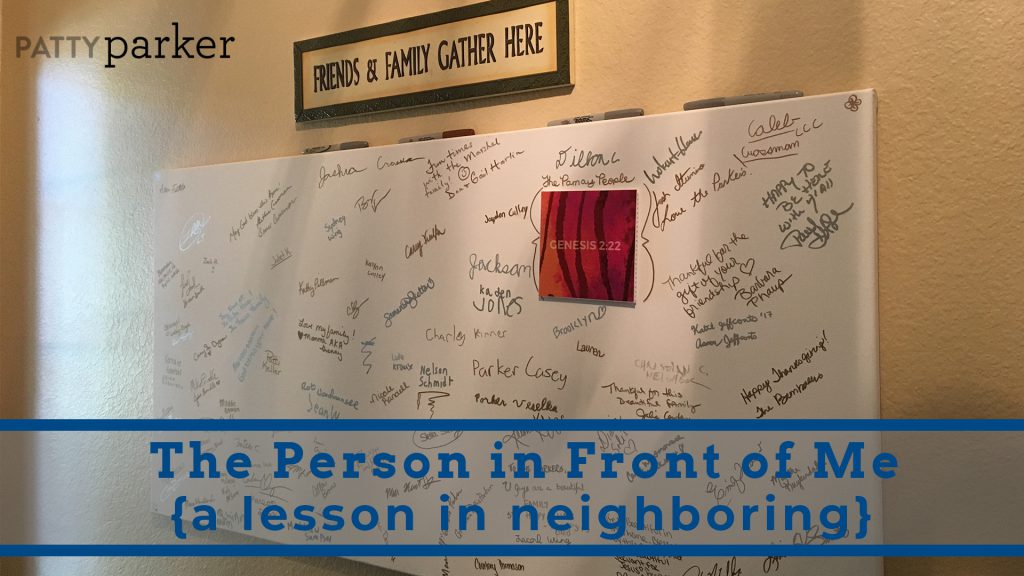 A year ago, my uncle and my husband's grandmother passed away within a week of each other. As the spiritual patriarch and matriarch of our families, consecutively, there was no question that I would be attending my uncle's funeral and my husband would be attending his grandmother's funeral. That had been settled years before. What had not been anticipated is that timing of their deaths would be so close together. As my plane landed at home from my uncles' funeral, my husband was driving into town for his grandmother's wake. 
Unexpected Blessings
With children ages 3,5, and 7 at the time, I have no idea how our kids would have been taken care of during this very difficult time in our lives had it not been for the help of our neighbors and close friends!
They babysat our kids and hosted sleepovers. They made sure my daughter made it to dance lessons and took my youngest to McDonald's. They even picked fruit from our overflowing fig trees!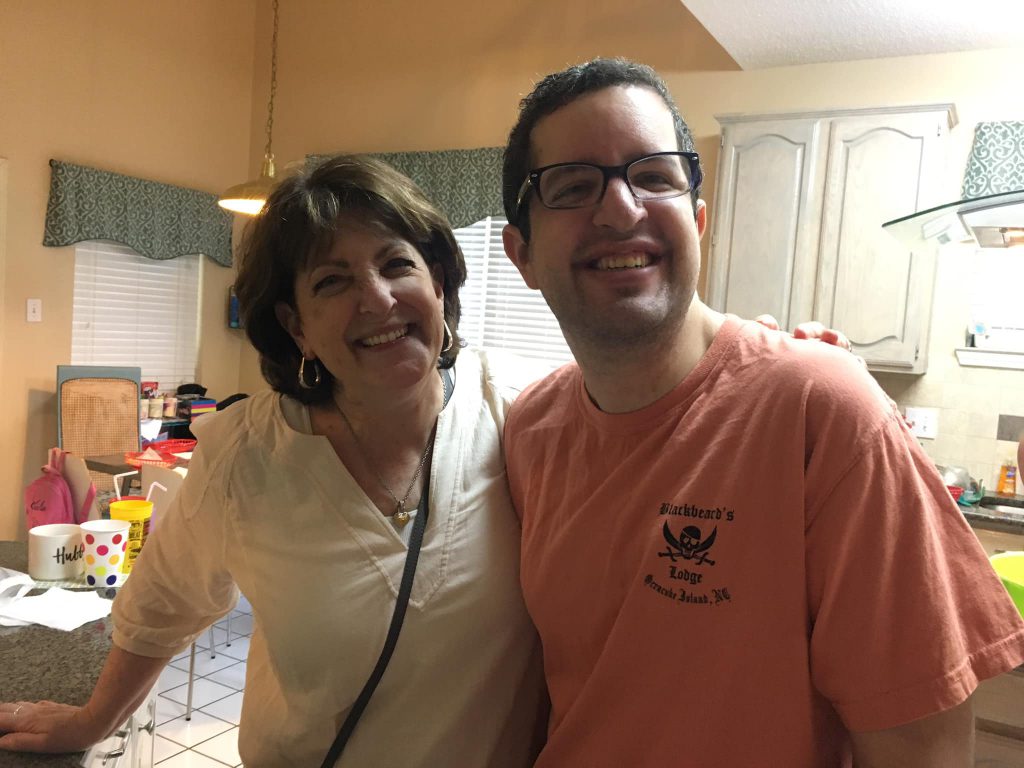 The ask for help did not start the night before I left for my uncle's funeral, however. It started 3 years ago, by knocking on our neighbors' doors and saying, "Hi! We're the Parkers!"
Our Little Canvas
Shortly after we moved into our home, we purchased a very large white canvas and a gold, silver, and bronze marker. "I want to have more people over," I said. "And when they come, they'll sign our board!" It started with a few fancy signatures. Now it's filled with names and memories. There are the signatures of our dear friends when they first shared the story of their decision to adopt. Now their family of four has grown to six and the up's and down's of their journey is etched on our hearts. There's the scrappy signature of a middle school boy now turned senior high school young man. I smile at the many signatures of our next door neighbors. There's the neighbor who recently brought us jello "just because" and our sweet neighborhood babysitter is another. I think of our neighbors who never forget us at Christmas time. I look at the names of those we have counted on in emergencies.
A Lesson in Neighboring
Community can not be accomplished without friends. That canvas, filled with the names of friends, neighbors and family members, is but a symbol of the "heart work" that goes into growing friendships.
During his time on earth, Jesus shared many parables. The one about the unlikely neighbor is my favorite. "Who is my neighbor?" asks the pharisee. Jesus responds by sharing a story about the most unlikely person from which a Jew would ever imagine receiving help: a Samaritan. And yet, the Samaritan did what the Priest and the Levite were too busy or otherwise engaged to do. He helped the person right in front of him.
Who is my neighbor? I believe it starts with my literal neighbor; the person right in front of me. It's easy to give in to the urge to close my garage door the minute I arrive home. It's been a long day after all.  If I choose to linger in the front yard with the kids and turn that across-the-street wave into words of "How ya been?" "What's new for you?", I will find a lovely cornucopia of friendships I would have otherwise missed.
Community Takes Work
Community isn't easy. However, as the proverbial phrase reads: anything worth doing is worth the work.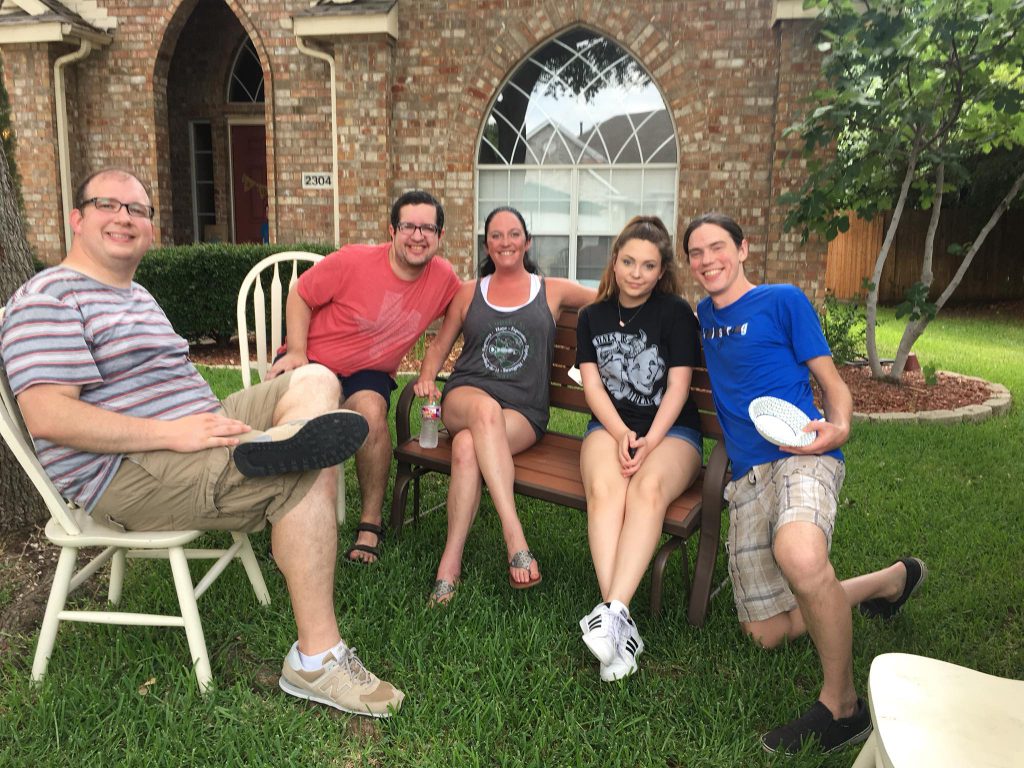 Community comes in borrowing a cup of sugar; sometimes literally. It comes in sharing a warm stew and taking note of your neighbors dietary restrictions. It's supporting their causes.
Community is more than social media. Believe me, you can learn a lot of about someone through Facebook. However, learning their hearts, serving their needs, and in turn, being blessed by their gifts can only happen in real life. 
Find your community. For us it comes in creative- mostly impromptu- activities like snow ball fights and ice cream socials. For you it may be a supper club. Jesus calls us to love our neighbors. I think our literal neighbors is where we should start. Find your community. Love them well. Let them love you well. It takes a village. Find yours.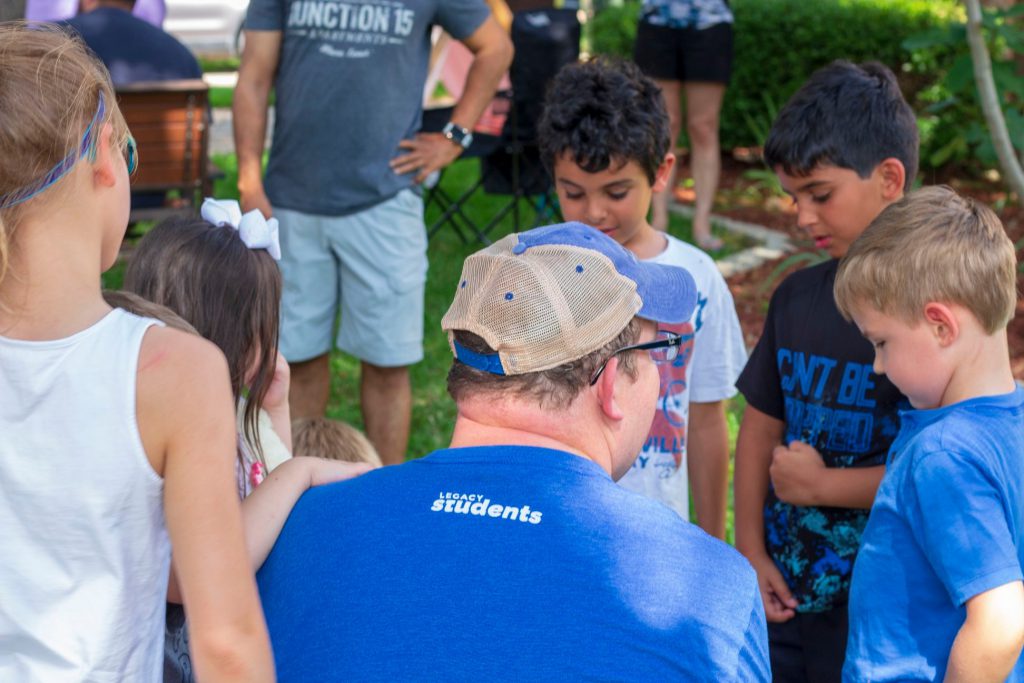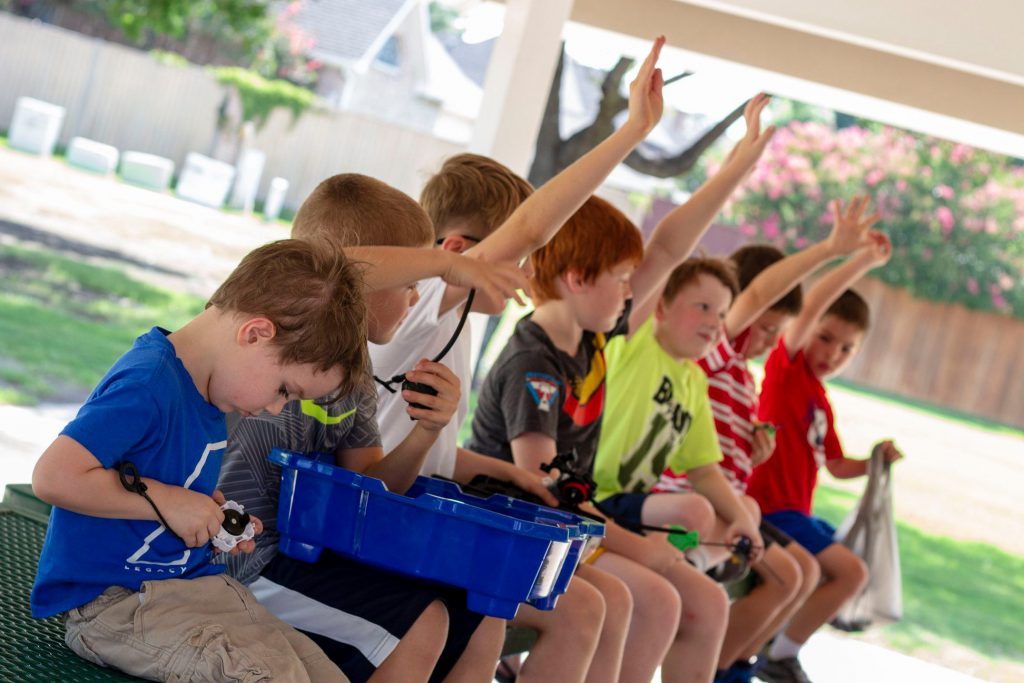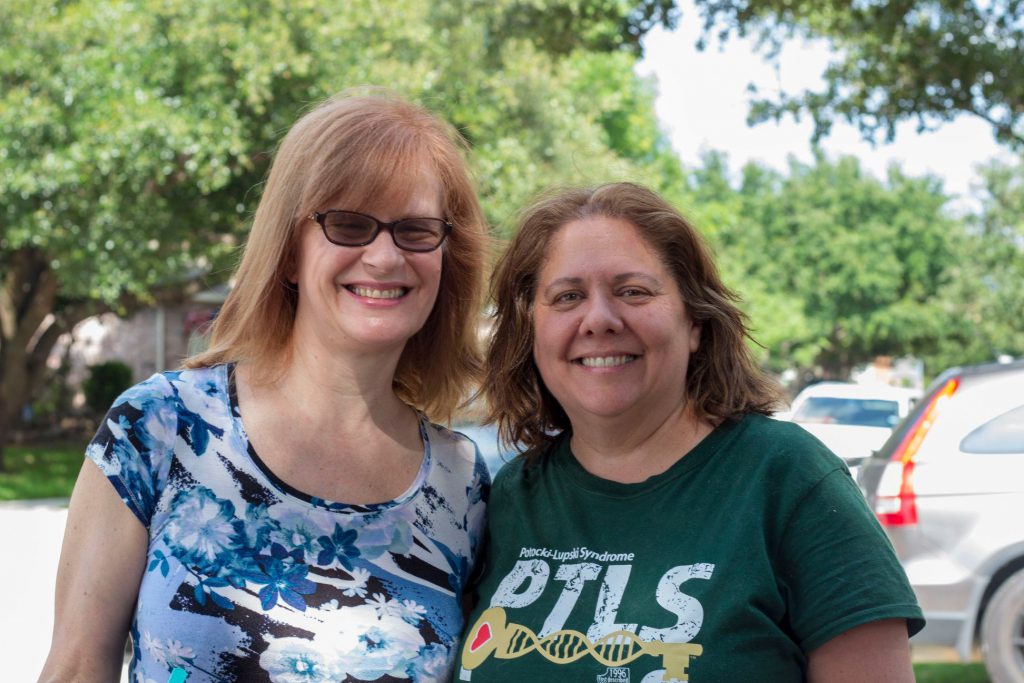 Coming Soon!
Neighboring is one of my favorite things to do and I'd love to share with you some practical ways I'm learning to meet my neighbors and build friendships within our local community. We'll identify the challenges of neighboring, talk through strategies for loving the people closest to us, and bring our children along to teach them the value of community.