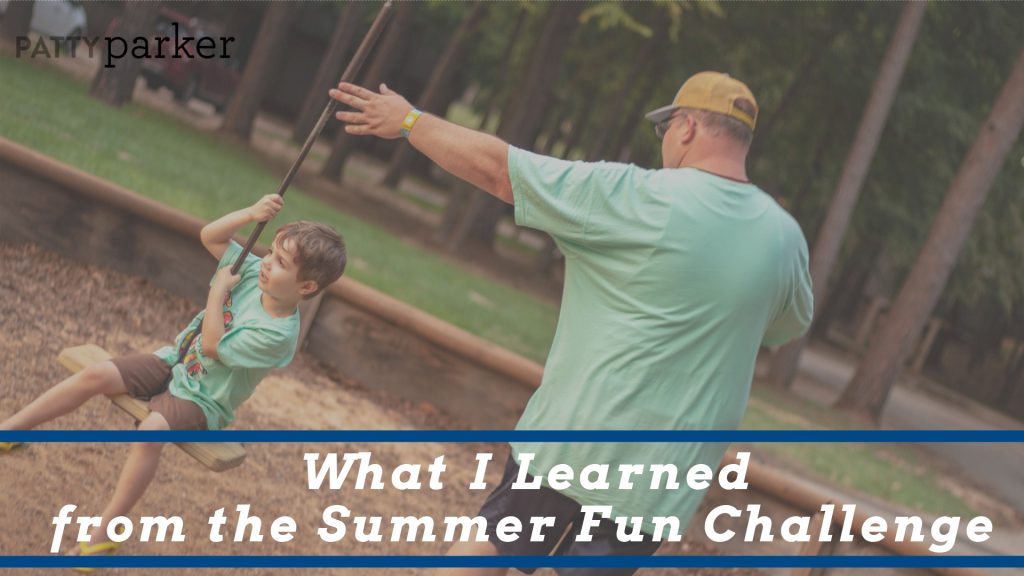 This summer I decided to do a summer fun challenge and invited anyone who would, to join me. For 10 weeks, I posted to Instagram a weekly prompt offering an idea for how we could collectively make our summer with children count. The exact activity didn't matter as much as the intentionality.
It was a fun little experiment as so often we can get to the end of summer, or any break really, and we haven't done any of the big things we thought we would do. I know a handful of friends were inspired by the idea- which made me super happy- but my greatest joy came in knowing WE took on the challenge and had THE BEST SUMMER.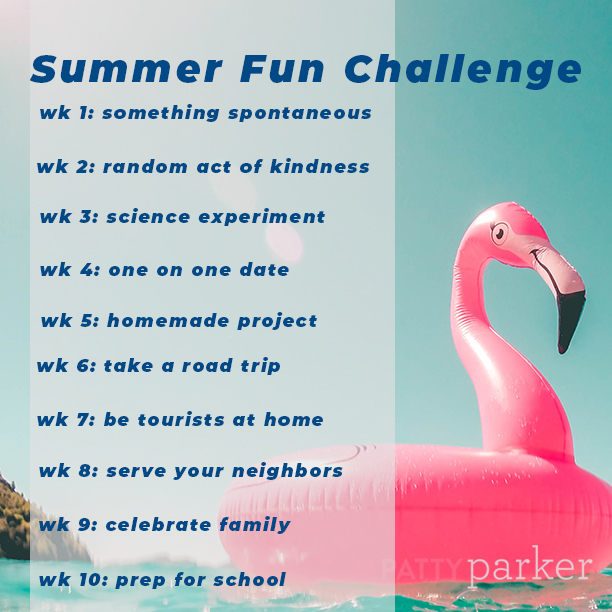 With all the fun, I also learned quite a few things. Here are 8 Lessons I learned from our summer challenge.
1. The Hashtag was taken.
Now this didn't really affect my family's ability to take on the summer fun challenge but it did get in the way of getting the word out. If you click on the hashtag #summerfunchallenge on instagram, you may find posts from me but most of the the posts (that rhymed!) were of a pretty neat health challenge. Oops!!
So next year, I'll do more research and find a hashtag that has not been taken but still gets the point of a summer fun challenge across to those who may be interested. I may even do a mailing list where you get the challenge dropped in your inbox each week!
2. The Summer Fun Challenge Kept OUR Summer on Track
Because there were a few people following along with our challenge, I felt a huge need to follow through. Honestly, there were a few challenges I would have normally overlooked had there not been an audience paying attention. Yay! Accountability at it's finest!
Week Five, the challenge was a science project. I'm not a big science person because it's often involved and can get messy. However, because I knew I had posted a challenge to do a science experiment, we did a science experiment.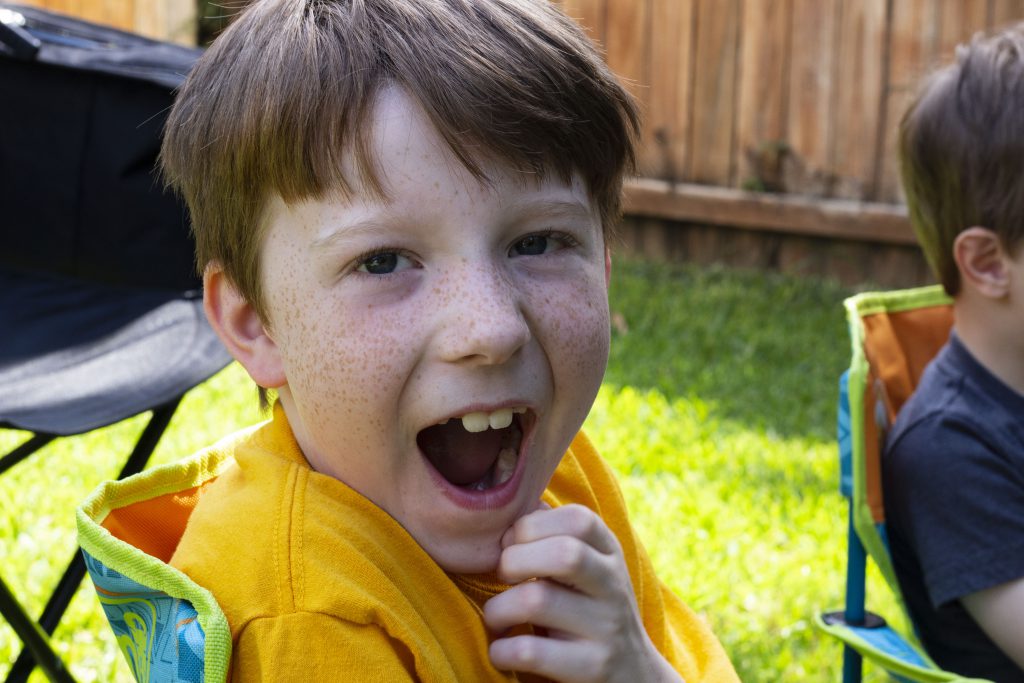 And it was fun! We did the Diet Soda and Mentos challenge. We had so much fun trying different brands of diet soda and hypothesizing which brand would produce the highest geyser. Mad props to my husband for overseeing the experiment.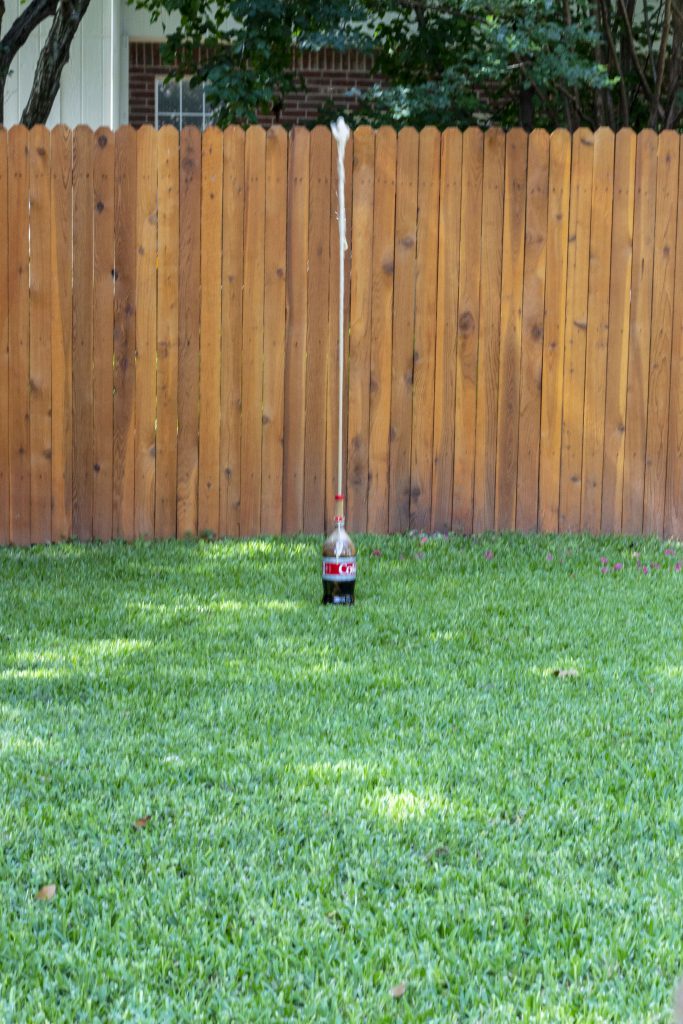 3. Many of the activities happened naturally
Although I made a list of challenges for the summer, it's good to note that many of the activities we did this summer would have happened with or without a challenge. Road trip to visit cousins? That was already planned. One on one dates at Six Flags? Thank you Library Reading Program for the free tickets! Honestly, I'm thankful for the easy wins because it made the harder ones a little more accessible.
4. The Extras Were a Really Great Stretch
I'm a homebody. A book and a nap are right up my alley. The kids gravitate towards movies and video games. Creating challenges that made us move out of our natural rhythm were so good for us. When we did our homemade project, I totally had everything we needed in house. If it weren't for the Summer Fun Challenge, however, we likely would not have pulled out the supplies at all. I've already mentioned the Mentos Geysers. That was a really good stretch that I'm glad we gave a go as well.
5. The Pictures are Memories I am So Glad We Won't Forget
I don't know about you, but I tend to err on the negative side of perspective. Looking back on our summer it could be easy to think: "What did we do?!" With all the pictures I took, I know we had an amazing summer! In fact, I'm thinking about printing a photo album for our summer. That way we can look back on all the fun memories!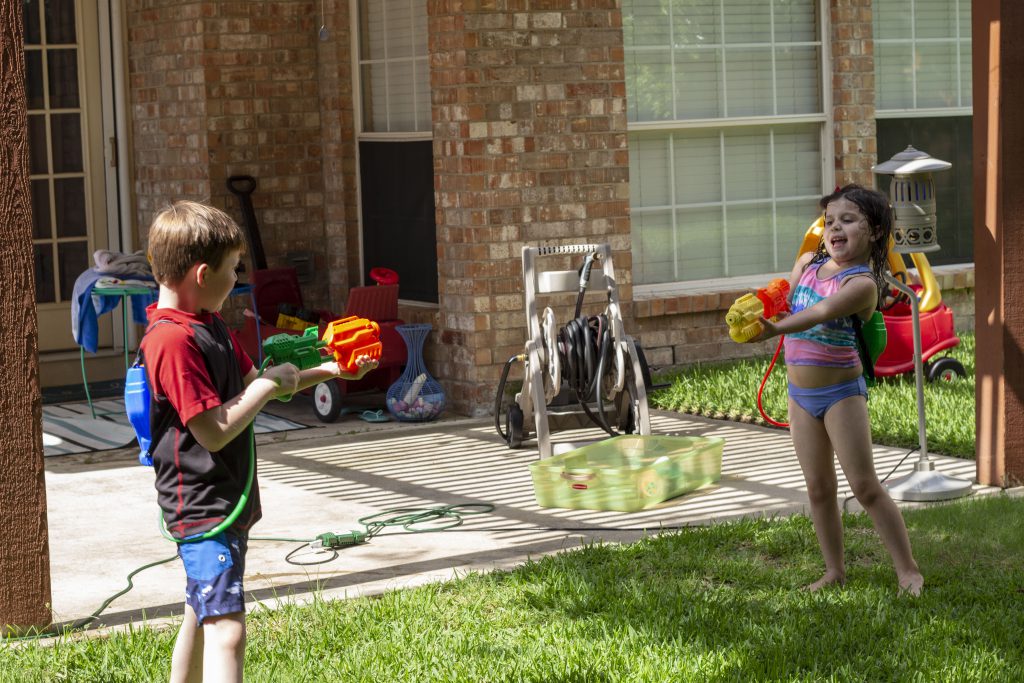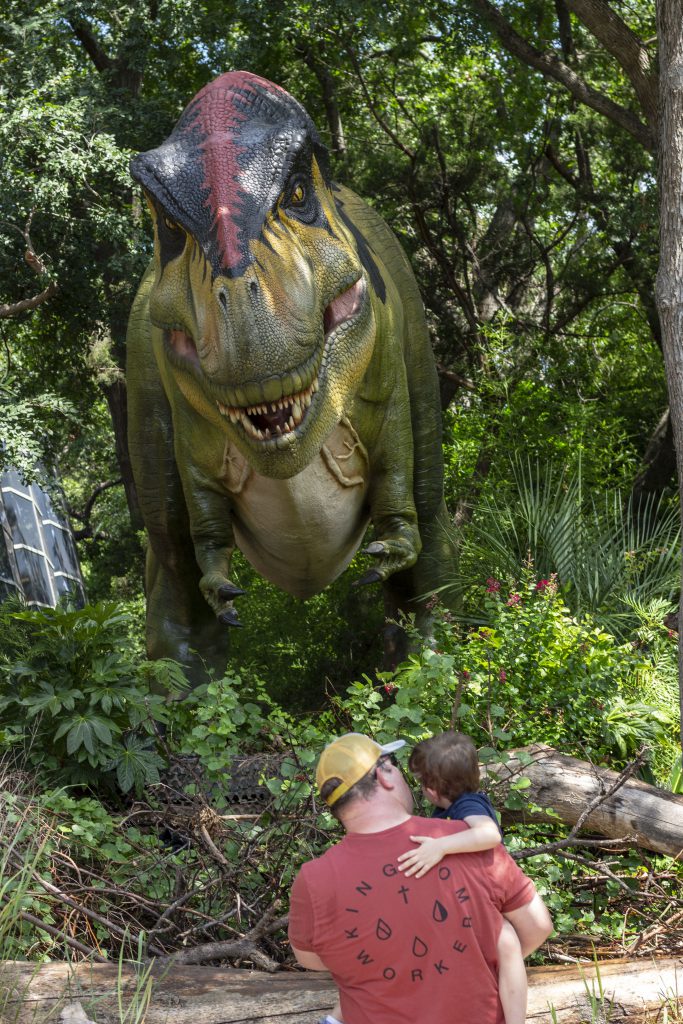 6. Age Makes a Huge Difference
This summer my kids were 4,6, and 8 years old. With zero kids in diapers and the ability to forgo a traditional nap time, we were able to do some pretty amazing things that even one year ago would have been near impossible. The timing of this challenge was just perfect. It gives me hope for future summers as the kids continue to age and mature.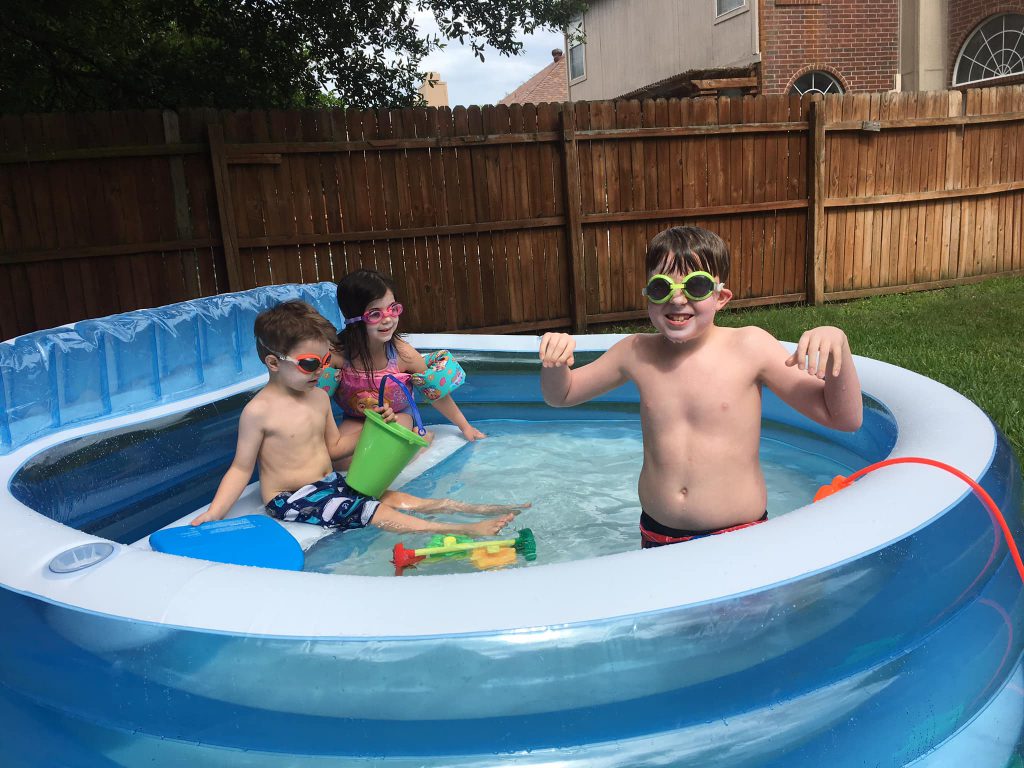 7. This Summer Flew By!
I love how quickly our summer went by but it did leave very little opportunity for down time. The few days in-between activities when the kids were bored did seem a little much. Their comments of "I'm bored!" ringing in my ears were frustrating. Next year, we'll aim to allow for more down time. I don't want to raise entitled kiddos who expect every moment to be filled with entertainment after all!
In addition to being so busy that not busy felt foreign, we are all a bit tired moving in to this new season with school. Not a bad thing entirely but having a little more time to prep for the school routine would have been nice.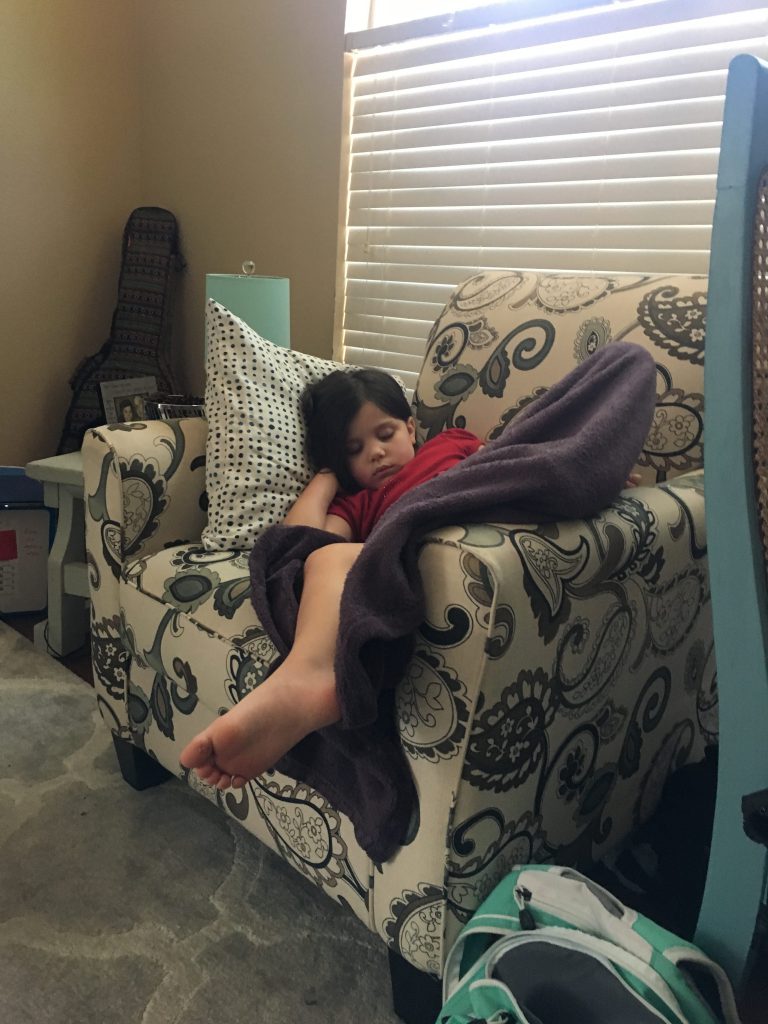 8. All that Glitters is Not Gold
We had an amazing summer, but we still had meltdowns, stinky attitudes, and exhausted people. Social media can do a great job of making our lives look a lot more exciting than they are. Be sure to keep that in mind. The same day we did Mentos Geyers, the kids were screaming at each other in the pool.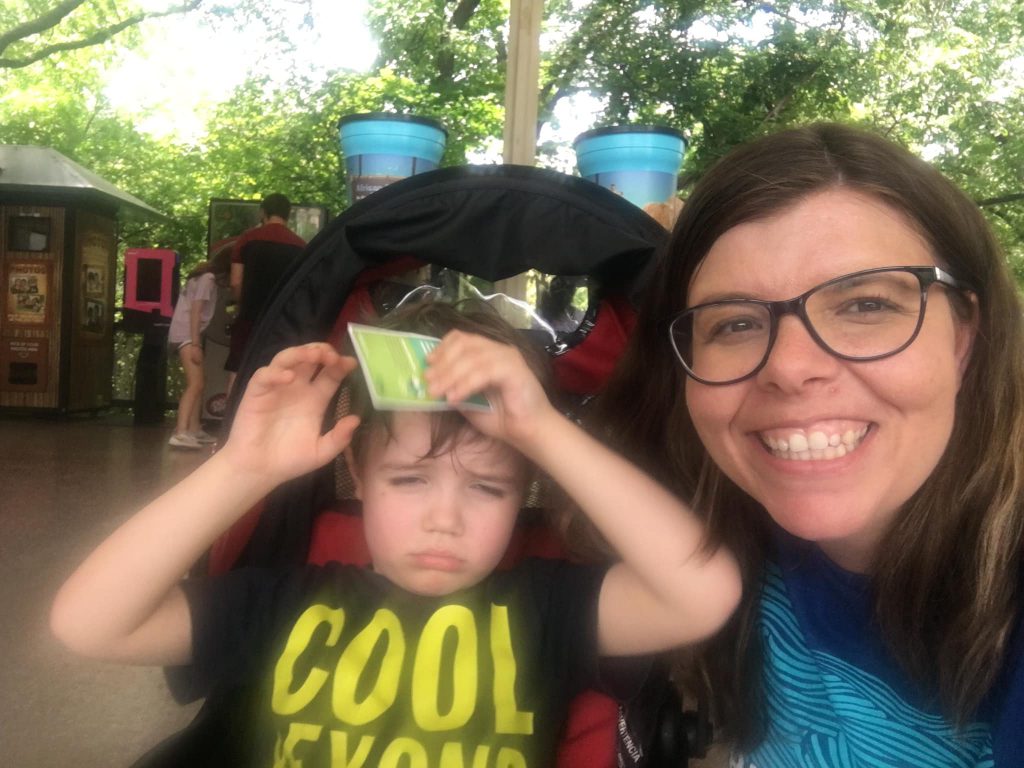 All in all, we had a really wonderful summer and I'm so thankful.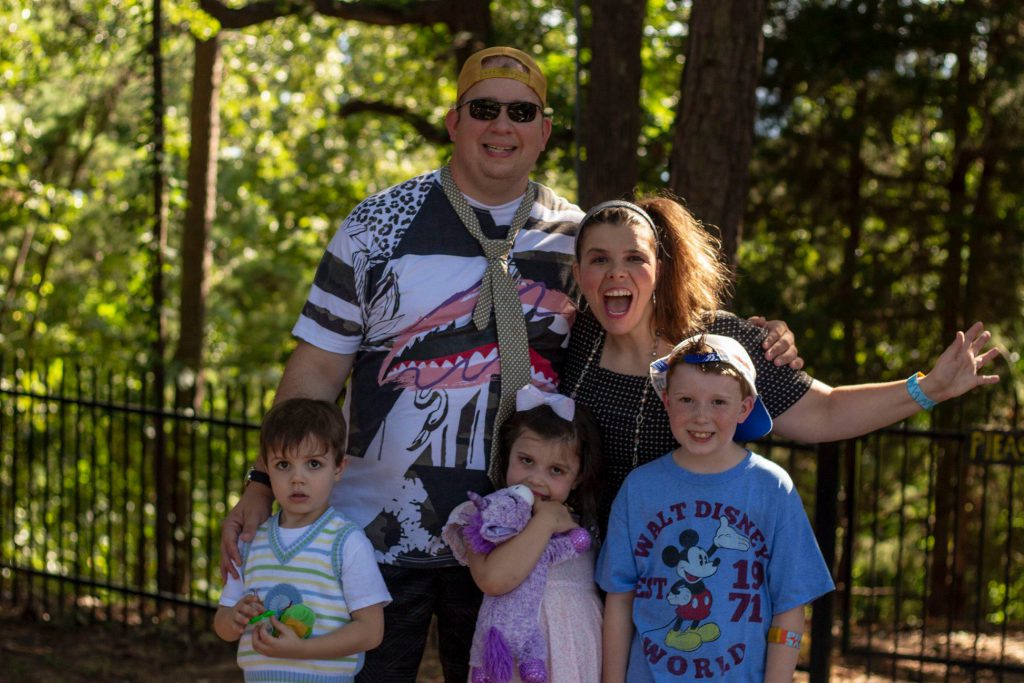 How was your summer? Did you do any of the Summer Fun Challenges?