I love to read and I can't resist a good book especially if I can pass it on to my readers. Check out these reviews on some of my faves. Do you have a book you'd like me to review? Email me with your suggestions [email protected] !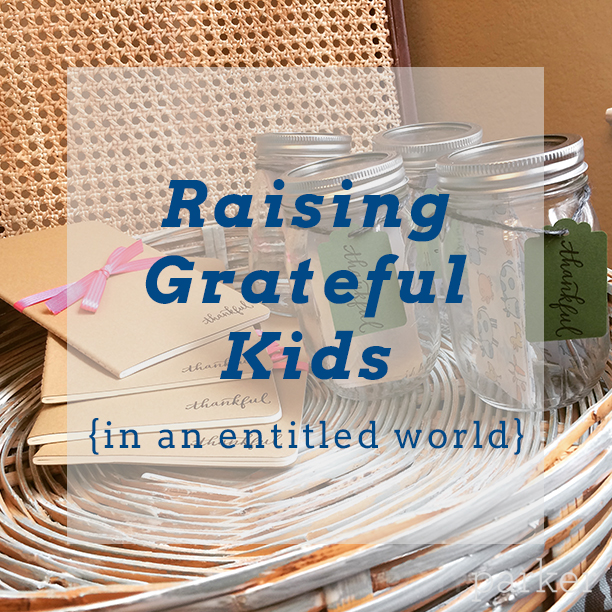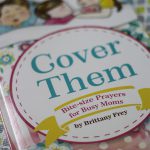 This gem is a devotional full of prayers for our children. I can't wait to share this one with you. And there will be a giveway. You don't want to miss my review OR the contest!! Read more here!
---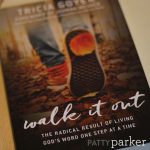 Walk It Out is a excellent book about using the the directions in the Bible to walk out your faith every single day. If you are looking for a book shows that living out God's word is possible, this book is for you. Check out my thoughts here!
---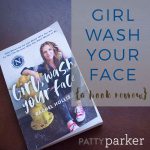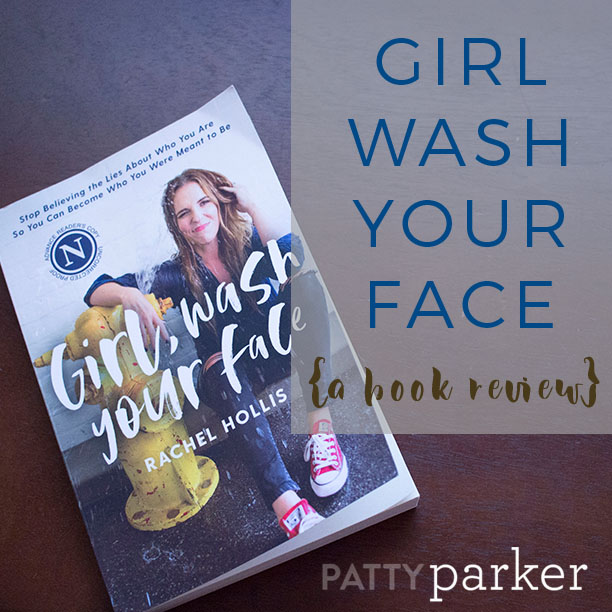 Girl, Wash Your Face by Rachel Hollis is a fabulous read for women. If you've found yourself limiting your future or making excuses based on your circumstances, this is a timely read to consider. Check out my thoughts here!
---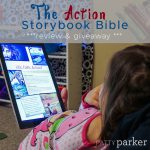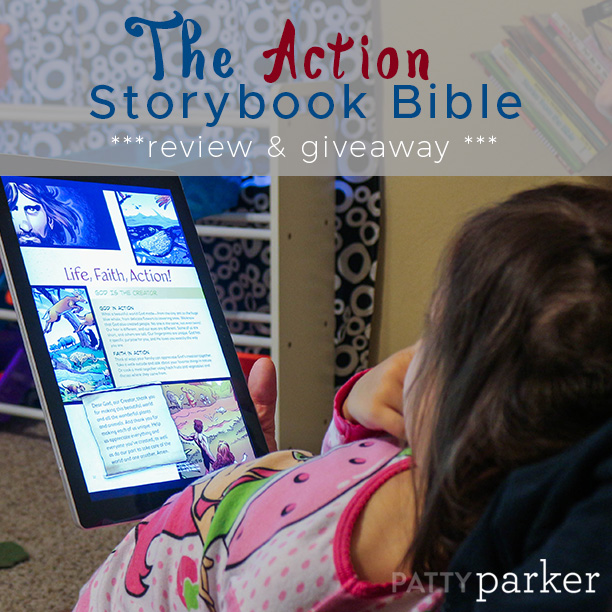 Discover your family's place in God's incredible story and together put your faith into action with the new The Action Storybook Bible from David C Cook! Read my thoughts here!
---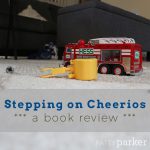 Stepping on Cheerios is the perfect combination of gut-level honesty, humor, and reminders to see God in the chaos and clutter of life. You can read it here!
---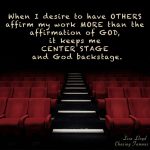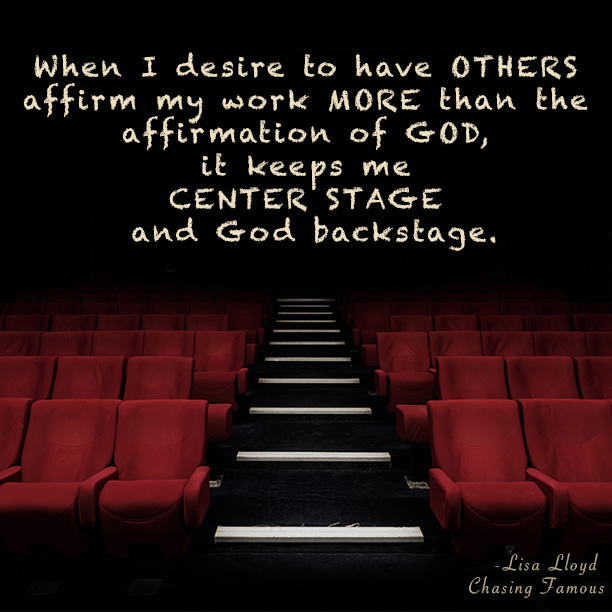 Chasing Famous is a  book about learning our true purpose. Every day we fight for the spotlight. In reality,
center stage is reserved for only one: God. Read the review here!
---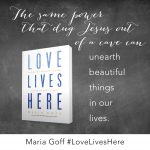 We all do it. We look at other people and see their beautiful lives, their green grassy pastures, and assume that all is well on their side of the fence when in reality it probably is just as tough for them as it is for us. Love Lives Here reminds us God is with us in times of celebration and in our most gut-wrenching seasons as well. Check out the review here!