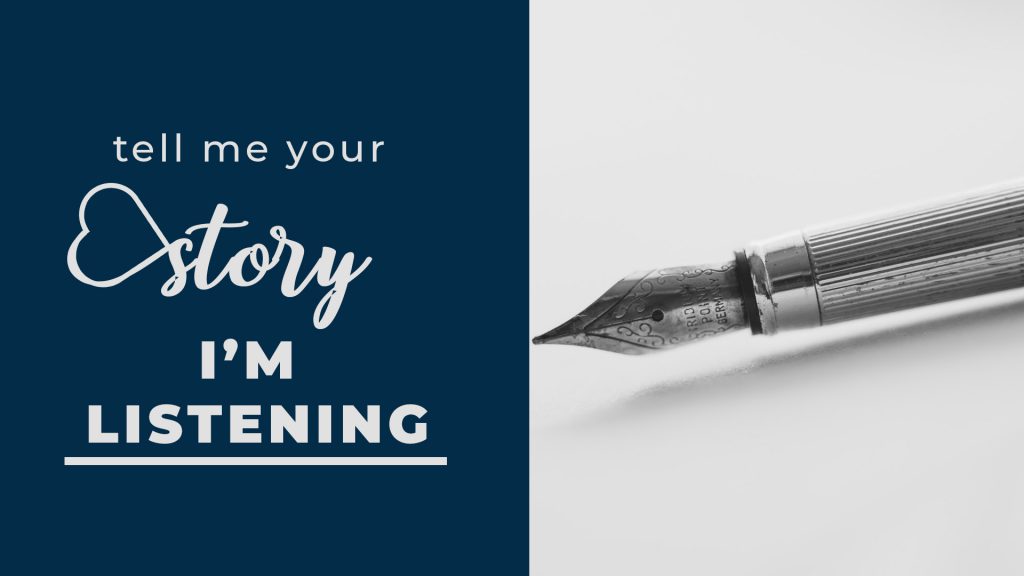 March 2020 presented the world with unparalleled difficulties. With the exception of essential workers, the globe morphed into a society of shut-ins. Highways emptied. Cars sat in driveways. The world fell eerily silent. Then silence turned into murmurs. Those murmurs turned into a deafening roar as the news of George Floyd's death swept the nation. Echoes of names and stories, both past and present reverberated to a world straining to listen: Ahmaud. Breonna. Daunte. Dead.
A steady anthem of "Black lives matter!" called out to onlookers, begging that we stop turning our heads. Stop ignoring the injustice. In response, the words: "All lives matter!" devastated the Black community. But do all lives really matter? Taking the statement at face value, can we truly say with conviction we treat each life, each race, culture, and class with love and dignity—that everyone, regardless of skin color, has access to equitable opportunities?
A History Lesson of Sorts
In 1863, Abraham Lincoln put pen to paper and drafted the Emancipation Proclamation written to set slaves free—anecdotally, at least.[1] In reality, the limitations found within this document made it a mere political move all dependent on whether the North won the war. In the 1890's Jim Crow Laws— "a formal, codified system of racial apartheid"[2]—brought signage of "Whites Only" and "Colored" to bathrooms, buildings and public transportation. In 1960, police escorted Ruby Bridges[3] to the almost entirely white school amidst the protest of the community. Finally, in 1964, President Lyndon Johnson signed the Civil Rights Acts which "prohibited discrimination in public places, provided for the integration of schools and other public facilities, made employment discrimination illegal, and enforced the constitutional right to vote."[4]
And yet in the year 2020, Black Americans[5]:
lived in poverty twice as often as White Americans.
earned a fraction of White households—just 59 cents for every dollar.
were incarcerated nearly six times the rate of White Americans.
had a life expectancy 3.6 years lower than White Americans.
Do Black lives matter?
When it comes to income, Black lives are on the bottom.
When it comes to healthcare, Black lives are on the bottom.
When it comes to access to opportunities, Black lives are on the bottom.
Given these statistics, it looks as if Black people don't really matter. But why?
The Least of These
James 2:8–9 warns believers against partiality—encouraging readers to "love your neighbor as yourself", but if we have to question what qualifies a person as our neighbor, it might be time for a refresher look at the story often referred to as the Good Samaritan[6]. We celebrate this story and glory in our present-day good neighbors! However, might we pause to remember that the wounded man looked nothing like his rescuer—that this significant detail separates a person doing a good deed from a person compelled by the gospel? Simply saying we see Black Americans as made in the image of God falls short. We must learn to advocate for our brothers and sisters of color proving to onlookers they are made in the image of God. We can no longer minimize or dismiss the real pain, the legitimate challenges, the authentic present-day fears they experience daily, and the genuine emotional exhaustion they feel simply because of the amount of melanin in their skin. We must respond as believers to the actual issue—our reluctance to stand up for those beaten and bruised. We must answer the question: Why don't we see the lives of our Black brothers and sisters as equal? And if we do see them as equal why not stand up for them?
The silence of the past year seems distant and vague—a daydream. Mask mandates, vaccines debates, and political agendas flood our social streams and drown out the pleas of Black Americans. The news channels have moved on to bigger and better stories, and catalogued the footage, but we can rewind the tape and listen closely. We can say to our friends, neighbors, and co-workers, "Tell me your story. I'm listening. And I'm ready to do something about what I hear."
---
[1] https://www.archives.gov/exhibits/featured-documents/emancipation-proclamation
[2] https://www.pbs.org/wgbh/americanexperience/features/freedom-riders-jim-crow-laws/
[3] https://www.womenshistory.org/education-resources/biographies/ruby-bridges
[4] https://www.docsteach.org/documents/document/civil-rights-act-of-1964
[5] https://www.jec.senate.gov/public/_cache/files/ccf4dbe2-810a-44f8-b3e7-14f7e5143ba6/economic-state-of-black-america-2020.pdf
[6] Luke 10:25-37